Her family's bright future starts with water
Sally is a mom of four young children. While the eldest three are at school, Sally enjoys time with her youngest, mixing play with the housework. Life for Sally's family wasn't always like this. Even before becoming a mom, and for several years after, Sally was responsible for finding the water her family needed to survive.
Sally spent hours of her days collecting water from a local well. The dry seasons in her region affected how much water the well had to offer, making this a temporary fix rather than a long-term solution. Sally and her family needed a long-term solution.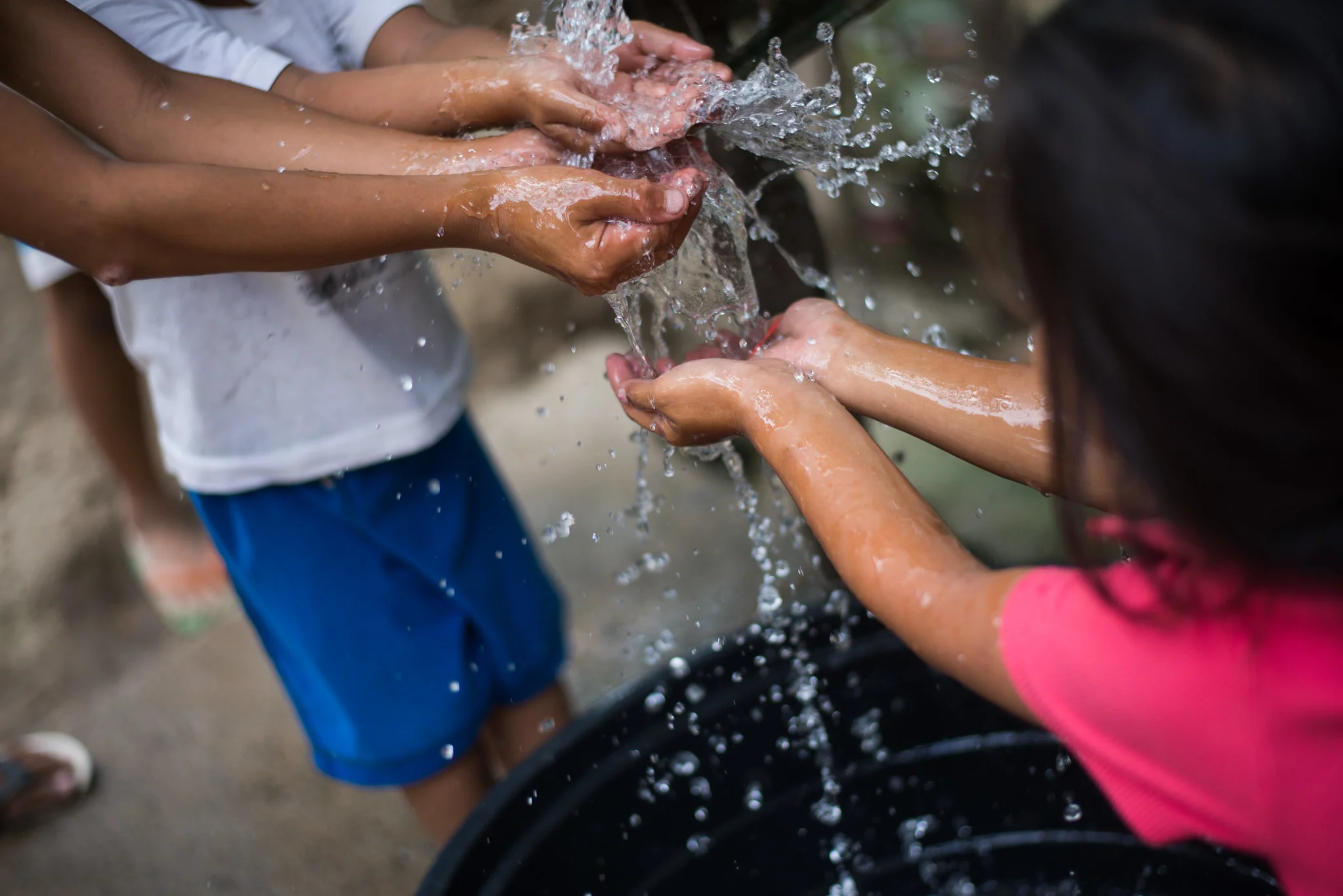 We have to have water to live!
Water.org's commitment to creating lasting solutions for people in poverty changed Sally's life. Through our partnerships in the Philippines, local banks offer loans for water taps and toilets for families in need. Sally recalled learning of the opportunity and said to her husband, "We have to have water to live!" And now, they do.
With a small, affordable loan Sally gave her family the water they need to survive. Now she doesn't have to pass the burden of water collection on to her children, nor will she continue to carry it alone. Her kids can go to school each day and Sally can focus on the things that matter most like laundry, meal prep, lots of hugs and an occasional game of tag.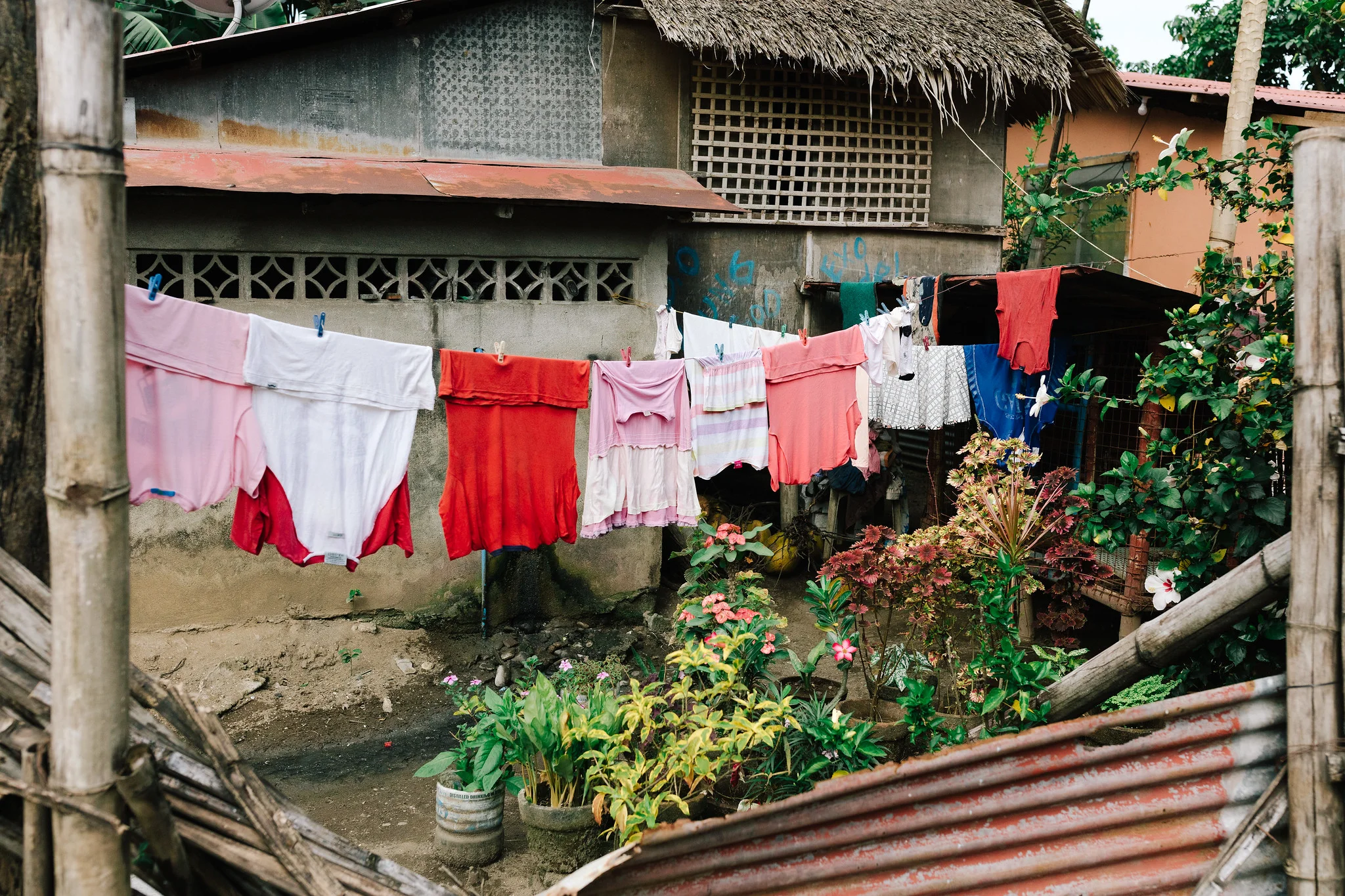 Together we can give moms like Sally, more—more health, more time, and more hope for their families. It starts with access to safe water. Water gives moms the health they need to care for their loved ones. Water gives moms more hope for a bright future as, each day rather than walking to find water, they watch their healthy children play and walk to school.