How the water crisis affects families in Brazil
Maria works hard to care for her family. Her humble home offers her children and grandchildren a haven. Though full of love, the home has always lacked one of life's most critical resources – access to improved sanitation. Maria needed a septic tank for her home as there is not a sewage infrastructure to which she could connect. The flushed bathroom waste was carried just feet from the house. As one can imagine, such standing sewage creates odors and health risks. 
Maria learned of a solution offered by a microfinance institution in her community. In partnership with Banco da Familia, Water.org brought small, affordable loans to Maria's region of Brazil. Maria's conversations with representatives of the bank led her to take out a small loan to install a septic tank on her property. Now her bathroom is fully functioning,  and what once sat in her yard is now properly managed through the septic tank. 
Soon Maria will repay her loan, then she and her family can enjoy this solution to their sanitation needs long after the loan is repaid.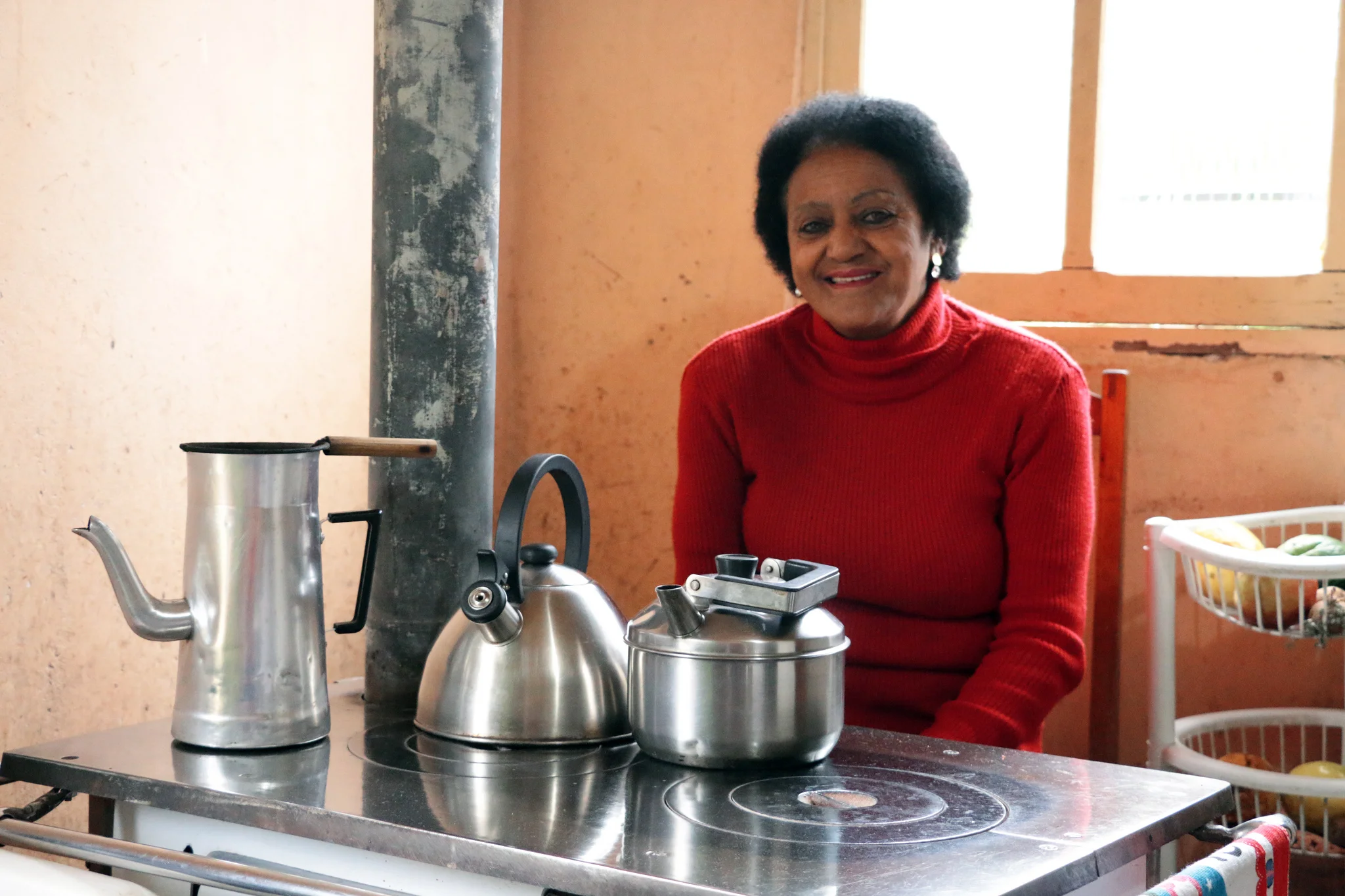 Like water, toilets are critical. Toilets prevent the spread of disease, and provide health, privacy and safety. Today, 1 in 4 people don't have access to a toilet so they spend hours a day searching for a place to go. And more people have a mobile phone than a toilet. 

We give families the tools they need to fund their own sanitation solutions, because we believe it's time everyone everywhere has access to a toilet. Donate to Water.org today and empower another family like Maria's.