Lessons learned, lessons taught
Nadia describes her life before having access to safe water at home in a way that millions of people know all too well, "It was very difficult. I was scared. This was our struggle."
Nadia and her husband wanted more for their children. She wanted a life opposite of the one dealt her by the global water crisis. The couple wanted safe water and a toilet at home.
For years Nadia drew water from a nearby well. She had to pump the water by hand and carry vessels to her house. The chore often blistered Nadia's hands and took hours. Nadia needed enough water to wash her children's clothing, to cook, to care for her aging in-laws, for baths, to feed her cow, and to water the family's crops of rice and sugarcane.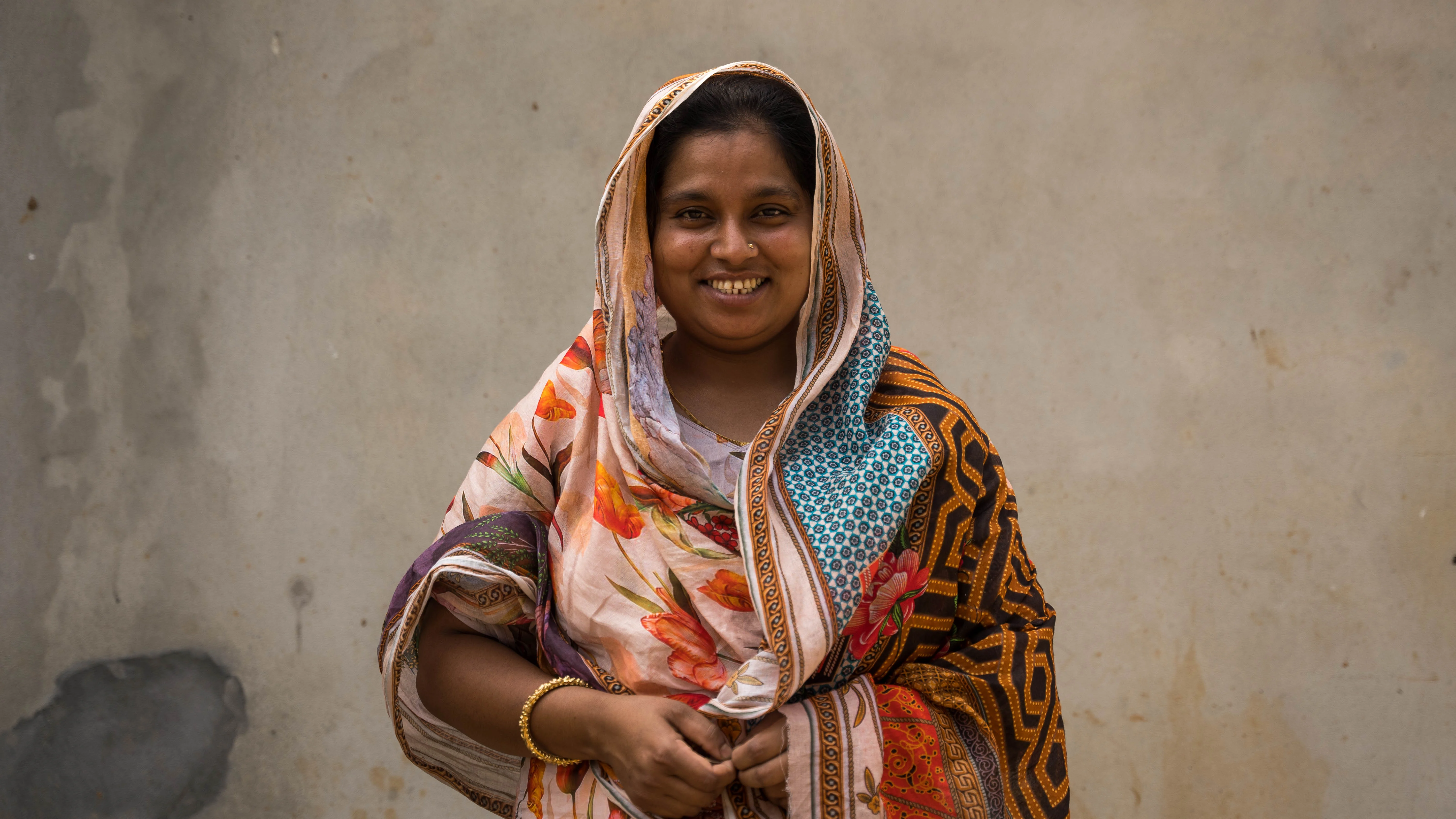 Nadia recalls, "It was difficult when it rained, as both the well and bathroom were outside. So, getting there would be troublesome. I would get drenched in the rain and I was always scared I would trip and fall."
Nadia explained how her children would often get sick because during the rainy season it is difficult to keep waste from getting into the water sources. "When it rained a lot, because of our unhygienic toilet option, we were bound to get sick."
In March of 2022 Nadia's well nearly dried. Extracting water was difficult. Nadia wanted a solution. In the past, she'd visited the homes of family who had electricity and because of it, automatic water pumps. She knew water taps and improved pumps existed and she wanted this for her family. "I knew about how their houses have electricity and water and we didn't. I had hopes that one day we could have all the things we wish for."
Nadia's hopes were fulfilled when she learned the lender that financed things like her land and her husband's business needs would finance for her family an improved water solution and bathroom. Nadia and her husband took a loan for a water connection and toilet. In describing the costs, Nadia explained the loans to be affordable for their family. She went on to explain that she and her husband have even repaid their loans in advance.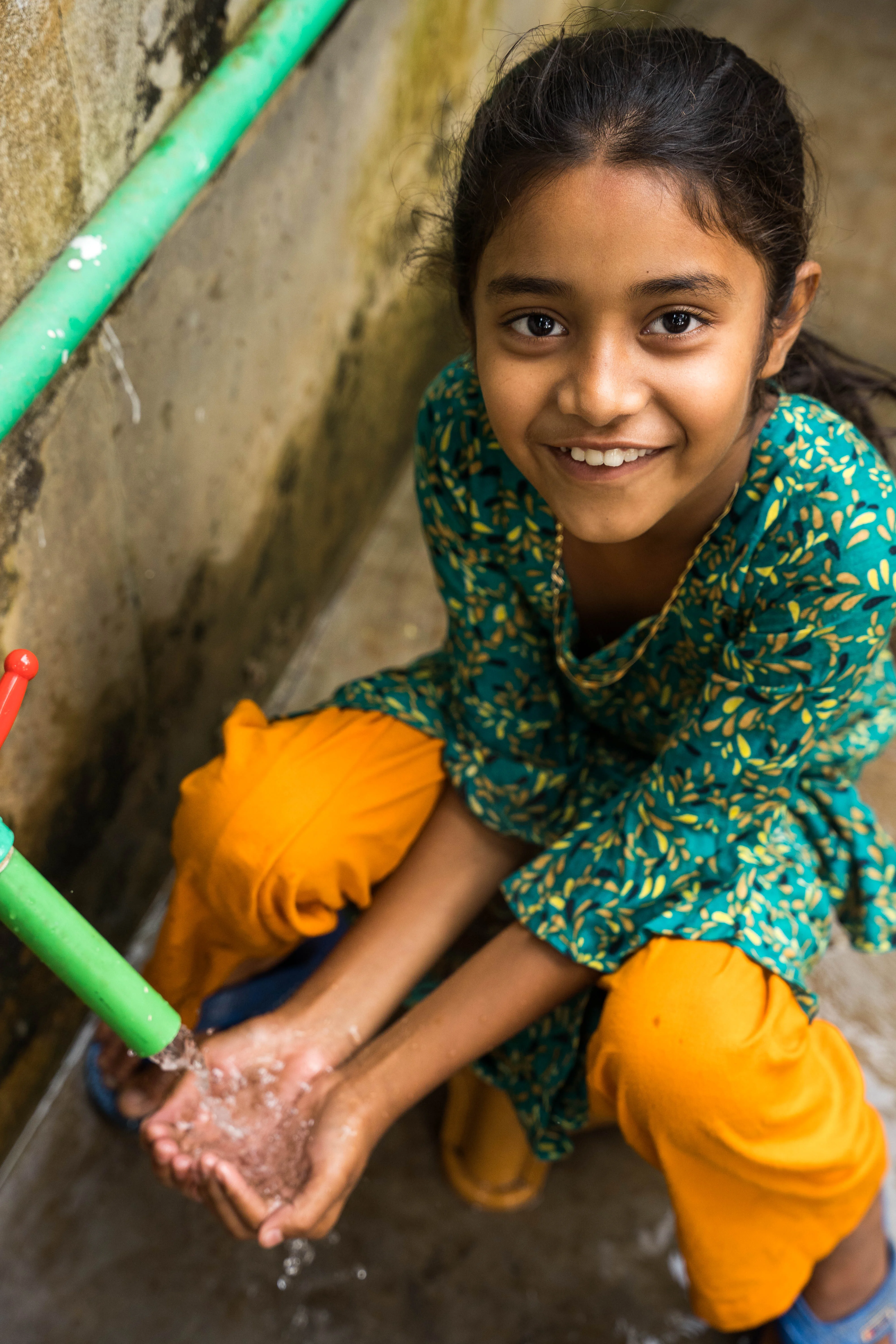 "A lot has changed, not just a little, our situation has changed drastically."
Now Nadia has the time and health to run the sewing business she'd always dreamt of owning. And, now Nadia's children have the time and health to attend school each day. While there are certainly many lessons to be learned in the classroom, Nadia's children also hold to the lesson their mother taught them a result of their family's water crisis, "Every person faces struggles and hardships in life. Happiness comes after the struggle."
With safe water at home kids like Nadia's children have the time and health to go to school and work toward the bright futures awaiting them. Learn more about our work to help empower families in Bangladesh and around the world with affordable, lasting access to safe water.