She can move mountains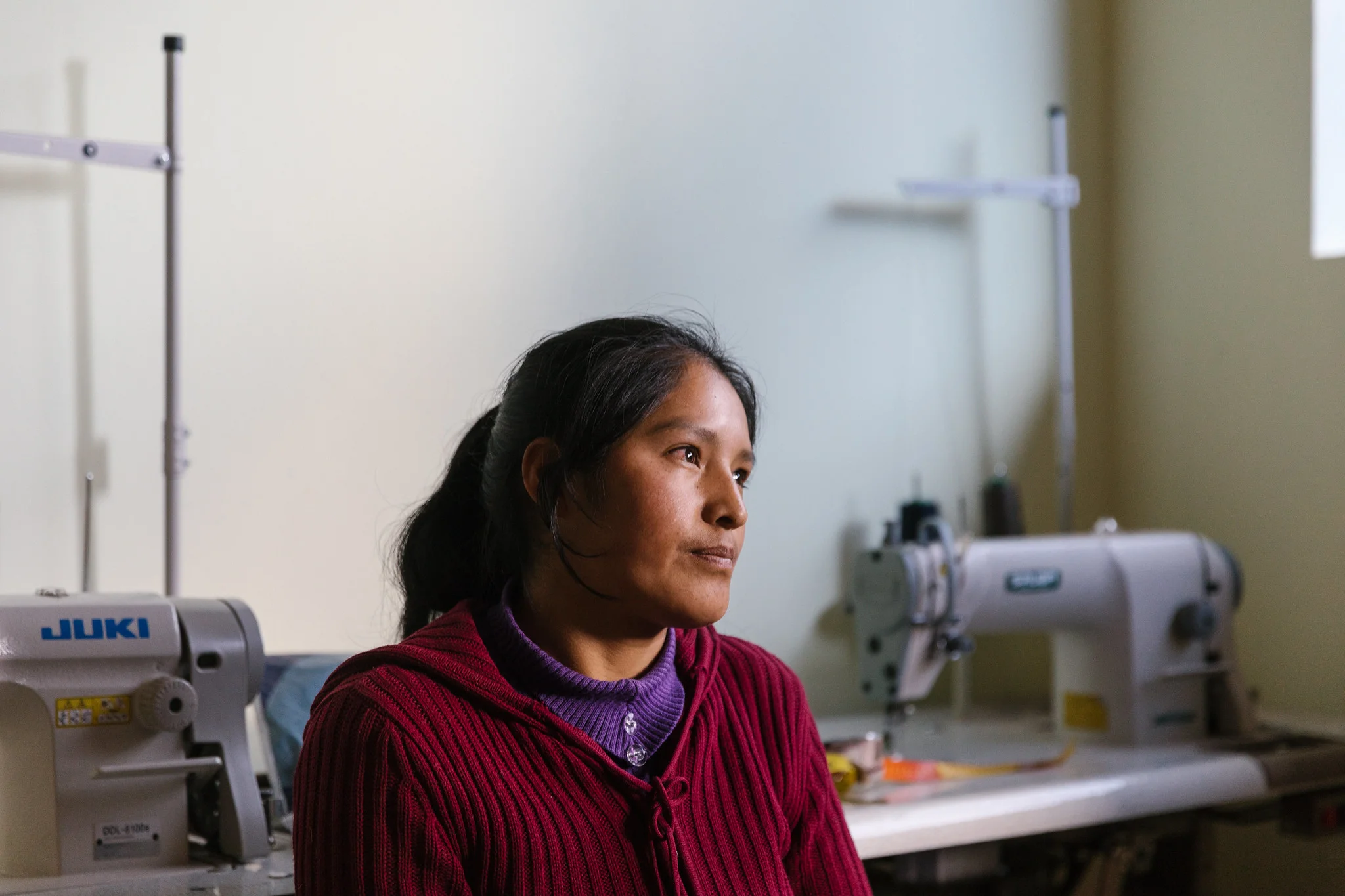 Yolanda is a hopeful, determined woman. We know this because every day she works to provide water for her family. Her home sits above the city of Cusco in the Andes Mountain range at more than 2,000 feet from the center of town. Yolanda purchases buckets of water from residents in town. At least every other morning, she makes her way down the steep, rocky road from her house to buy as much water as she can carry back up the more than one mile vertical trek.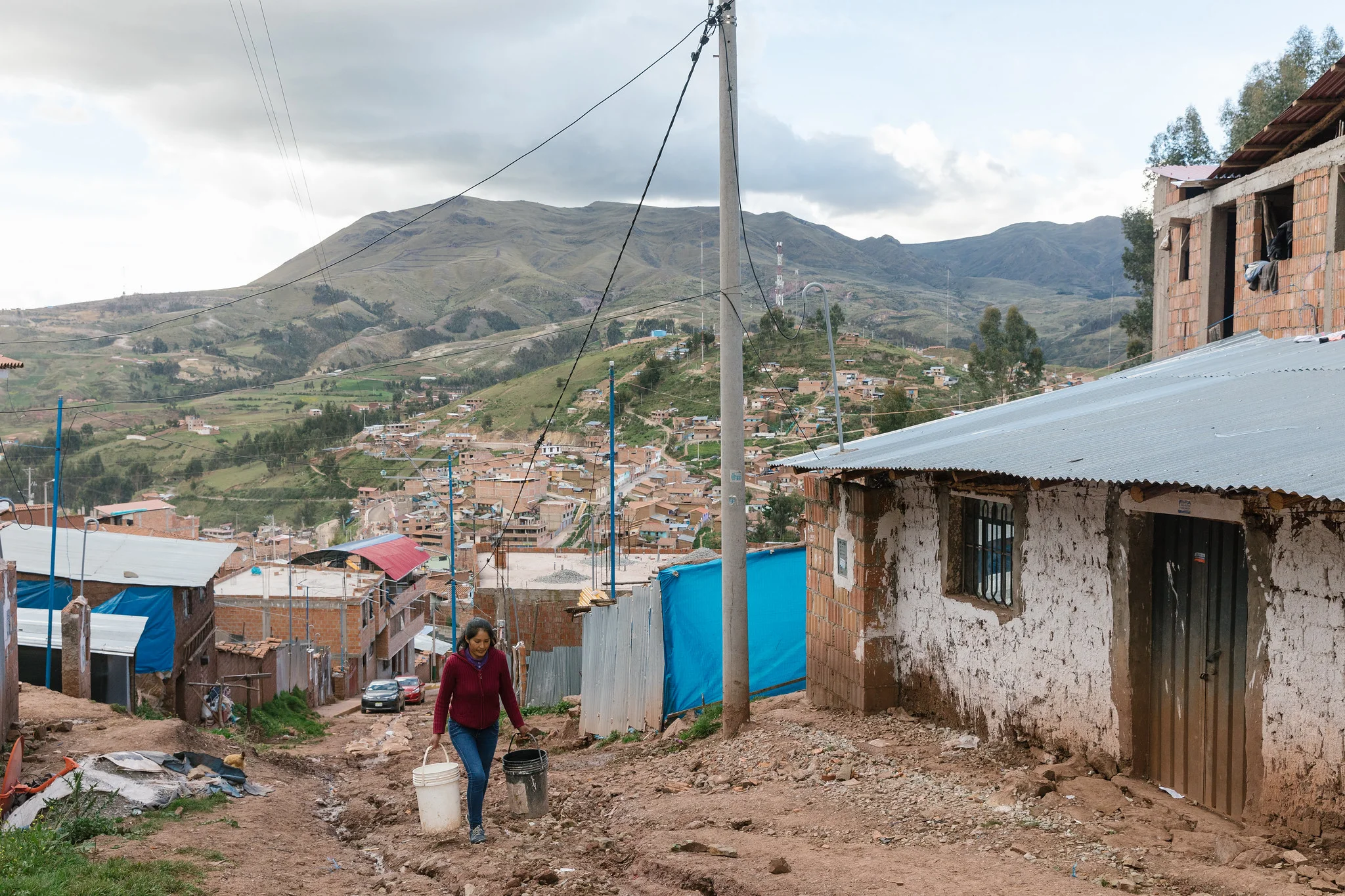 Upon her return home, Yolanda makes breakfast for her husband and 9-year-old daughter then she goes about her work day as a tailor. While she hems and presses suits, Yolanda is conscious of how much water is in her home. As small business owners, Yolanda and her husband run their household on about $3 a day, thus Yolanda is very mindful of how much water her family uses in addition to the time and money she must allocate to get more.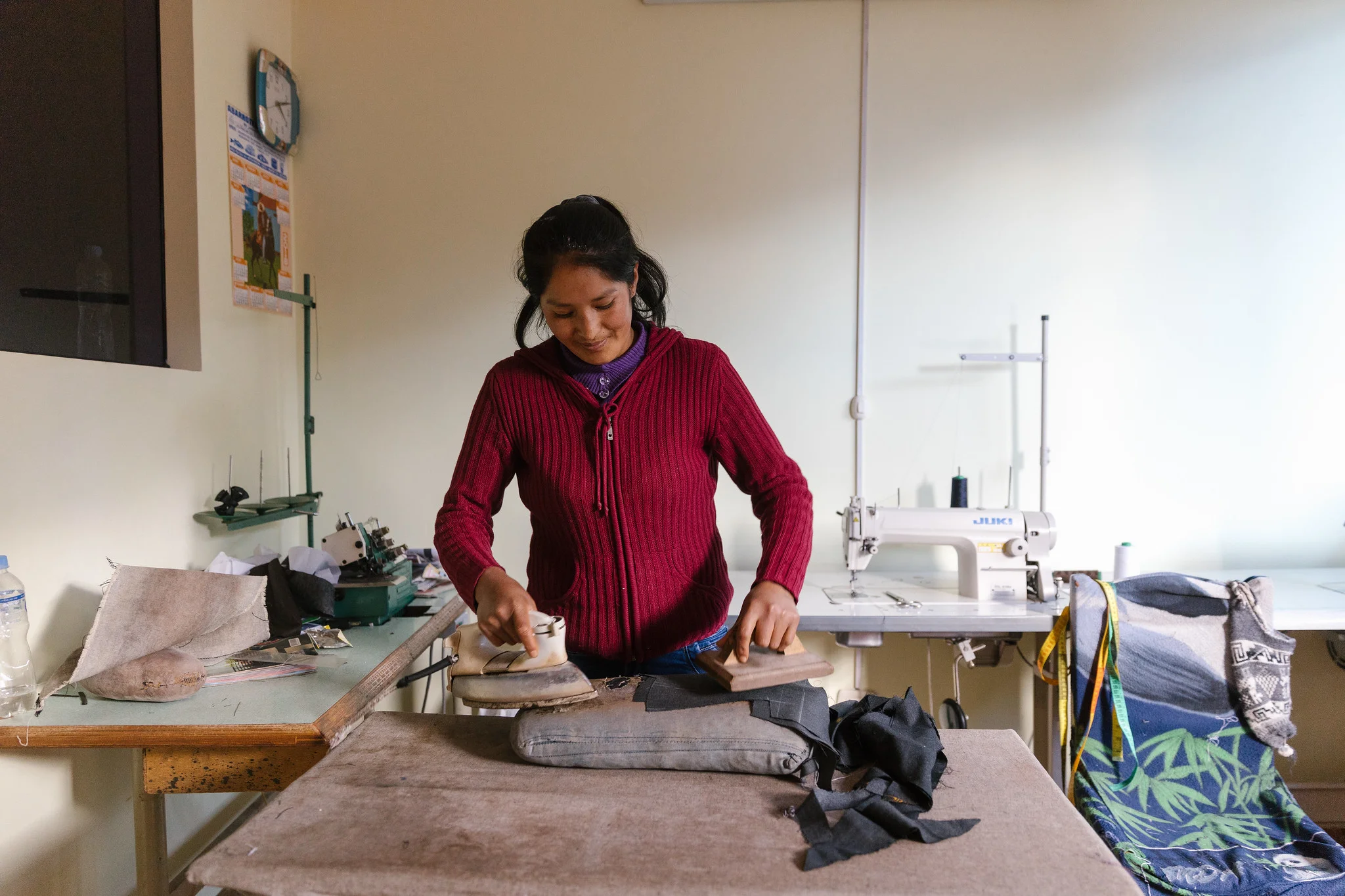 "It is very difficult to get water here. My village has no water because there are no pipes connected to our homes."
Access to safe water and sanitation has improved in Peru in recent years, however significant shortfalls in both public infrastructure and household facilities remain. This is the case where Yolanda lives. She explained, "It is very difficult to get water here. My village has no water because there are no pipes connected to our homes." This is why we do what we do.
While we can't move the mountains she calls home, Water.org can empower Yolanda to move the financial barrier standing between her family and safe water. Water.org is sharing our expertise and vision with municipalities and utilities in Peru. For families like Yolanda's, we are working with utilities to ensure households even at the highest point of Cusco City are able to connect to a source of water. We work with the utilities so that they can attract the financial capital needed to expand water and sanitation services as well as to develop and offer affordable options for low income consumers to connect.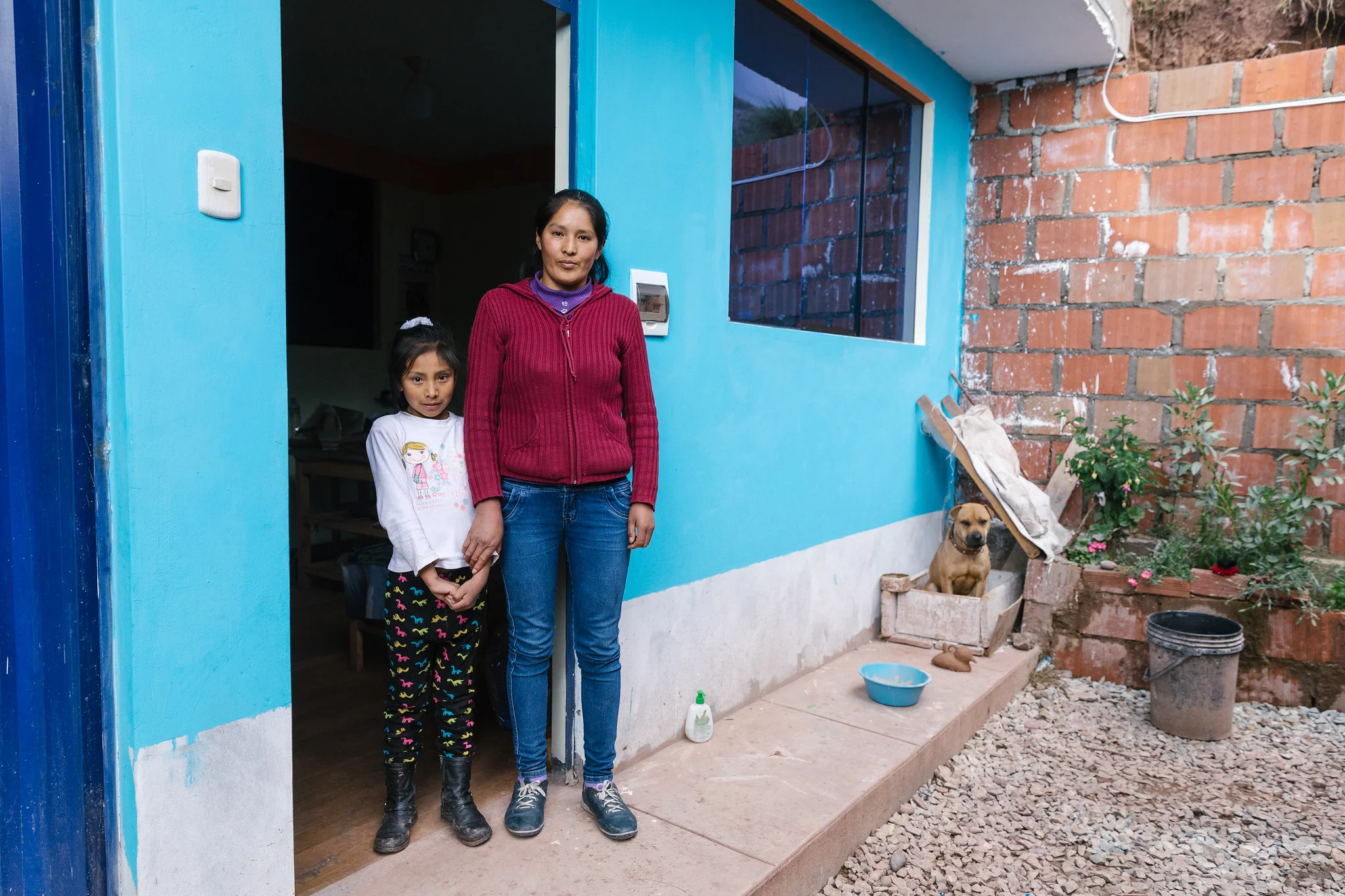 Because of the work of Water.org and our local partners, Yolanda will soon connect to her local utility water line to bring water into her home.
Yolanda has begun the process of paying for her water connection through a small loan she received from Water.org's partner organization, Mi Banco. This loan enabled her to purchase the pipes and tap needed to make water more easily accessible to her family as they go about their life in the mountains of Peru.
Here's to moving the financial mountains standing between hopeful, determined women like Yolanda and access to safe water at home. And, here's to safe water for all.