Unlocking her potential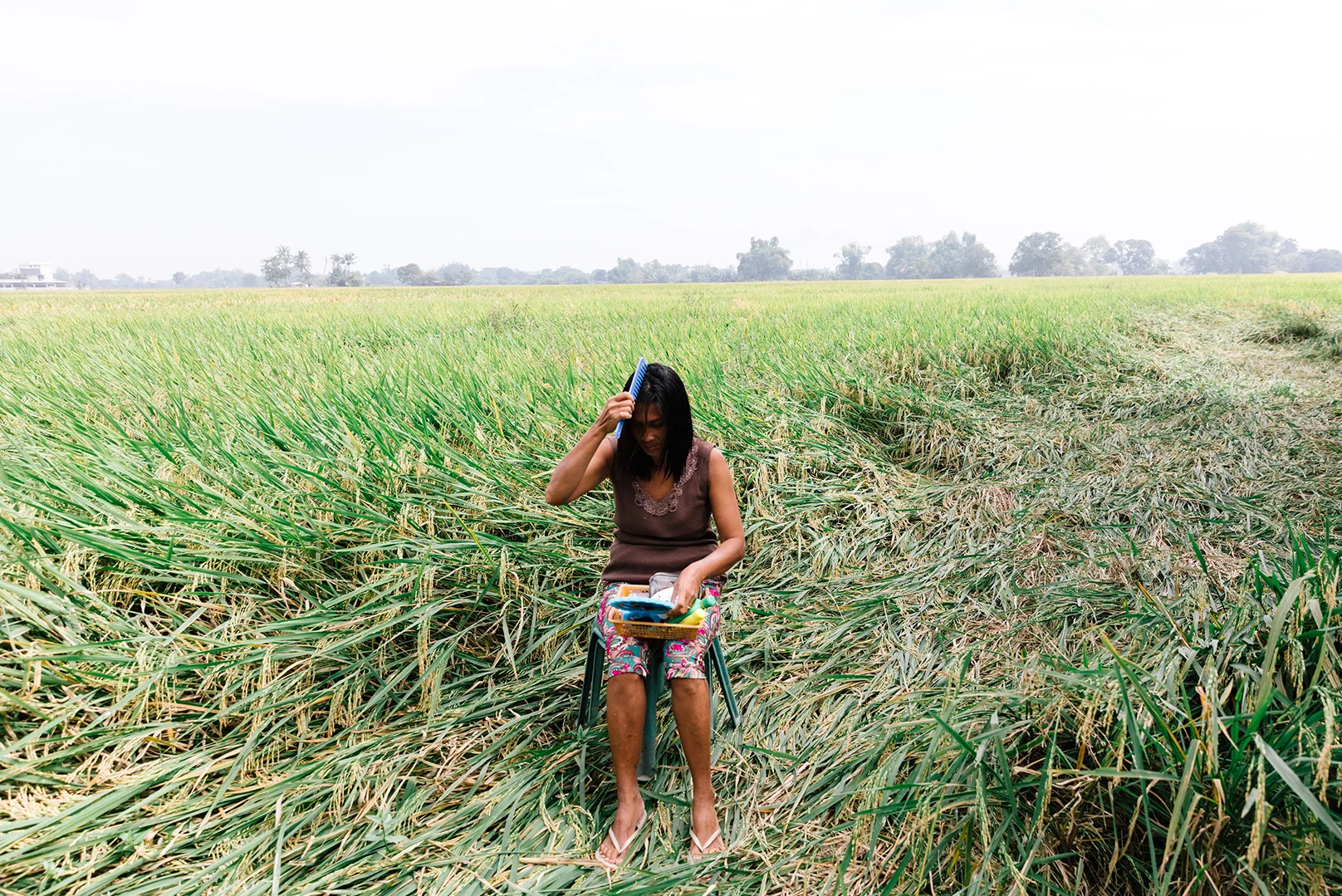 Nimfa tied her hair in a towel. She just washed it. Nimfa is a beautician. She loves doing hair — her own and her neighbors. Freshly washed using water from her tap, Nimfa pulled the towel away to comb through her wet locks as she shared her story.
"I am happy. I never thought I could run a salon in my home. And water...water made this possible. As a young girl, I didn't have water at home. I walked to find it for my mother. We used pond water, sometimes we bought the water. But, it was expensive to buy."
"I am happy. I never thought I could run a salon in my home...water made this possible."
Nimfa's story is a story shared by many women in her village. After spending too many girlhood hours searching for water, and spending too much money paying for what they lacked, they grew up to recognize their potential and knew they needed safe water to unlock it. Like Nimfa, these women are able to work and earn an income, but access to affordable financing stood between them and household water taps. 

In partnership with a financial institution local to Nimfa's village, Water.org brought Nimfa and her neighbors something we call WaterCredit. These small, affordable loans not only empowered the women to finance the construction of water taps on their properties, but they also empowered them with the time and resources to unlock their potential as business owners and entrepreneurs.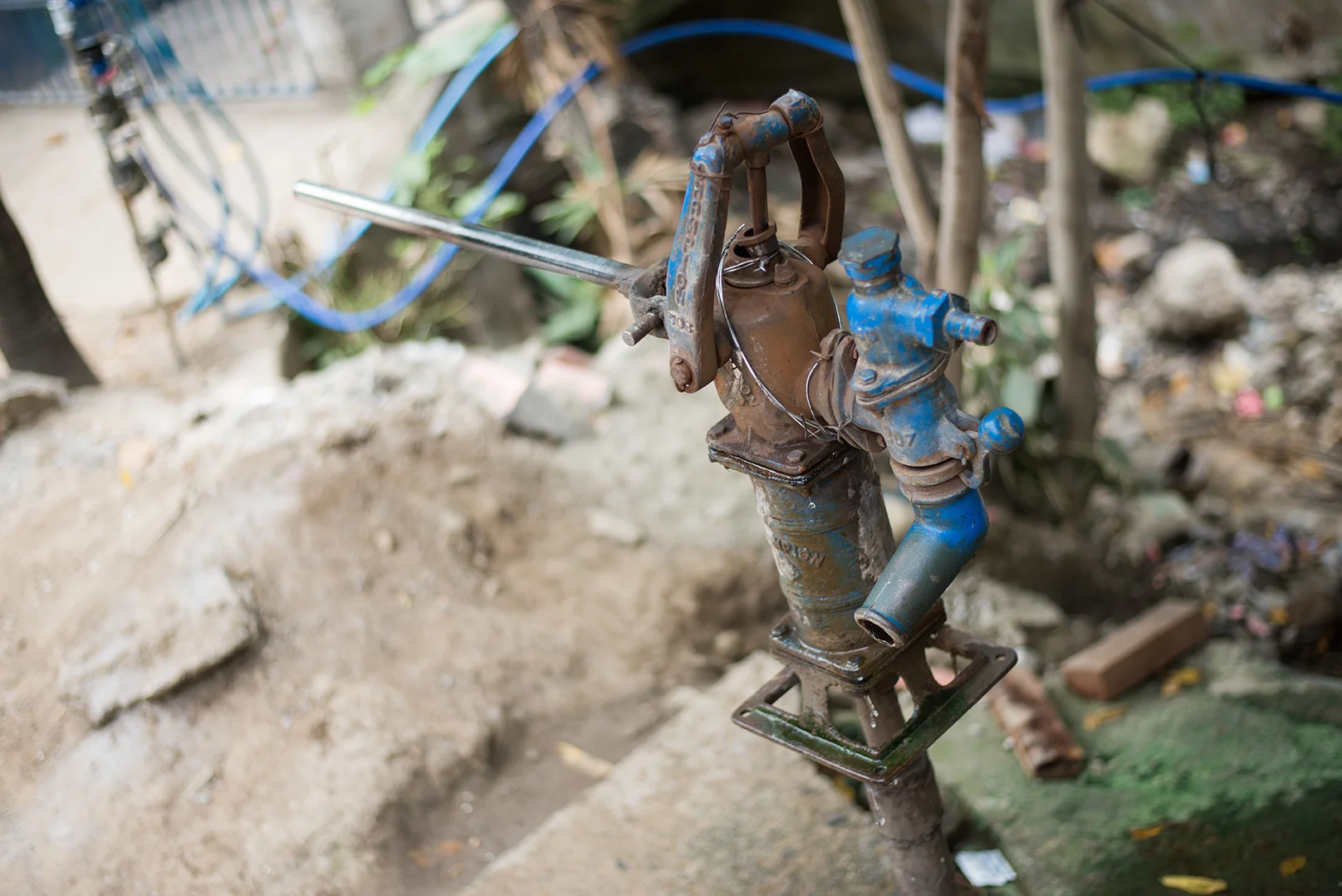 With her loan, Nimfa purchased used pump parts and hired a local company to connect her tap to the municipal water line. Now Nimfa and her family have access to water just outside their door. "I have more time to work. I can take more clients and do what I dreamed to do because I have water and I don't spend my time collecting it. My children don't have to collect it either. They can just go to school in the morning." 

With more time to work Nimfa earns a better living. Her income pays her loan down and the tap she constructed with that loan makes more possible...including a shampoo and a cut. 

Give water credit for unlocking Nimfa's potential as a businesswoman and for empowering her to change her family's world.
---
Nimfa's story proves access to water has the power to save time. Read about how after getting access to safe water at home, Lomitu invested her newfound time into a bread-making business.