Water means everything to this dad and his family in Brazil
Like most families in the Brazilian state of Rio Grande do Norte, Jeova and Maria farm for a living. The young couple work hard, breeding sheep and cattle while also doing their best to raise and protect their young daughter. The region the family calls home is  known to experience severe drought. When water is already a scarce commodity, droughts add more fear and concern to what Maria refers to as a peaceful but, difficult, life.
For many years, the couple did not have access to safe water at home. The rainwater storage tank on their property needed repairs, and they did not have the full amount of money to repair it. So, their only water supply came from a well, established by their local community association. However, in times of drought, the demand for water by the families in the community increased, and this often left families like Maria and Jeova's without water.
Maria recalls the difficult times, "It was very difficult because I depended a lot on him to get water because we had no clean water at home." In those days, it was up to Jeova to put aside his income-earning farm chores to find water. He would haul jugs on his motorcycle to go get water from where he could find it. This often meant asking neighbors to lend him some of their water, so his pregnant wife and eventually, daughter, could be healthy.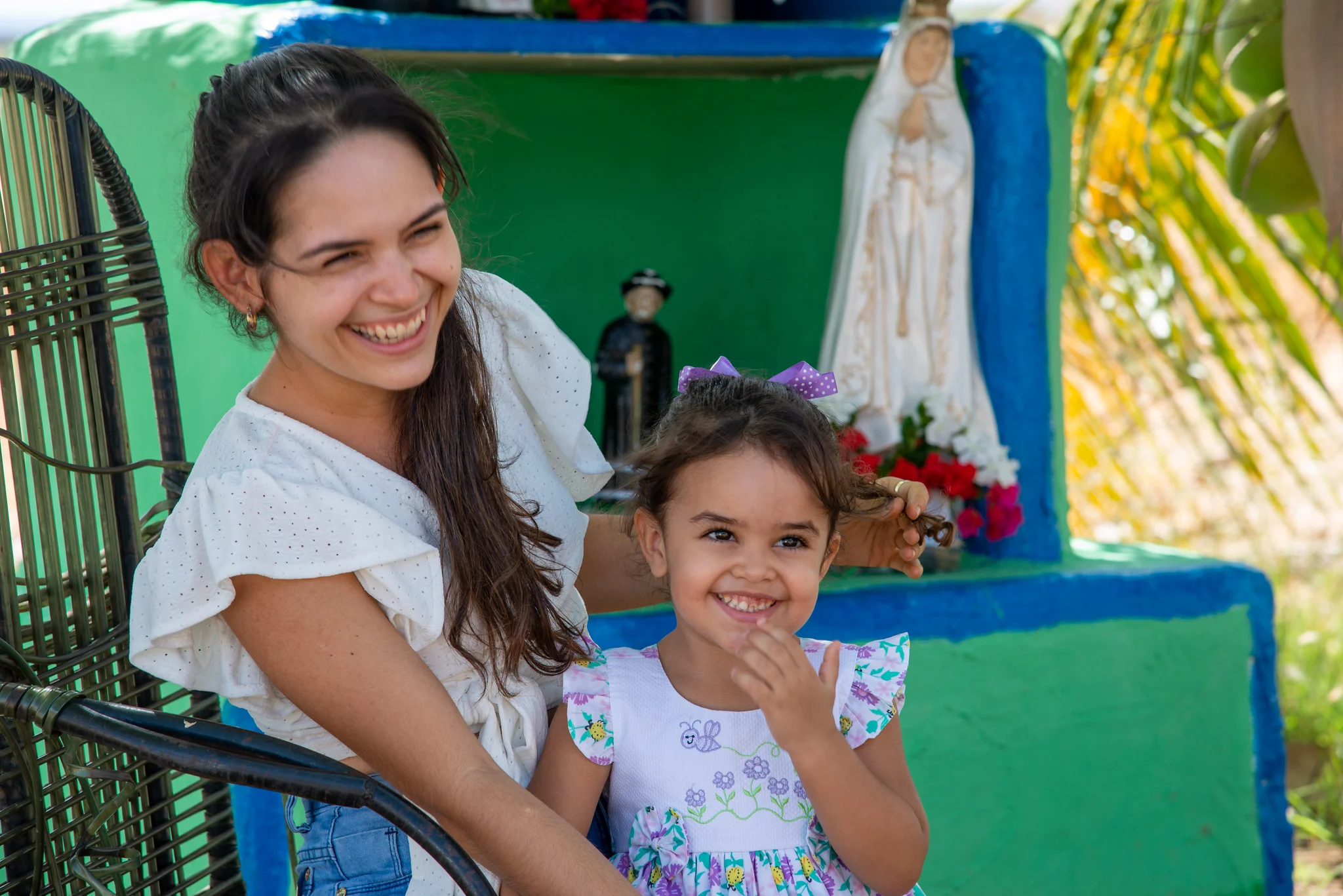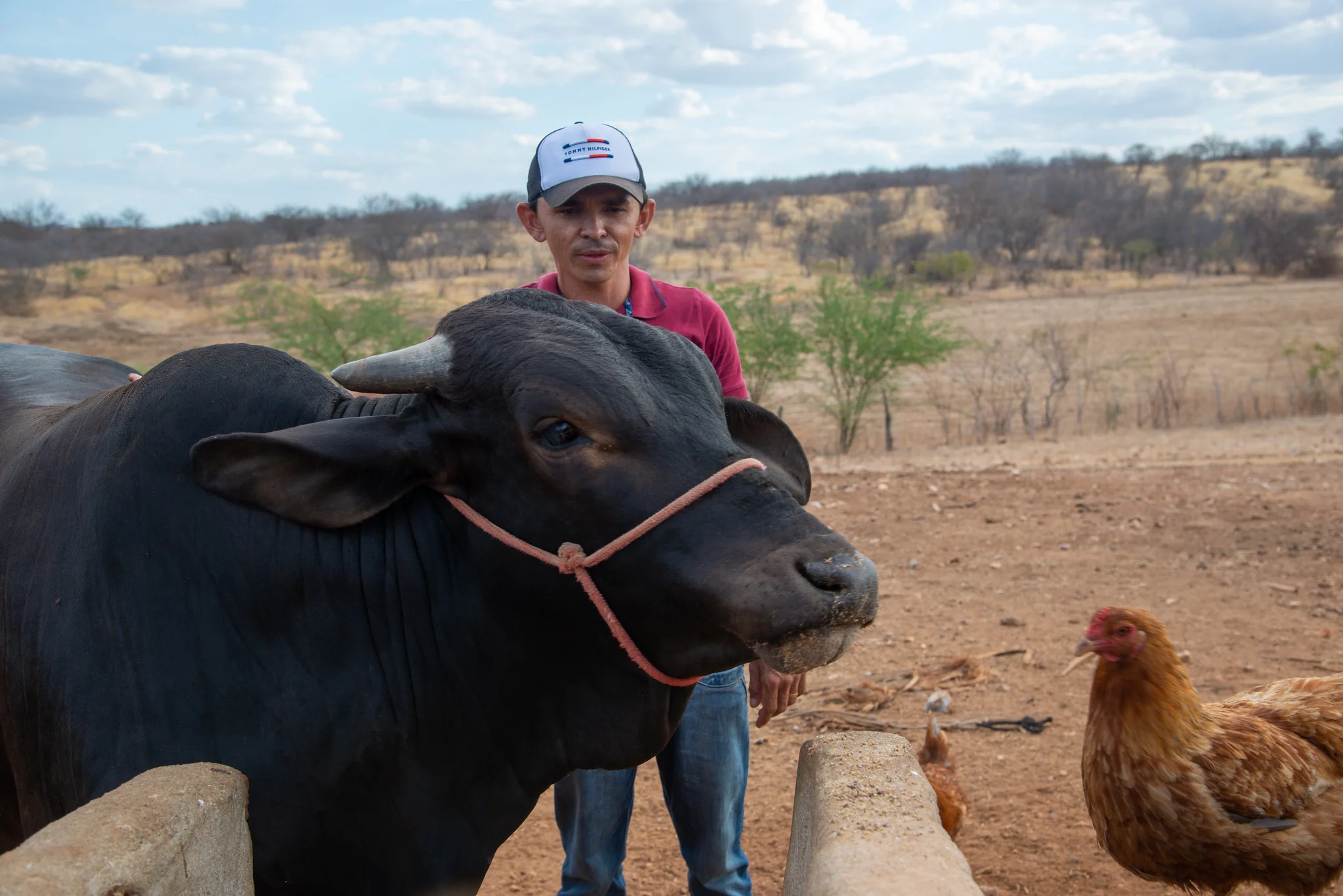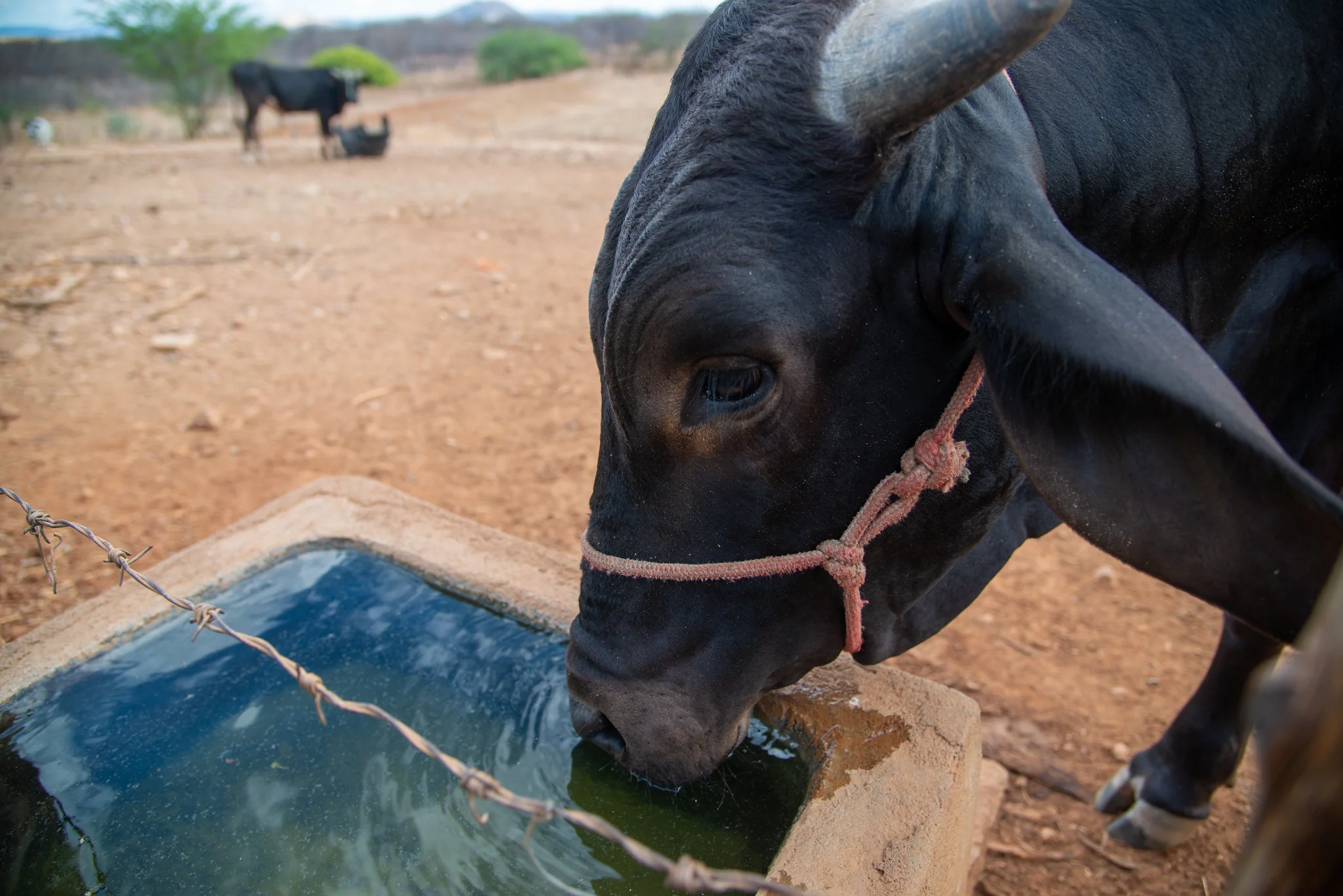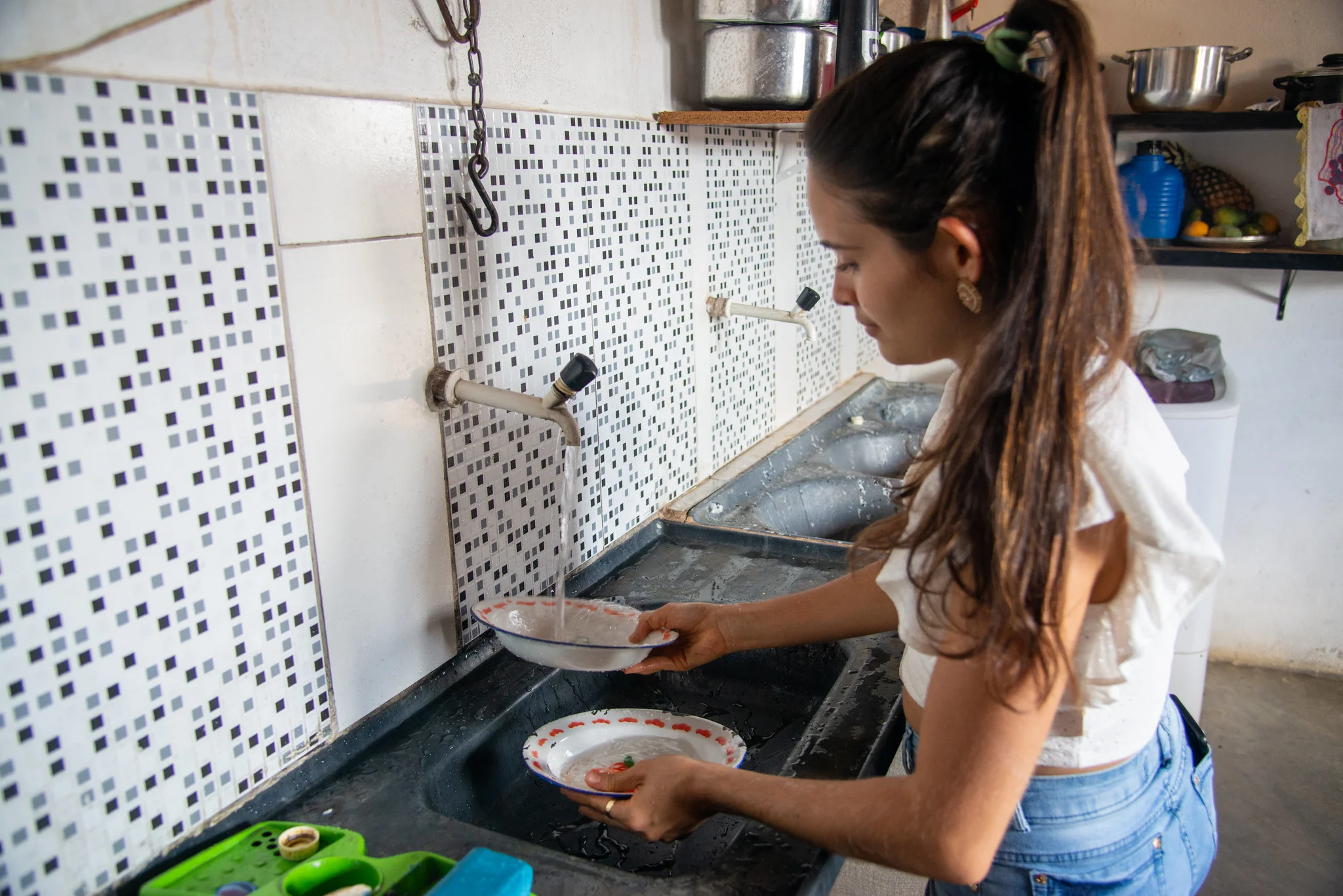 To solve the family's need for a lasting, sustainable source of safe water, Jeova decided to take a loan from Water.org's partner bank in Brazil to fund the reconstruction of their broken water tank. Through the Agroamigo Banco do Nordeste Program, the couple got a loan for about $960 USD. With this loan they were able to repair their water tank paying in two annual installments of $487 USD after one year of no payments.
The refurbished tank allows the couple to save rain water, which can be abundant from about October to March. Now they have enough water in storage to last their family and even some neighbors, through drought. In reflecting on how important it was to him to give his wife and his daughter lasting access to safe water at home Jeova said, "Water means everything, water is life. We can't live without water."
"Water means everything, water is life. We can't live without water."