Her crisis
Today 771 million people lack access to safe water. Each one has great potential, yet the burden of the water crisis hinders their every attempt to break free from the cycle of poverty. When it comes down to who will bear the burden of daily water collection, it's women and girls. Often determined by cultural gender roles, women and girls are delegated as the household water bearers. They spend up to six hours every day collecting it from distant sources. This is time spent not working, not caring for family, and not attending school. 
For women, the water crisis is personal. They are responsible for finding a resource their families need to survive. In doing this, they often face an impossible choice: certain death without water, or possible death due to illness from dirty water.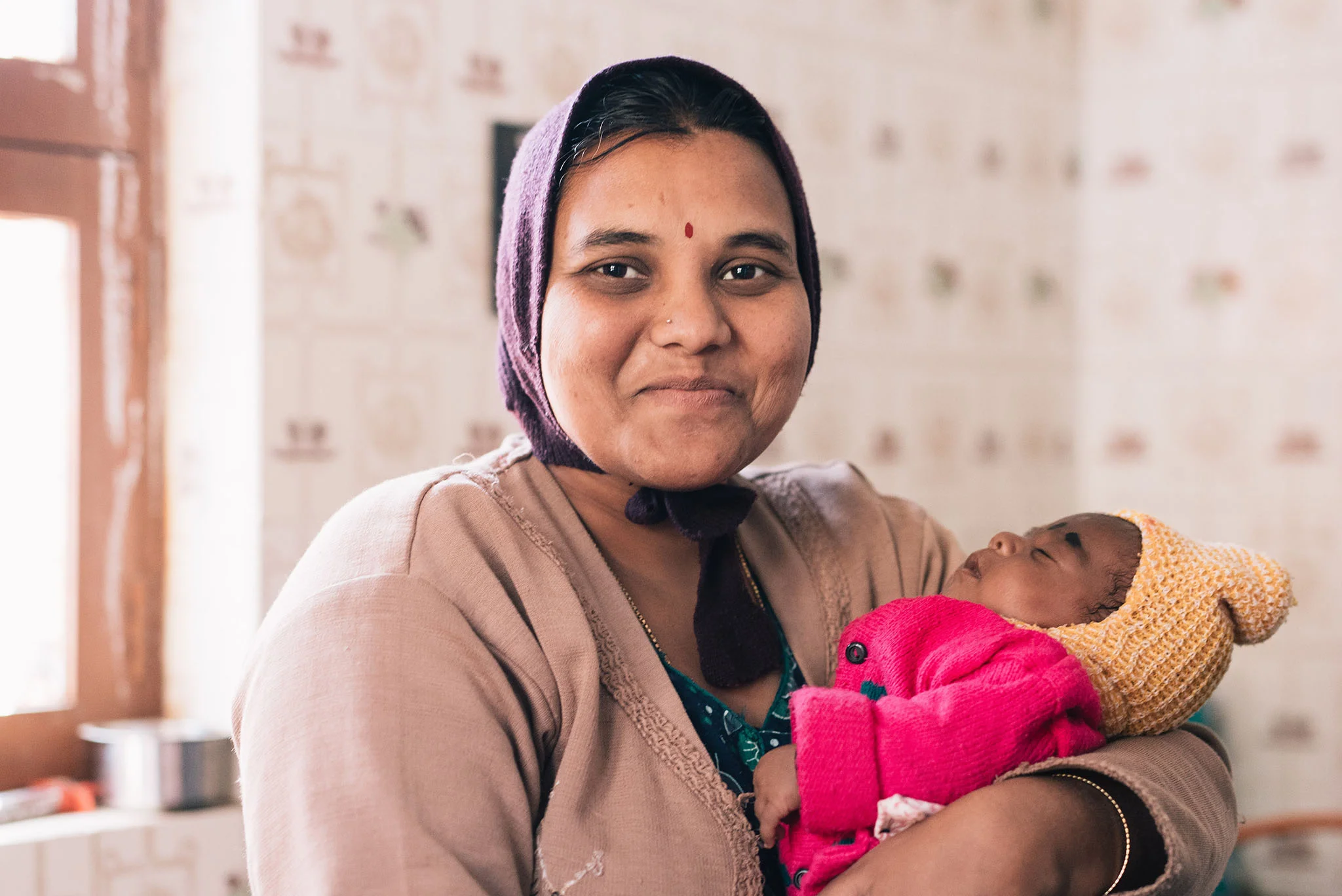 Anita's daily struggles with water were personal and could have had a negative impact on her daughter's future. Anita wants the best life for Chaitanya – one full of song and dance and smiles. With a small, affordable loan she installed a water tap in her South India home. No longer walking to collect unsafe water, Anita's time could be spent caring for young Chaitanya. And, access to safe water means Chaitanya will continue to stay healthy and nourished, just like her mother and father, who will no longer suffer from waterborne illnesses. Now Anita saves thousands of rupees on doctor's visits, money she can set aside for Chaitanya's schooling and dance lessons.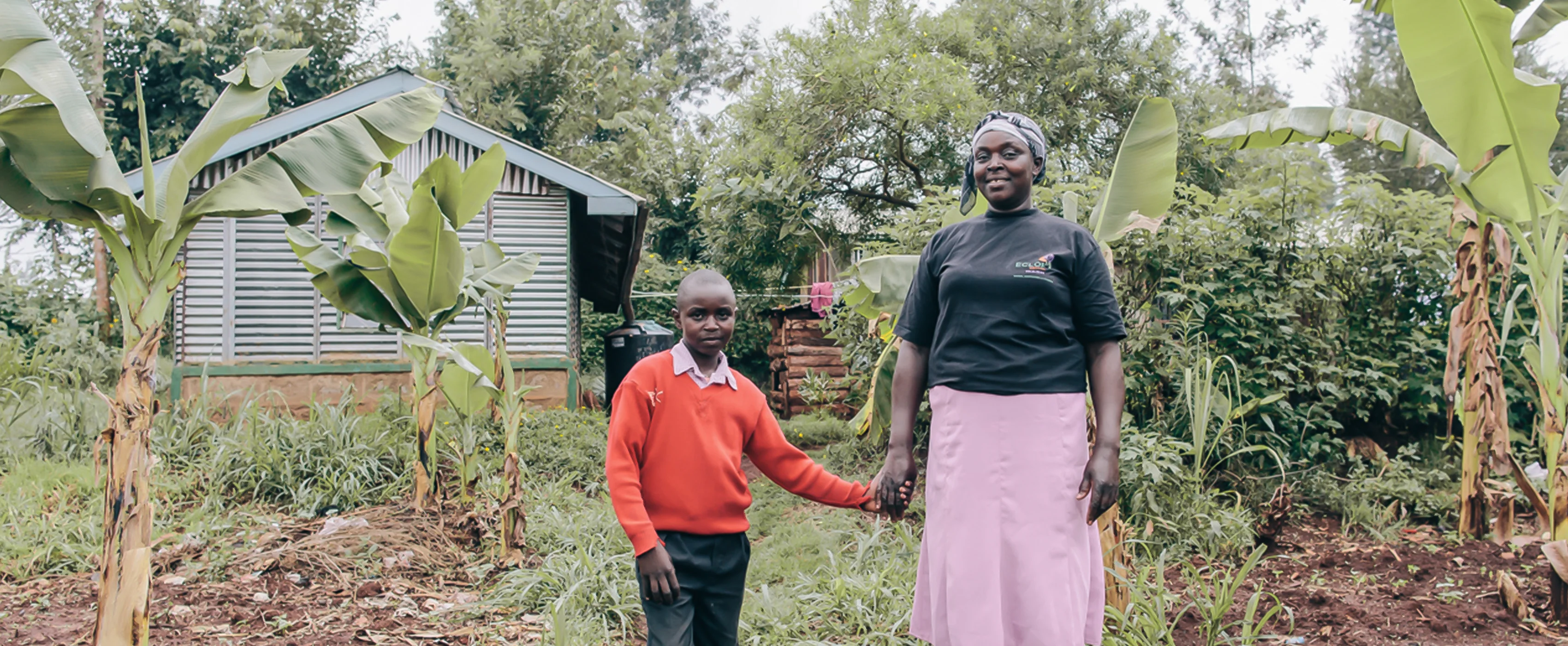 In Kenya, Sabina shared Anita's daily struggles for water. Her mornings required a long walk to collect what she needed for breakfast, bathing, and cleaning. Usually from a distant, unsafe natural source there were only a few occasions on which Sabina purchased water from a vendor. She valued the time saved by just purchasing water, but for her it was unwise and financially unfeasible to do this regularly. Thus, pond water was her primary option.
Sabina's home and small farm are located in a rural village outside Nairobi, Kenya. Two long rainy seasons benefit Sabina's crops however it wasn't until recently that she could take advantage of the abundant precipitation for her and her family's consumption.

Water.org made possible in Kenya what, to a resourceful woman like Sabina, seemed an ideal solution. Through something we call WaterCredit, Sabina financed a rain catchment system. During and after the rains, Sabina can store enough water for her home and crops.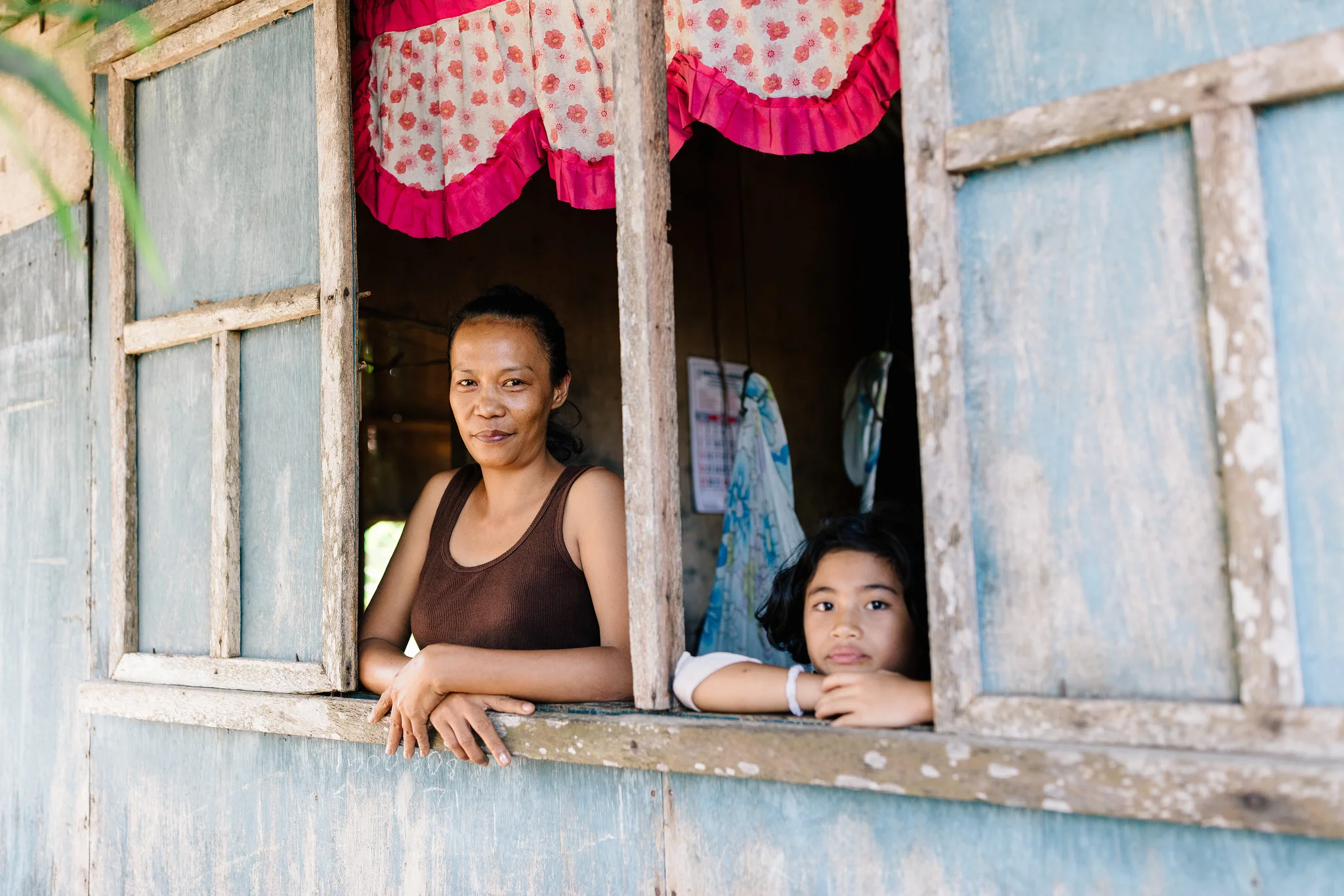 Access to safe water empowers women like Anita and Sabina to look beyond the days' struggles. Access to safe water can protect and save their children's lives. Access to safe water has the power to turn time spent into time saved. 
For these women and millions of others; access to safe water can turn problems into potential: unlocking education, economic prosperity, and improved health. Every woman and girl deserves to define their own future, and access to safe water makes that possible.