The Global Water and Sanitation Crisis
Billions live without access to a toilet
Like water, toilets are critical. Toilets prevent the spread of disease, and provide health, privacy and safety. Today, 1 in 3 people don't have access to a toilet so they spend hours a day searching for a place to go. And more people have a mobile phone than a toilet. 
We give families the tools they need to fund their own sanitation solutions, because we believe it's time everyone everywhere has access to a toilet. 
Here are the percentages of the population living without access to a toilet in the countries where we work. This is why we do what we do.
Empowering people around the world
We work in 13 countries where millions of families are affected by the water crisis. From South America, to Africa, to Southeast Asia, families are getting access to water and toilets through Water.org's smart solutions.
Together, we've empowered more than 12 million people with access to safe water and sanitation through small affordable loans. We invite you to meet some of the people we empower.
Meet the people we empower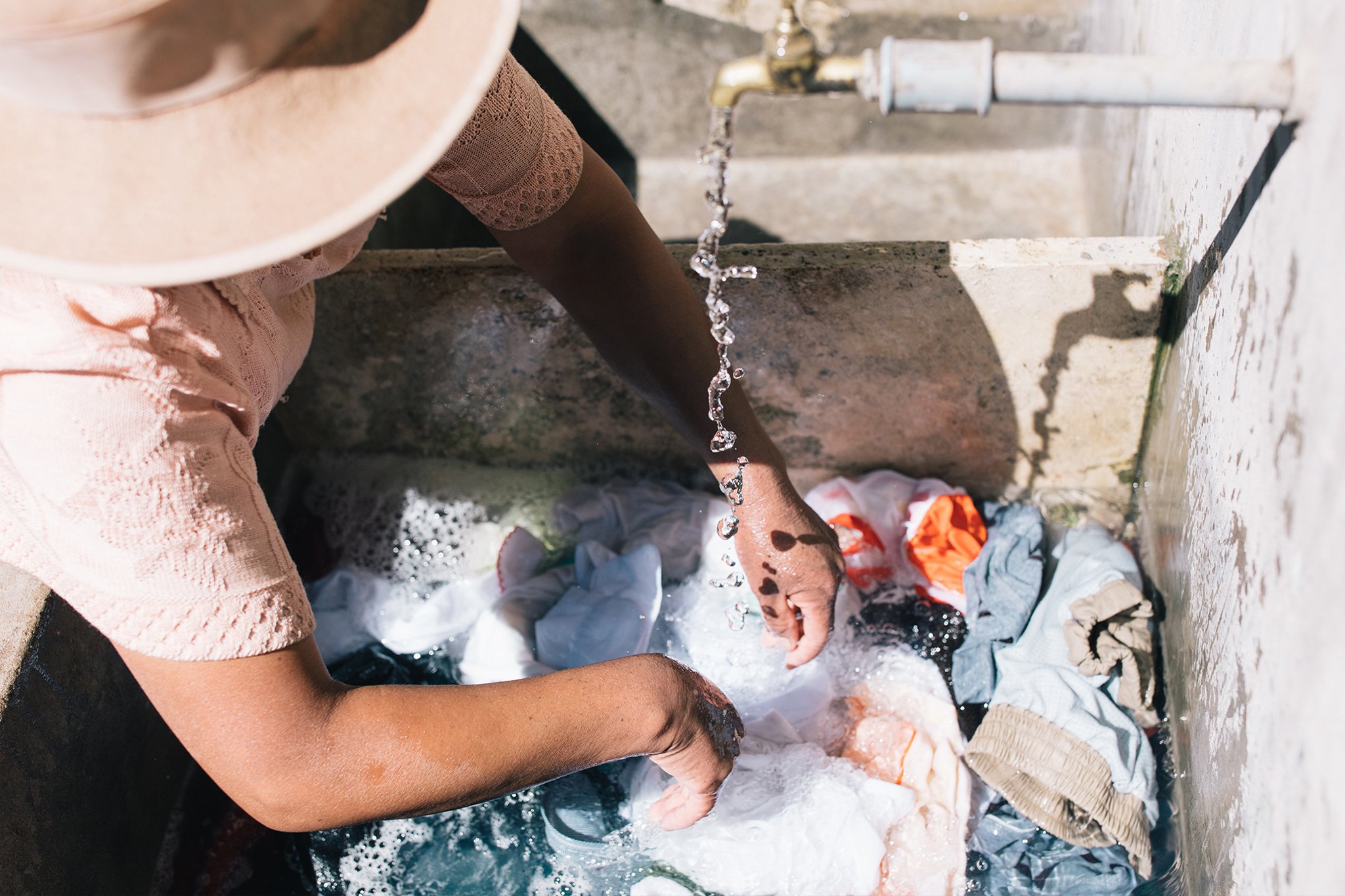 Help solve the global water crisis. Give the gift of safe water and empower families around the world.
Donate