Here's to safe water for all
Join Stella Artois and give safe water by donating to Water.org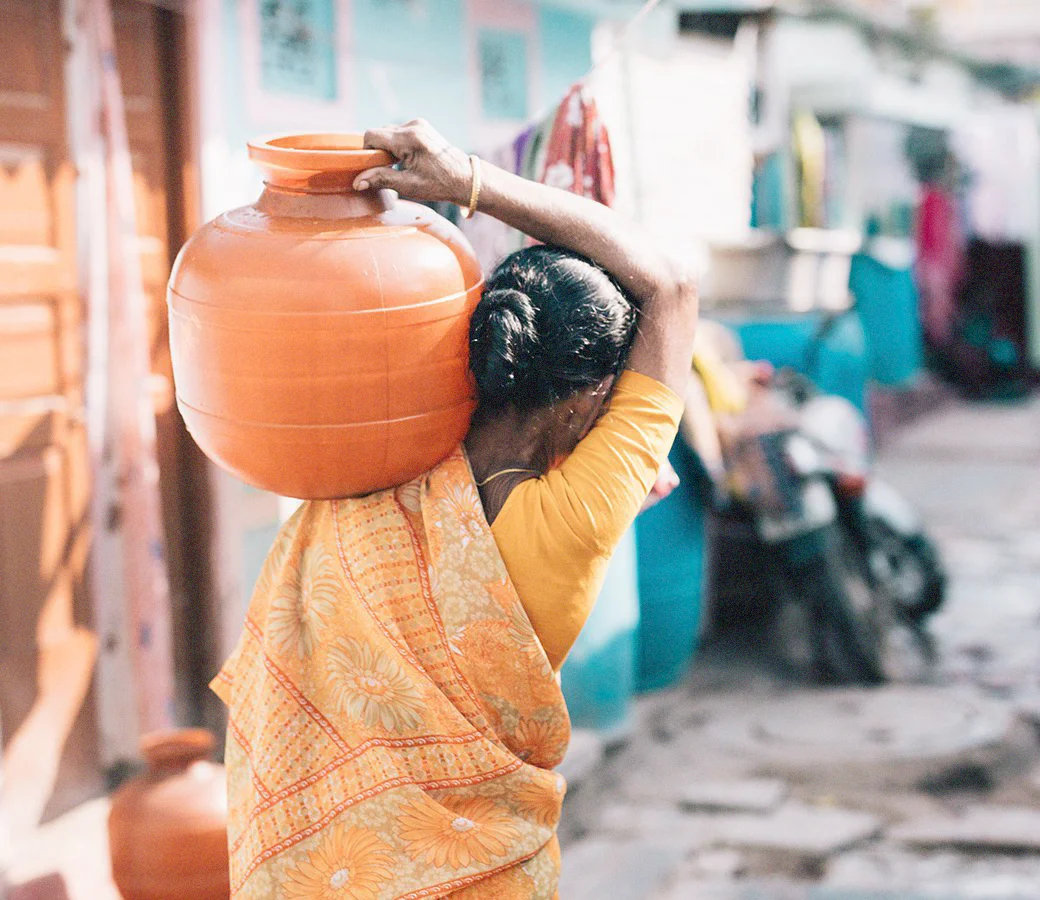 Dinners around the world start with safe water
Today, women around the world will spend 200 million hours collecting water because their families lack access to it at home. Stella Artois and Water.org have partnered to change this.
Access to safe water at home gives people in need time back — time to care for family, go to school, and more time to connect over dinner.
Through our partnership to date, we've helped provide access to safe water for more than 4.5 million people in need around the world. With your support, we can change even more lives.
You can help change lives with safe water. Donate today.
---
Additional information
For information on other ways to donate for individuals and businesses, learn more here.
Cancellation policy: If you choose to make a monthly donation, please note that you may cancel your monthly donation at any time by contacting

[email protected]

.
All donations are in USD. If a donation is made from an international bank account, there may be additional fees incurred with that transaction.