1 Chalice = 5 years of clean water
The purchase of a Limited-Edition Stella Artois Chalice helps provide 5 years of clean water to someone in the developing world. For this year's collection Stella collaborated with watercolor artist Eili-Kaija Kussniem to celebrate the vibrant impact water has on families and communities. Purchase yours today and help end the global water crisis.
$3.13 provides access to clean water for 1 person for 5 years. Stella Artois will donate $3.13 to Water.org for every Chalice sold.
Water changes lives
Water.org is an international nonprofit organization that has positively transformed more than 31 million lives around the world with access to safe water and sanitation. Founded by Gary White and Matt Damon, Water.org pioneers market-driven financial solutions to the global water crisis. For more than 25 years, we've been providing women hope, children health and families a future.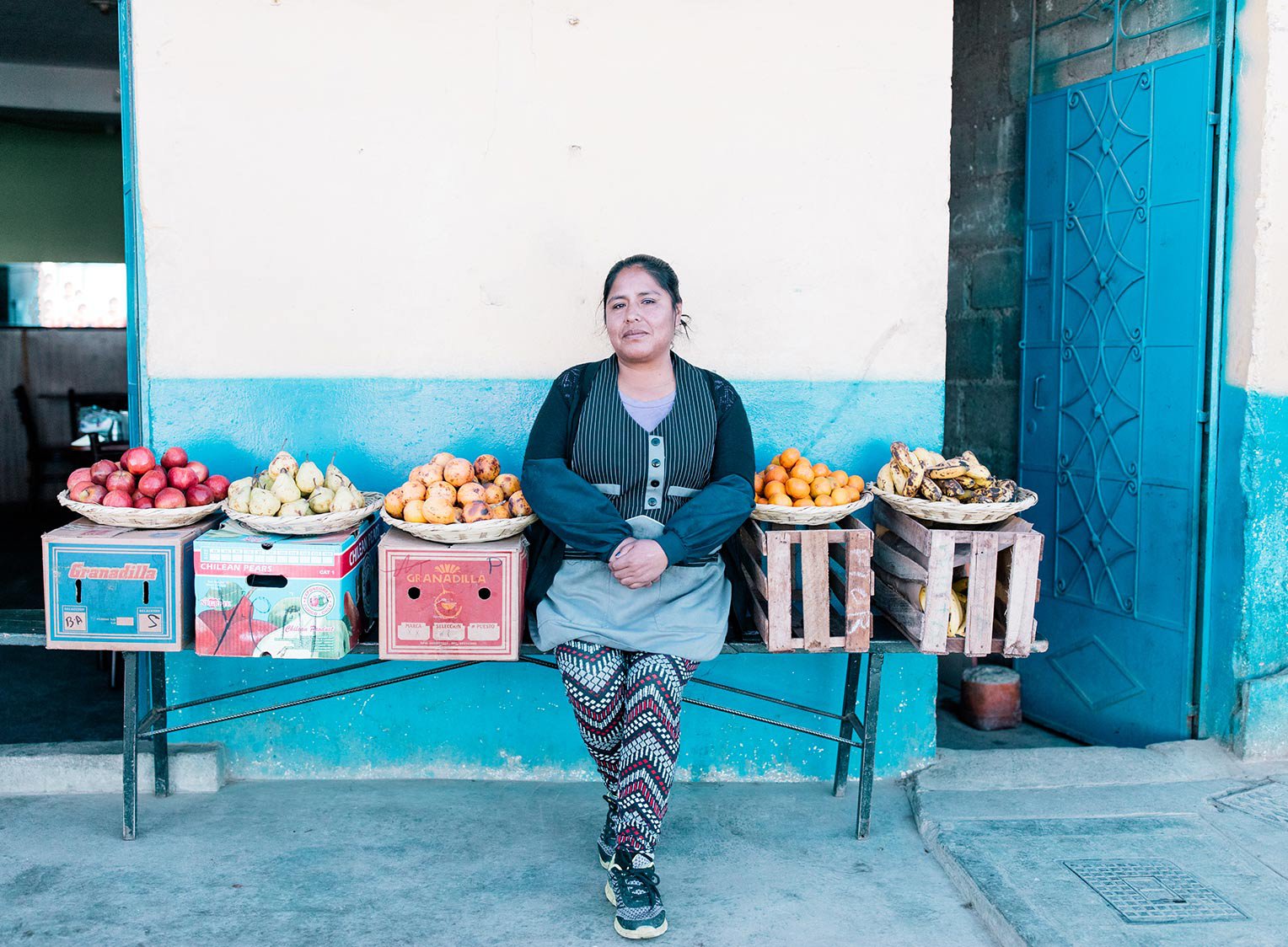 785 million lack access to safe water
It's hard for us to truly imagine what it would be like to not have access to clean water. But for 785 million people around the world, this is reality.
Since 2015, Stella Artois and Water.org have partnered to change that. Through our partnership, we've helped provide access to clean water for more than 2 million people in the developing world to date. Our goal is to reach 3.5 million by 2020.
By purchasing this Limited-Edition Chalice, you can help transform lives around the world. This creates a ripple effect: with access to clean water, women can care for their families, families can earn an income and pursue their dreams.

Buy a Chalice. Give water. Change lives.
Buy Now