Turn on a tap
Donate the amount of your water bill and give a family in need access to safe water at home.
Donate

Did you know the amount you pay for water can change the lives of people in need for years to come? It can. 
Through our smart solution, people living without access to water can finance water solutions for their homes — giving them health, hope, and bright futures.
For every drop that flows from your tap, you can help a family get one of their own. As you pay your water bill, donate the same amount to Water.org.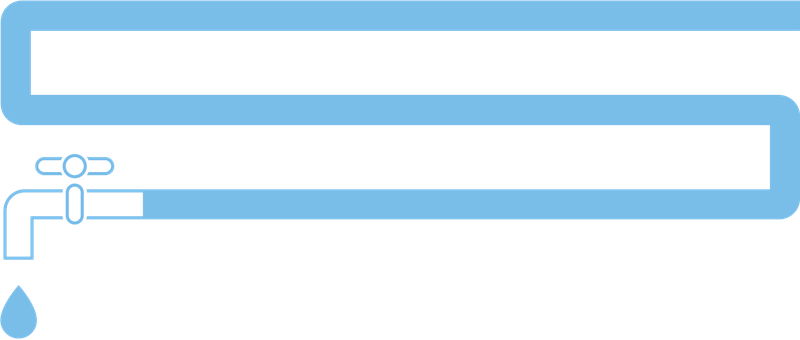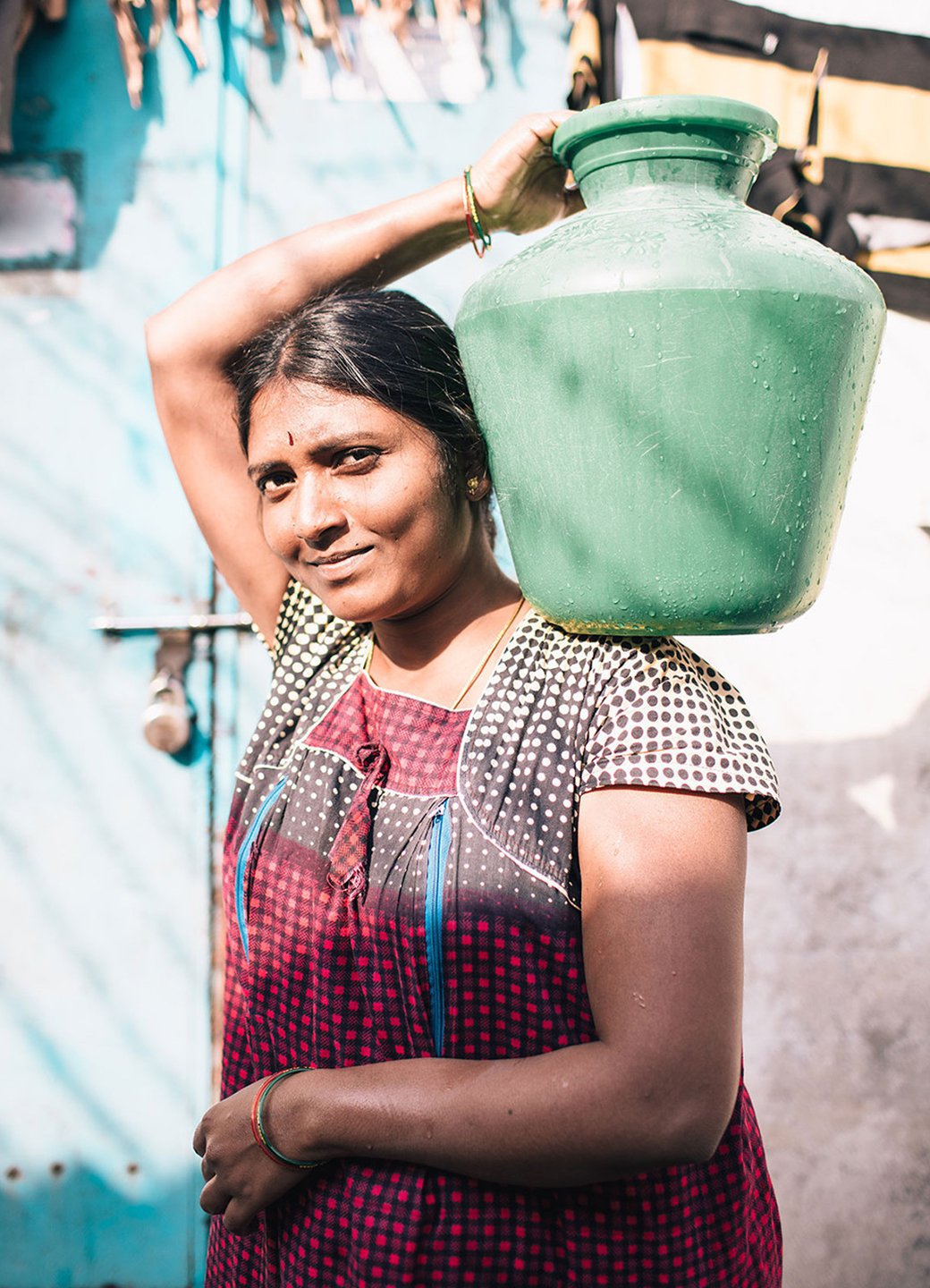 Other ways to donate
For information on other ways to donate, whether you are an individual or a business, learn more here. 
All donations are in USD. If a donation is made from an international bank account, there may be additional fees incurred with that transaction. If you are making a gift in honor of someone, we will send your customized message to that person within an hour.
For $60 you can empower a family to turn on a tap. Donate today.
Donate