Less time getting water means more time for life.
Right now 844 million people in the world don't have access to safe water at home. This World Water Day, it's time to change this.
Donate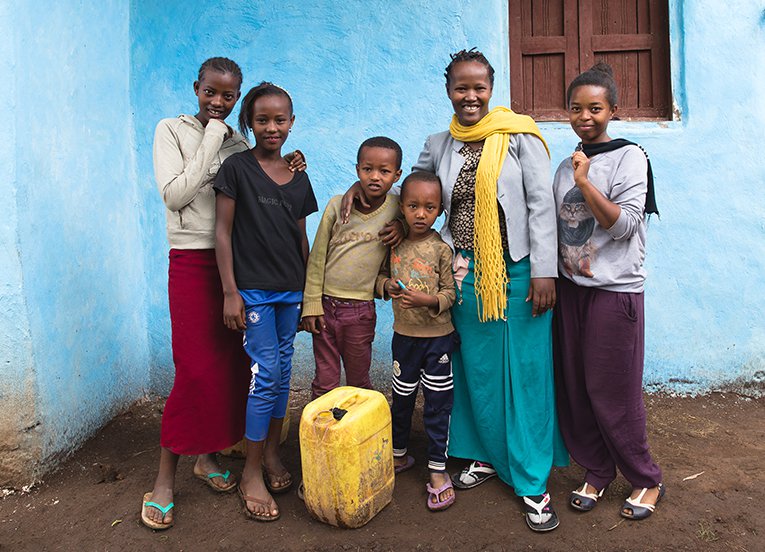 It's time for women to do more than collect water
Women and children spend 200 million hours every day collecting water. This is time that could be spent working, caring for family, or attending school. Less time getting water means more time for life. 
We empower people with safe water and sanitation through access to small, affordable loans and it's working. Because of this solution, more than 10 million people can now turn on a tap or use a toilet in their home. Donate today, so together we can empower millions more with access to safe water.
This World Water Day, donate $60 and give a family more time for joy, hope, opportunity and life.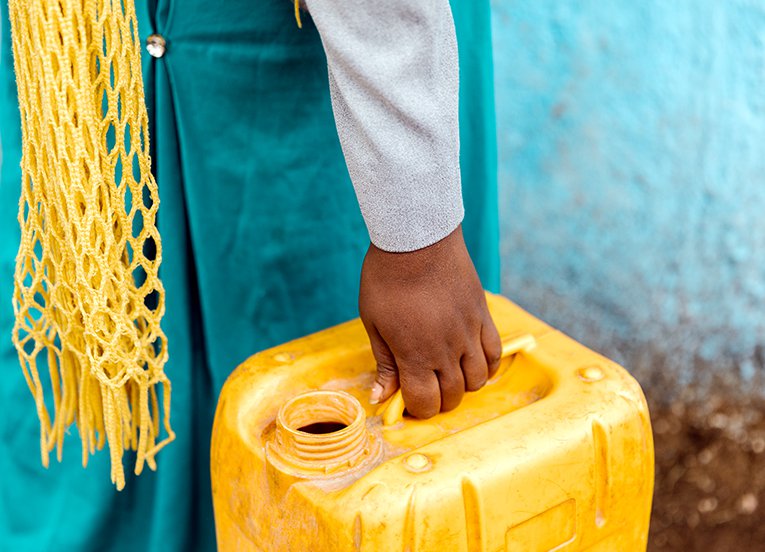 ---
All donations are in USD. If a donation is made from an international bank account, there may be additional fees incurred with that transaction. If you are making a gift in honor of someone, we will send your customized message to that person within an hour.