Make every day, water day
Celebrate World Water Day on March 22nd by making every day, water day for people in need.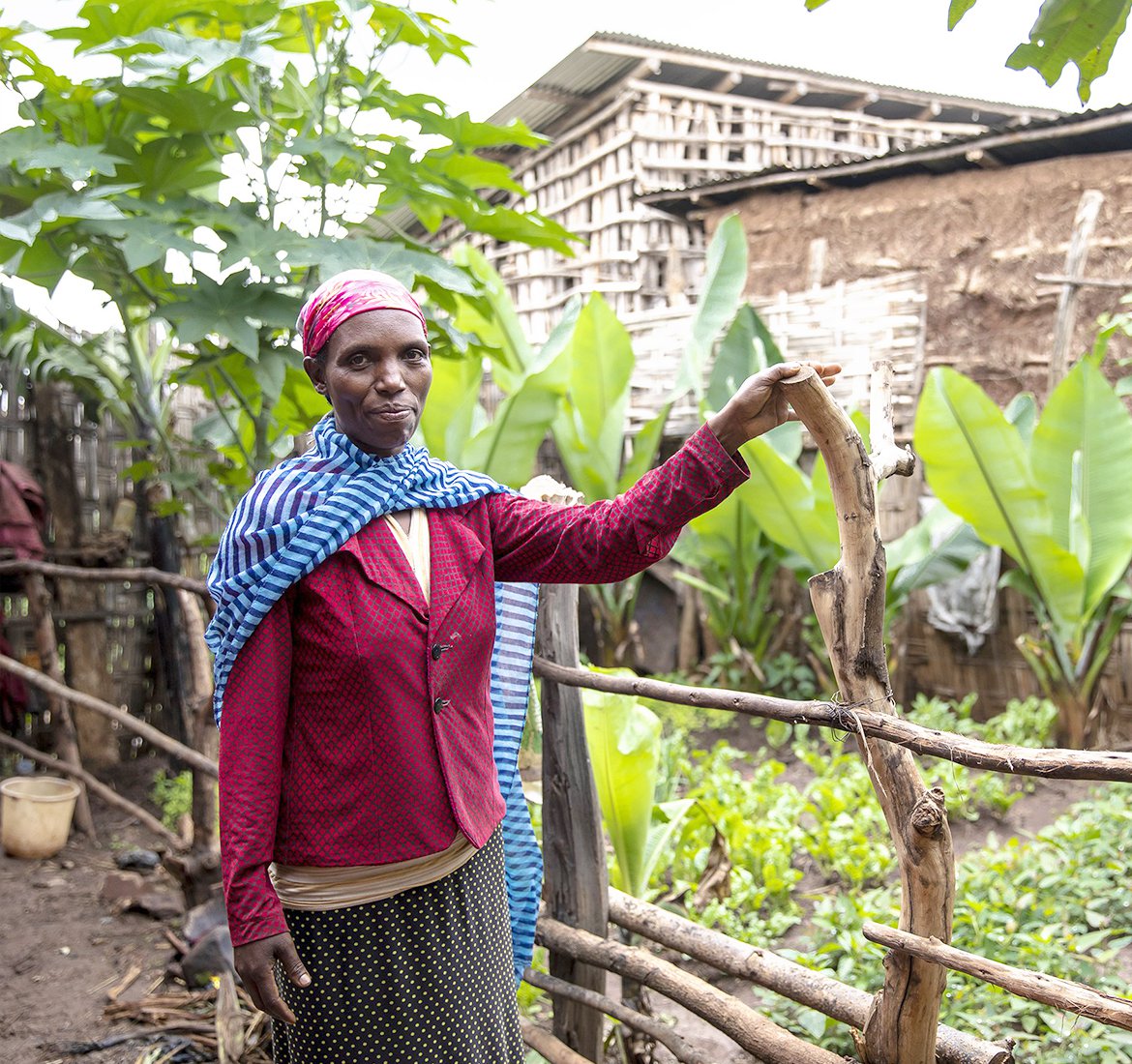 Thanks to you, Zenebech has water at home every day and she wants the same for her neighbors.
Water is critical to the health of families around the world
A global celebration of water happens once a year on World Water Day, but the global need for safe water to wash hands, drink, and keep families healthy exists every day. Together we can make every day, water day by empowering people living in poverty with affordable, lasting access to the safe water they need to survive.
Celebrate World Water Day on March 22nd by becoming a monthly donor to Water.org.
Each month you will give safe water and the health, hope, and opportunity that flow from it.
Your monthly gift of $5 provides sustainable, lasting access to safe water for someone in need each month.
---
Other ways to donate
For information on other ways to donate, whether you are an individual or a business, learn more here.
All donations are in USD. If a donation is made from an international bank account, there may be additional fees incurred with that transaction.
If you are making a gift in honor of someone, we will send your customized email to that person within an hour.