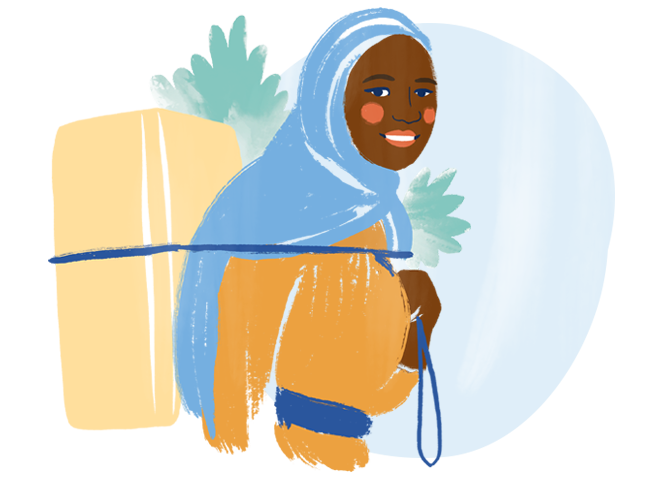 She can change her story
Day after day she wakes before sunrise to walk miles carrying a heavy vessel, and a heavy burden – in search of the water her family needs to survive. With water, her story is different, and the change starts with you.
She can give her loved ones safe water at home and the abundant health, hope, and possibilities that flow from it.
In March, we celebrate International Women's Day and World Water Day by honoring the women who are changing their stories when empowered with safe water at home.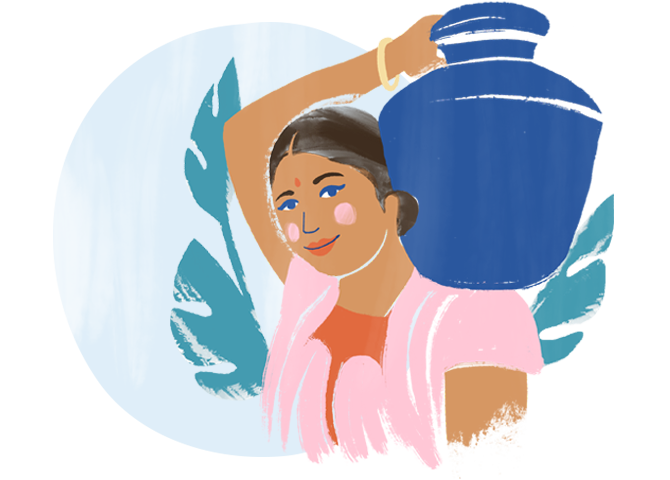 More stories of health, hope, and opportunity are waiting to be written. If you donate now, your gift will be matched.*
*From 12:00 AM ET on 3/22/2022 to 11:59 PM ET on 3/29/2022, all online donations will be matched up to a total of $100,000.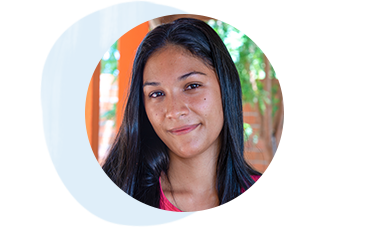 Cirliane
With access to safe water at home, Cirliane is creating the life she wants for her family – a life full of health, education, work, play, and time together.
Meet Cirliane
Grace
A lasting solution empowered Grace with the safe water she needed to change her family's story and grow the farm she dreamed of.
Meet Grace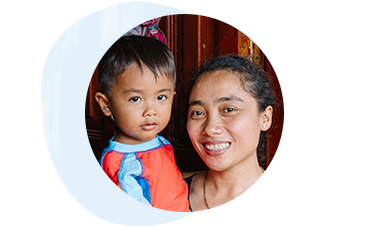 Sally
With a small, affordable loan Sally gave her family safe water at home. Now the family can focus their time on things they enjoy like reading together and playtime.
Meet Sally
Additional information
For information on other ways to donate for individuals and businesses, learn more here. 
Cancellation policy: If you choose to make a monthly donation, please note that you may cancel your monthly donation at any time by contacting

[email protected]

.
All donations are in USD. If a donation is made from an international bank account, there may be additional fees incurred with that transaction.