It's time everyone everywhere has access to a toilet.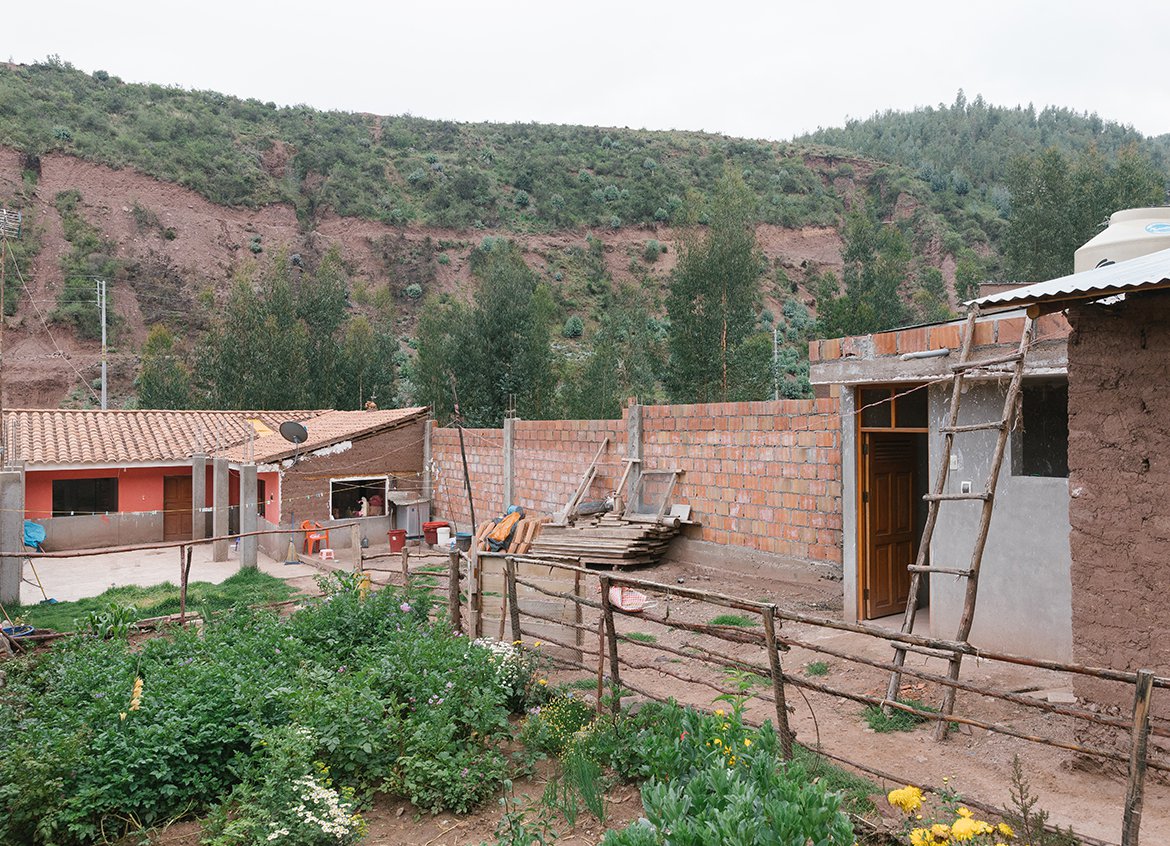 It's time for toilets for all
Today 1 in 3 people in the world don't have access to a toilet. They spend their time or risk their health and safety looking for a private place to go. Water.org is changing this by empowering people in need with access to small, affordable loans to fund their own sanitation solutions, because it's time for toilets for all.
This World Day Toilet Day donate to Water.org. Together we will bring the world closer to the day everyone everywhere has access to a toilet.
A safe place to go
For families like Ladreo's a toilet at home means health, safety, and privacy. As a builder, Ladreo knows loans for home construction are a common means to provide a family shelter. Thanks to Water.org and our partners in Peru, Ladreo learned that financing could also provide his wife and daughter a safe, private place to go.
Access to a toilet is access to health, safety, privacy and education.
With a small, affordable loan from his local bank, Ladreo paid to construct a toilet and connect it to the sewer system. Now, rather than risk their health or safety going outdoors, Ladreo's wife Patricia and their young daughter can safely use the toilet on the family's property.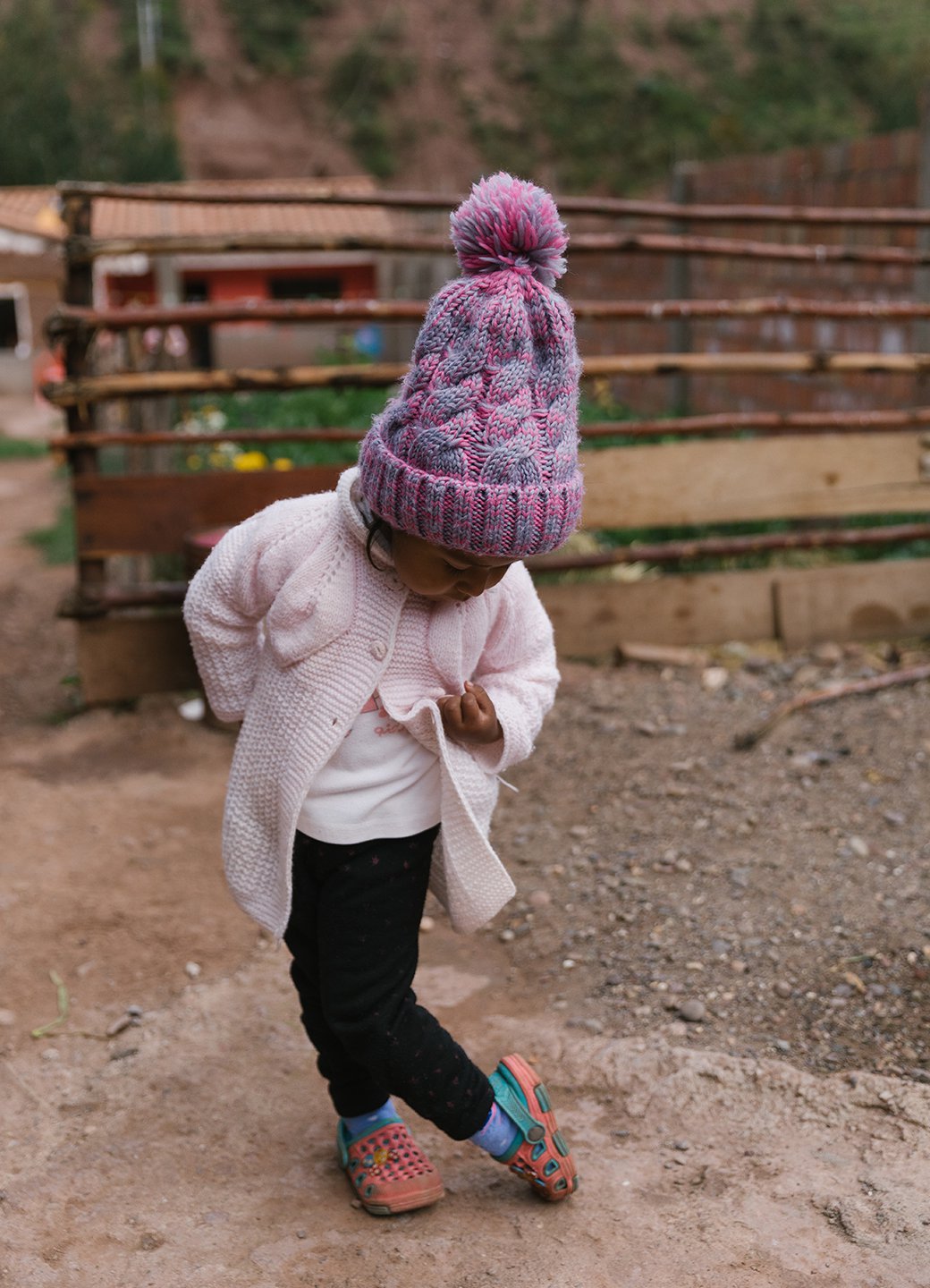 ---
All donations are in USD. If a donation is made from an international bank account, there may be additional fees incurred with that transaction. If you are making a gift in honor of someone, we will send your customized message to that person within an hour.
Give people in need access to toilets and so much more.
Donate