Toilets protect and save lives
On World Toilet Day give health, safety, and hope.
Health and safety start with sanitation
Toilets protect health and prevent the spread of infectious disease, yet billions of people in the world lack access to improved sanitation. Now more than ever, toilets are critical to the health and safety of everyone everywhere.
This World Toilet Day, give to Water.org and empower people in need with access to lasting sanitation solutions and the health, safety, and hope they bring.
Access to toilets changes lives
When COVID-19 reached Obwiri's community, she had increasing concerns about her family's sanitation situation. At the time, her partially covered pit latrine sat in a flood zone. As the rainy season approached and the spread of COVID-19 increased, Obwiri feared that, if the pit overflowed, her family would be at greater risk of exposure to the virus. Then Obwiri learned that, through Water.org's local partner, she could affordably finance a ventilated pit latrine and it could be constructed almost immediately.
Your donations help provide families like Obwiri's with toilets at a time when safety and health are needed most.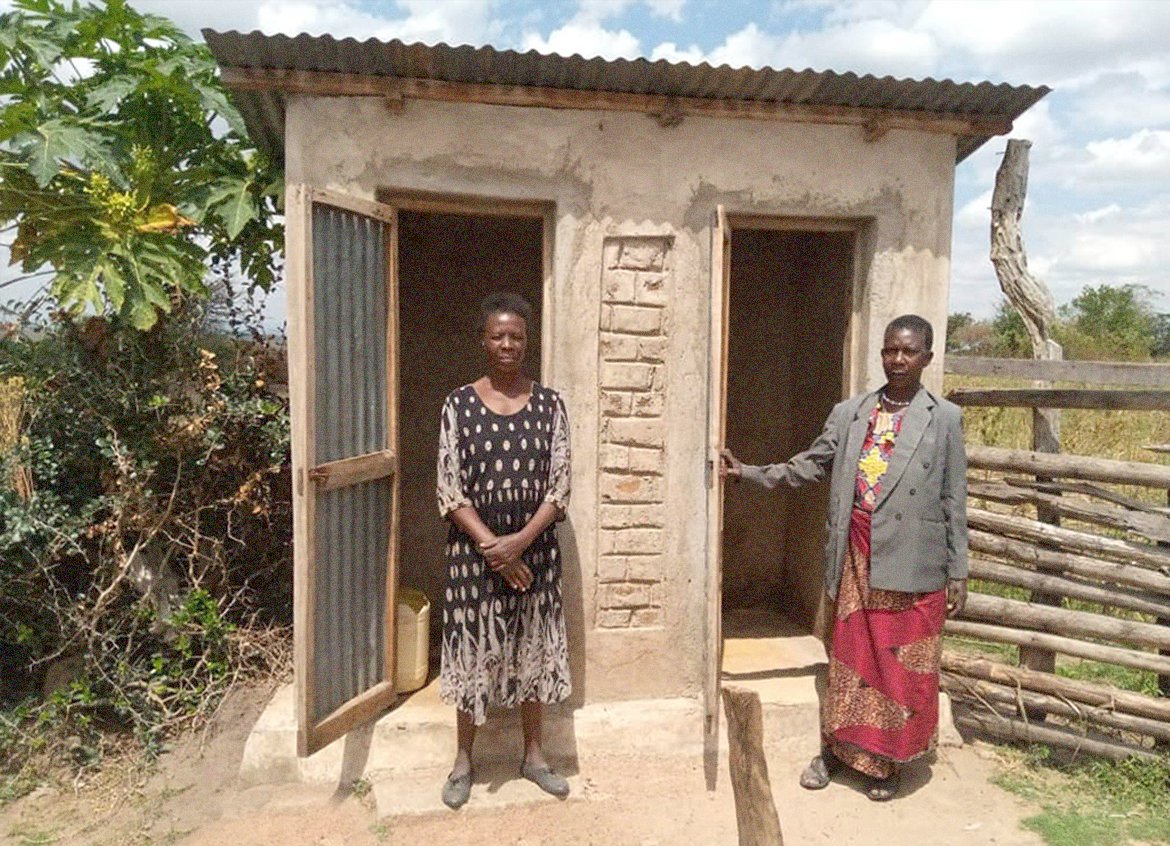 Additional information
For information on other ways to donate for individuals and businesses, learn more here.
Cancellation policy: If you choose to make a monthly donation, please note that you may cancel your monthly donation at any time by contacting

[email protected]

.
All donations are in USD. If a donation is made from an international bank account, there may be additional fees incurred with that transaction.