Toilets protect and save lives
On World Toilet Day, give toilets and give health and safety.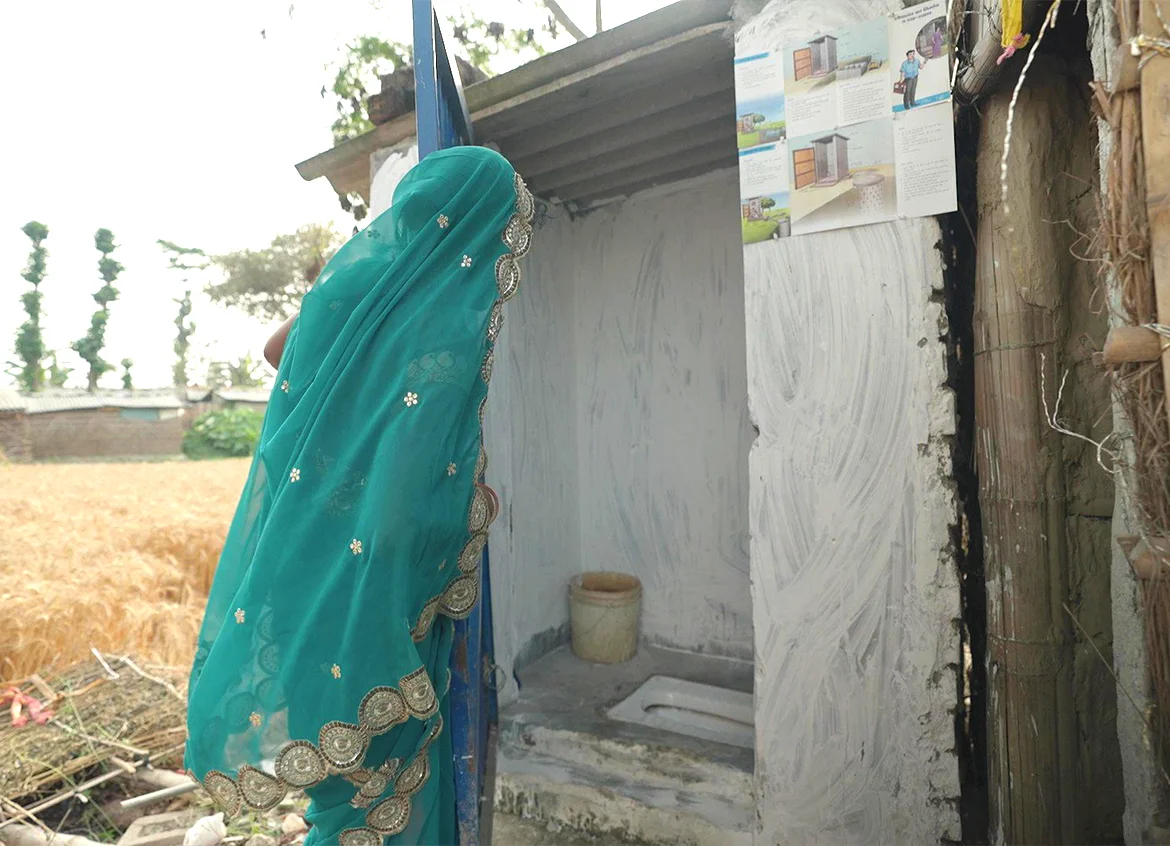 Today, billions of people who lack access to a toilet will spend hours searching for a place to go. Now, Anita's family can go safely at home.
Health and safety start with improved sanitation
Toilets help prevent the spread of disease and provide a private place to go. Today, billions of people in the world lack access to toilets at home. Access to improved sanitation is critical to the health and safety of everyone everywhere.
This World Toilet Day, give to Water.org and help empower people in need with affordable access to toilets at home and the health and safety they bring.
Anita's family is safe
For many years, Anita felt her family had no choice but to resort to open fields for their sanitation needs, often risking their safety when seeking a place to go. It was when Anita's daughters verbalized their concerns about going where men could see them that Anita knew she had to do something. Anita explained that this is why she and her husband used a small loan to finance a toilet for her family's home in India.
For Anita's daughters, who are 12 and 14 years old, a toilet at home has changed their lives.
"For every woman and girl, having a toilet at home is good." - Anita