2017 Annual Report
Celebrating 10 million people empowered with access to safe water and sanitation through our smart solutions
Thank you for changing lives
Thanks to you, in 2017 we celebrated an exciting milestone — reaching 10 million people to date with access to safe water and sanitation. We continued to expand our work around the world, transforming the lives of more than four million people in 2017 alone.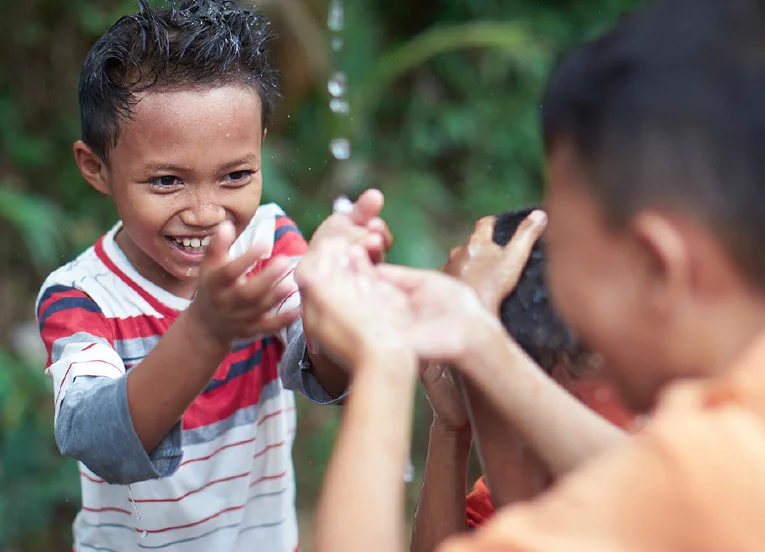 In 2017 alone, 4.8 million people in eleven countries were empowered with safe water and sanitation.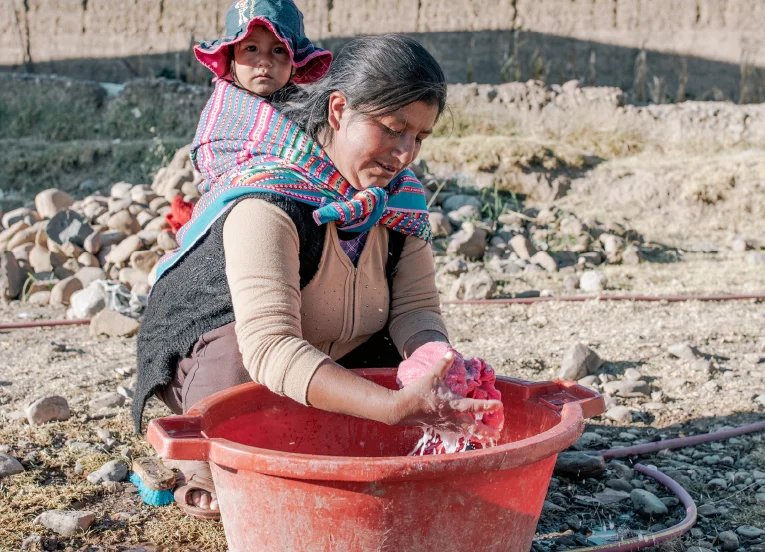 Making every dollar count
There are many ways to give to Water.org. And whether you're making a small, individual donation or partnering with us on a global scale, we are dedicated to transparency. We make every dollar donated have the greatest impact.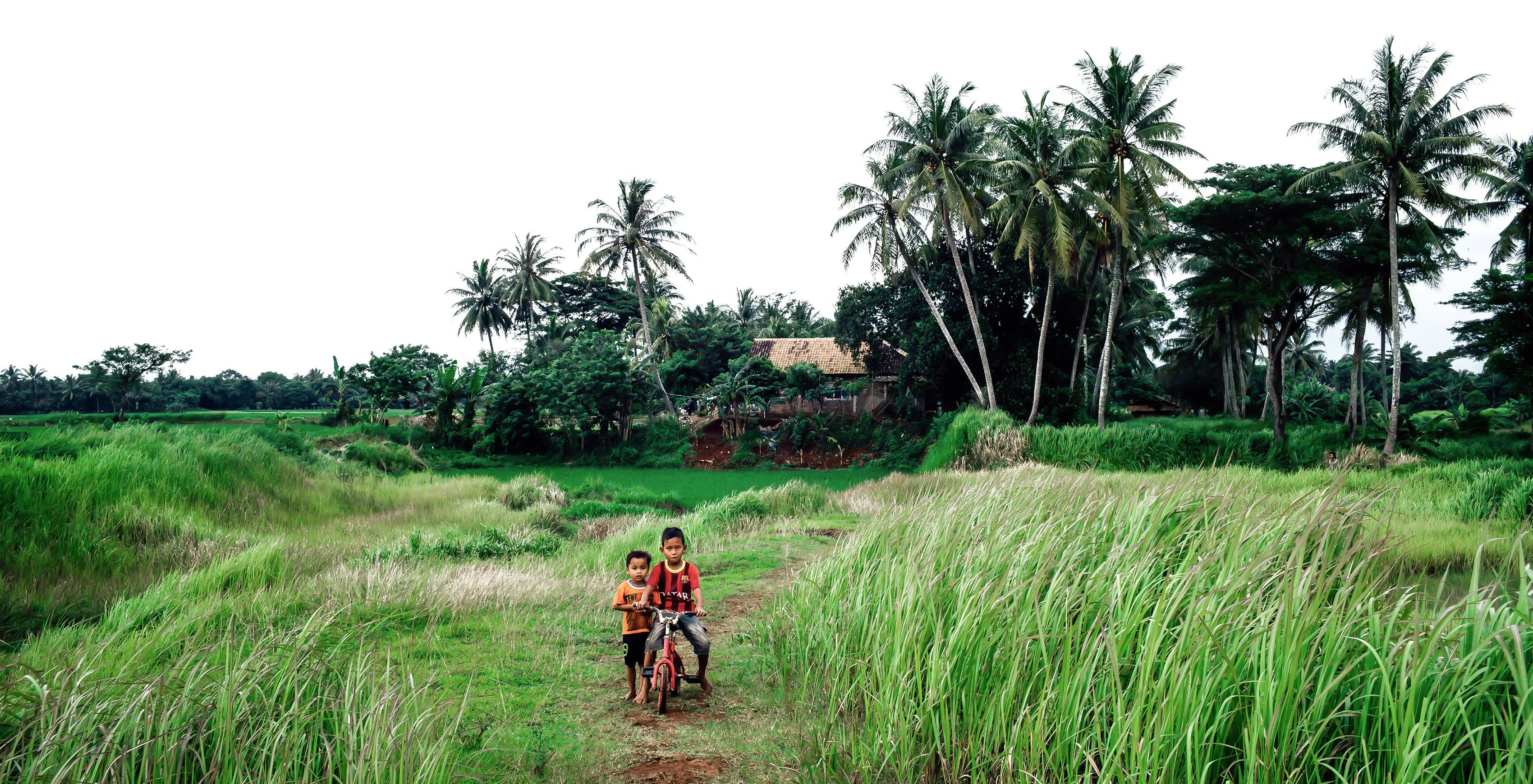 Together, we can change the lives of millions more.
Donate