Accelerating impact
Through research and evaluation made possible with the New Ventures Fund, Water.org explored piloting our smart solution, WaterCredit, in 2011 in Peru. Because of that, Nancy was empowered with access to a small, easily repayable loan so she could install a toilet at home. With that barrier removed, she can now focus her energy on running her business, which provides enough money to send her sons to school and keep her family fed. Support from the New Ventures Fund ensured that Water.org can accelerate access to safe water in new markets and reach more people, like Nancy.
Learn more about Nancy's story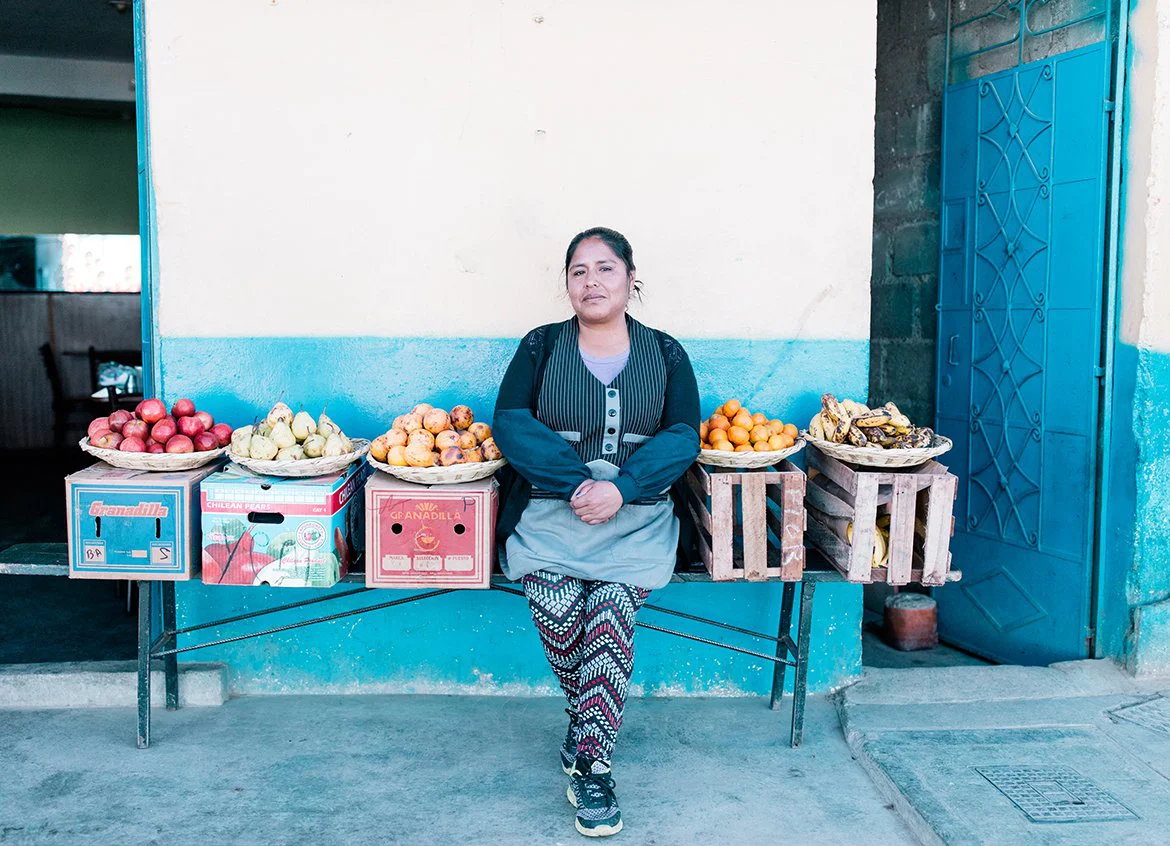 Your donation brings hope and opportunity. That's the power of water.
Donate