A toilet is a beautiful thing
A toilet is something we rarely give a second thought until we need to use it. But for millions of people, a toilet is something they rarely - if ever - get to use.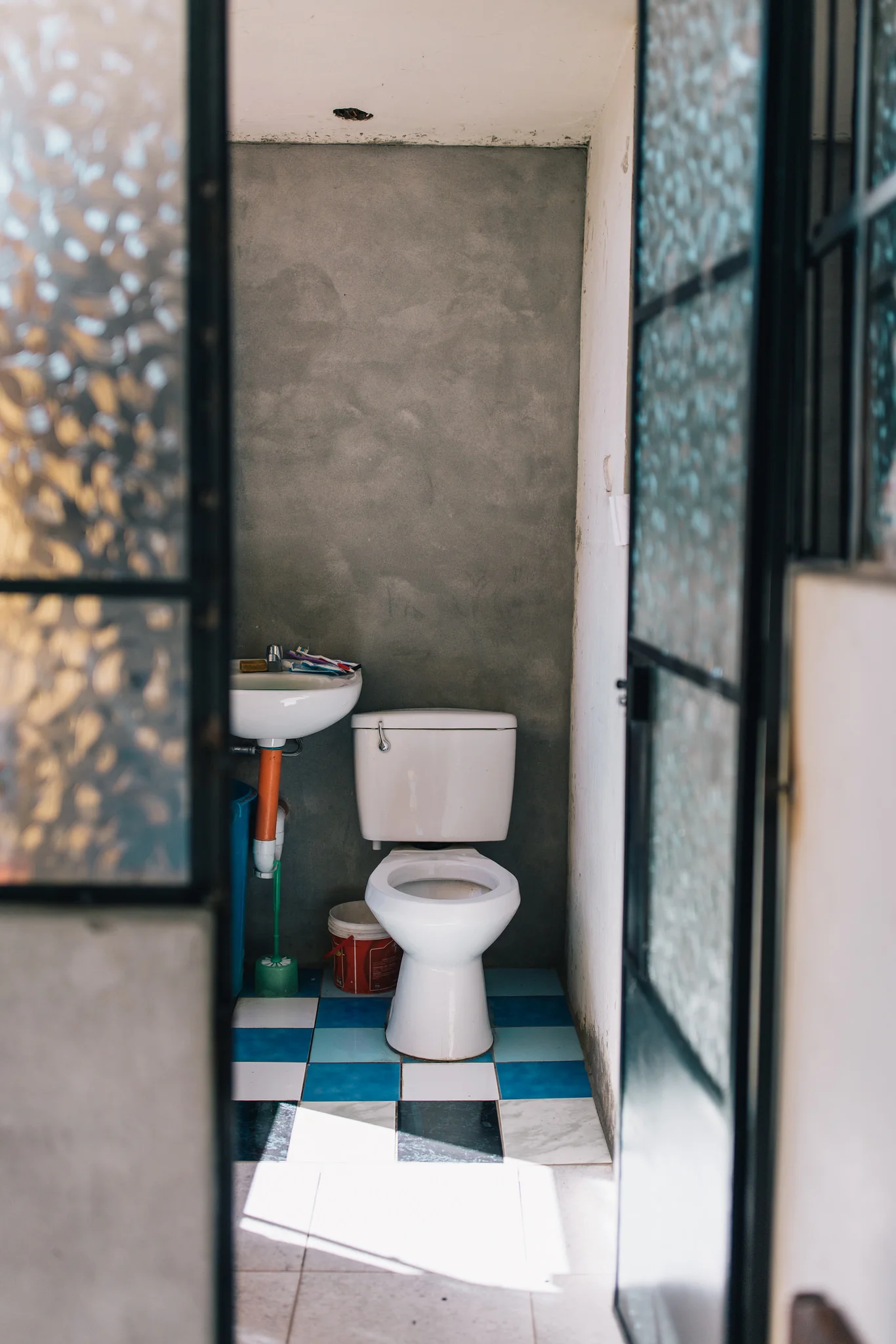 For Nancy and her children in Huancayo, Peru, a hole in the ground or a secluded alley was their only option. This meant using unhygienic, often distant means to manage their sanitation needs. 
Beneath the second floor of her home is a shop where she sells sandwiches, juices, and produce.

Her business provides enough money to send her sons to school and keep the family fed, but saving for the construction of a toilet was simply out of their budget, and therefore out of the question.
"I saw a bank advertisement explaining I could take a loan to build a toilet or water connection in my home. The fact that I could pay monthly payments for a toilet, rather than pay for it all at once, is the only reason I now have one. I could never save enough to pay for one upfront."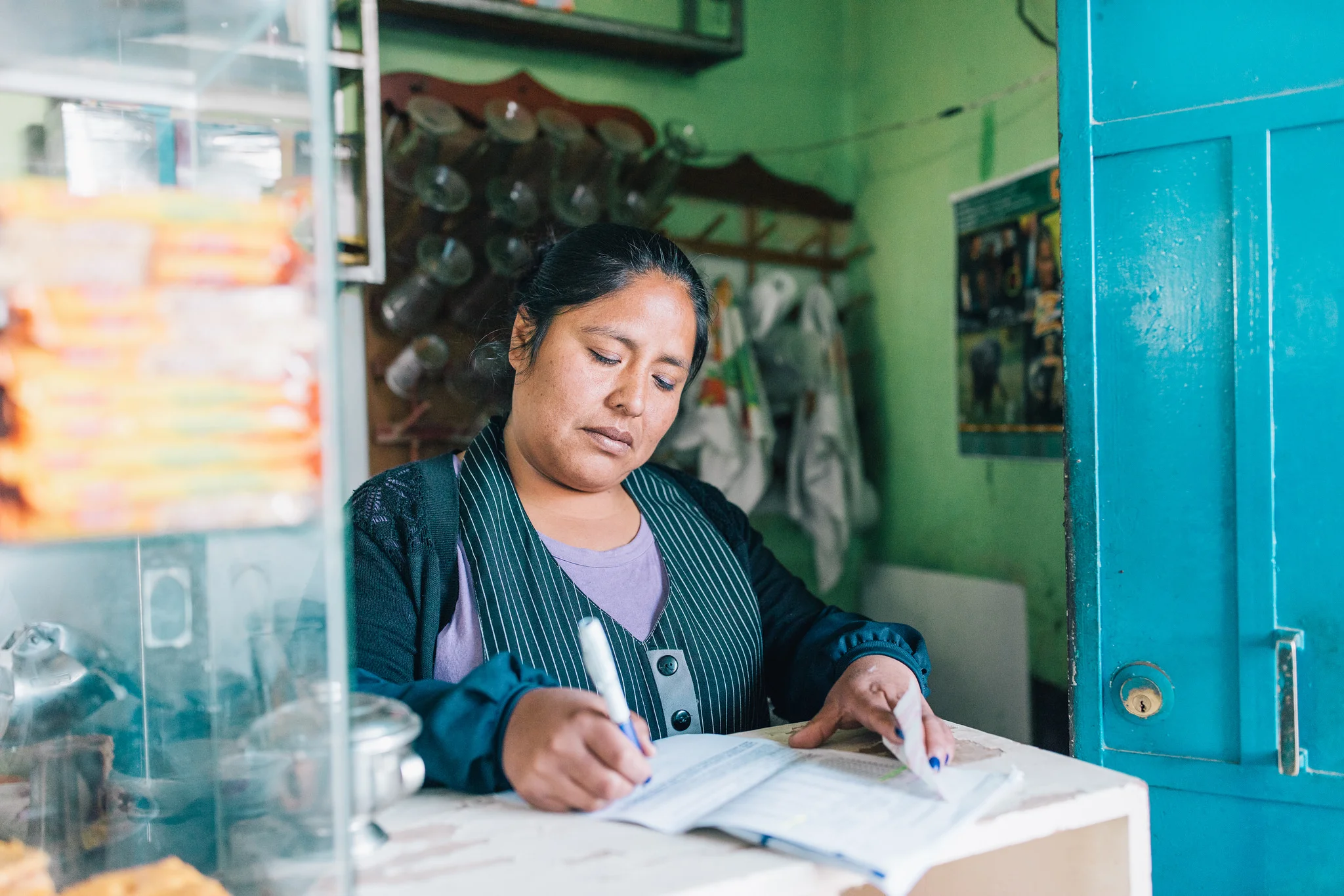 Near the end of her payments, Nancy expressed great appreciation for the ability to finance her own sanitation solution and what she describes as, "my toilet, it's beautiful."
Give water credit for providing millions of people with a simple way to fund their own "beautiful" solutions.

---
Nancy's story was made possibly by a generous grant from the Caterpillar Foundation.