2019 Annual Report
Celebrating 8 million more people empowered with access to safe water and sanitation through our smart solutions
Thank you for changing lives
Thanks to you, in 2019 we celebrated reaching more than 27 million people to date with access to safe water and sanitation.

Throughout the world, we helped empower families with access to small, affordable loans so they could get access to lasting water and sanitation solutions in their homes. With your continued support, we transformed the lives of more than 8 million people in 2019 alone.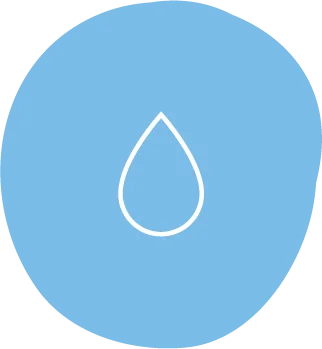 8,086,446 lives changed across 12 countries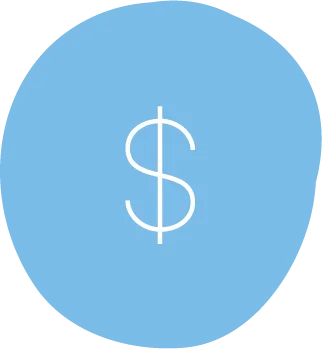 $706 million in small loans disbursed by our partners for water and sanitation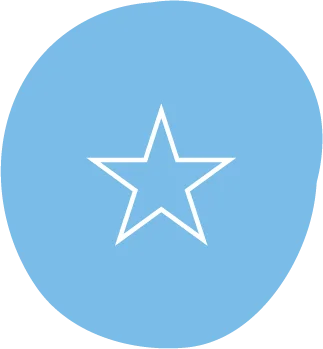 Received the top rating from Charity Navigator for the 10th consecutive year
In 2019, 8 million more people now have access to safe water and sanitation. 
See the number of lives changed in each country in 2019.
Smart solutions in action
For millions around the world, access to funds stands between them and safe water and sanitation in their home. Water.org offers a portfolio of smart solutions that break down the financial barriers between people living in poverty and access to safe water and sanitation.
In 2019, we worked to accelerate impact in these ways:
Partnering directly with financial institutions to provide loans for water and sanitation
Without water at home, Grace and her husband Joshua paid high prices for water to be drawn from a local pond and carted to their property. Through a small, affordable loan from a Water.org partner bank in Kenya, Grace installed a water storage tank on her farm.
With access to safe water just outside her door, Grace can feed her chickens, grow food in her garden, and use the water to cook, bathe, and do laundry. Hope, health, time, income, opportunity – safe water takes families like Grace and Joshua's from poverty to possibility.
Expanding partnerships to accelerate access
In the Philippines, Water.org is partnering with 12 utilities in the Palawan province to help them implement business plans and best practices in order to expand their services and reach more people in need. If families need access to credit to connect to the utility, they are also able to work with Water.org's existing microfinance institution partners. Initial work in this area is showing positive results.
Journey with us and our co-founders on a recent visit to the Philippines.
Watch as Water.org's Chief Global Impact Officer, Vedika Bhandarkar, describes how financial inclusion for women and families in need can change their lives.
Increasing access to financing at a systems level
We worked with the Reserve Bank of India, the country's central bank, to reclassify water and sanitation lending as a priority sector. They require banks to lend 40% of their assets to areas they designate as priority sectors. Previously the priority sectors were areas that could contribute to the development of India's economy like agriculture, education, and housing for people living in poverty. Lending for water and sanitation was not considered a priority sector, so there was little opportunity for such a critical area of need. This reclassification resulted in a significant increase in bank lending to microfinance institutions and self-help groups, making water and sanitation loans possible for people in need.
Together, we can change the lives of millions more.
Donate