And so she sews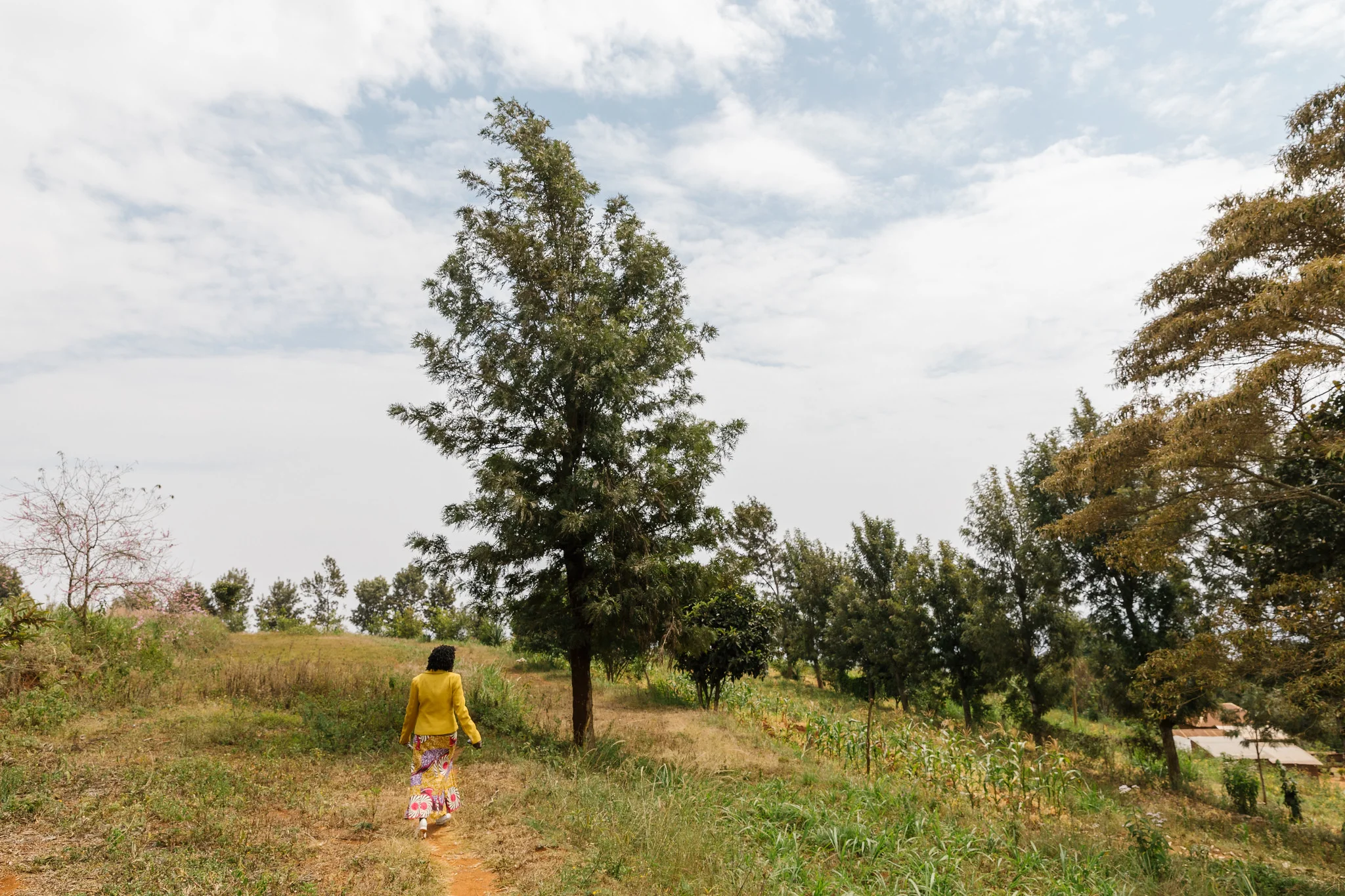 Margaret lives in a farm community in rural Kenya outside of Machakos. She makes women's clothing for a living while her husband farms and her children attend school. When she's not sewing or tending to her chickens, Margaret acts as the treasurer of her local self-help group. This group, comprised of her village neighbors, offers an environment of financial support to its members. The members pool their resources together in a savings account which they may use as collateral when they need to purchase something they can't afford to pay for all at once, so they apply for a loan.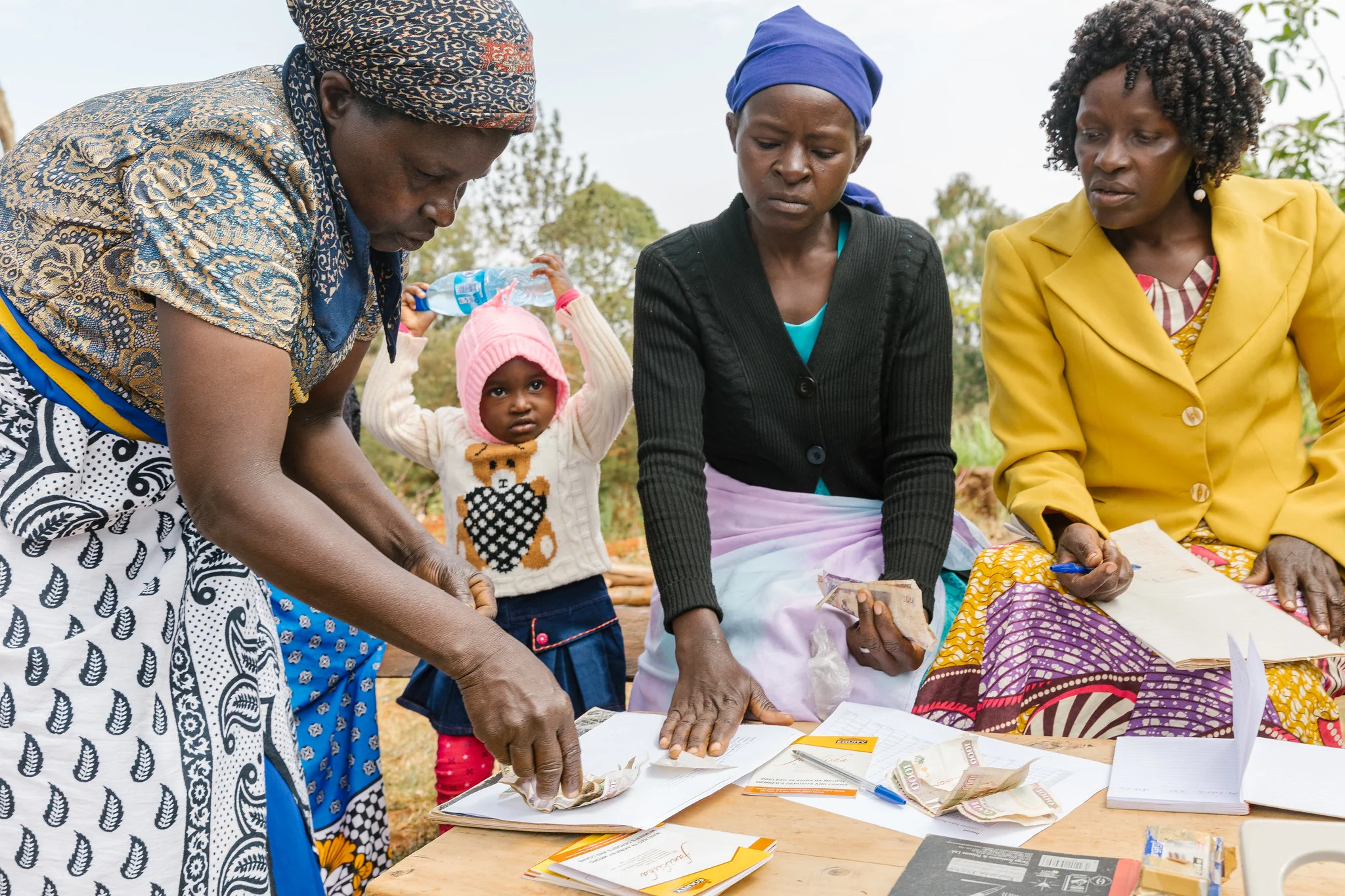 During a recent meeting, the group agreed to take out a loan to fund water solutions for each member's home. Everyone desperately needed access to safe water and they knew it would be a smart investment for their health and futures. They decided they would apply for the loan together through Water.org's partner, Equity Bank of Kenya. Margaret participated in taking out the loan.
Margaret didn't always have time to sew beautiful dresses to sell. There was a time when many hours of her days were consumed by water collection. From her home to a local pond, and back again, Margaret made multiple trips of two kilometers each to collect water for her family's bathing, cooking, and cleaning needs. With the loan from Equity Bank, each self-help group member was able to purchase at least one water tank. Margaret purchased two, solving her water crisis.
With these dresses, I earn income too. Not just my husband. We can afford the payments.
Margaret enthusiastically shared her excitement about having access to water just steps from her home now. For a loan of 50,000 Kenyan Shillings (about $500), Margaret has two rain storage tanks with gutters on her home that can carry water down to the tanks. Each tank holds at least 10,000 liters of water. This is enough for her family to use during and between each rainy season. With water at home now, Margaret can spend her time sewing.
As she sewed a satin, pink dress for a new client Margaret explained that her loan term is for three years but she expects to pay it off early, "With these dresses, I earn income too. Not just my husband. We can afford the payments."
It is for families like Margaret's that Water.org created WaterCredit to provide small, affordable loans for water and sanitation. For millions around the world, access to funds stands between them and safe water and sanitation in their home. Our solutions break down the financial barriers between these people and access to safe water and sanitation—and our approach is working. Go here to learn more about why financing worked for Margaret and why it's working for millions of people around the world.