Bright days at Abusha Day School
When approaching Abusha Day School one can't help but smile upon hearing the unavoidable sound of more than 200 little ones joyfully singing while others confidently recite their alphabet. This sound, these moments, are made possible by a staff dedicated to the education of future generations in Uganda, and access to safe water and toilets on the school campus. Abusha's headmistress, Haliimah explained how the combination of these resources is paving the way for 220 three to six-year-old children in rural Bombo, Uganda.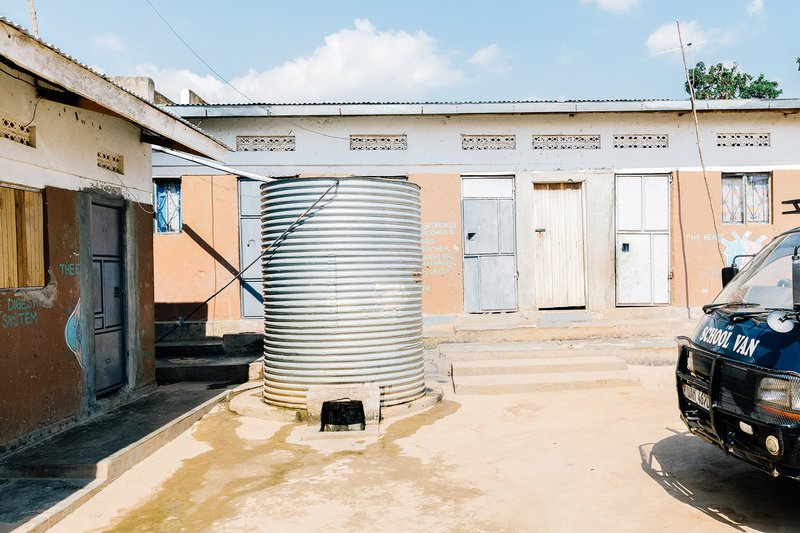 "Most of the students here at Abusha don't have water at home. They don't have toilets. Their families work hard to pay for their tuition to attend our school. Here, they get safe, clean drinking water. They can shower. We have boys and girls toilets. The children can take water home. Our teachers teach them about hand-washing and bathing."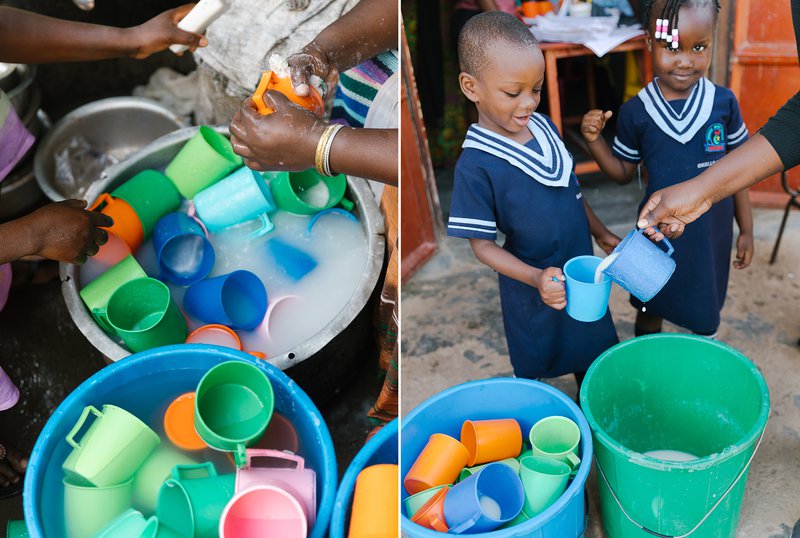 Haliimah went on to explain how she was able to budget for toilets, water taps, and even showers on the campus, "We put part of student tuition toward repaying a loan we took through Post Bank Uganda [Water.org's microfinance partner in the region]. With the loan, we could pay to construct toilets and connect to the municipal water line."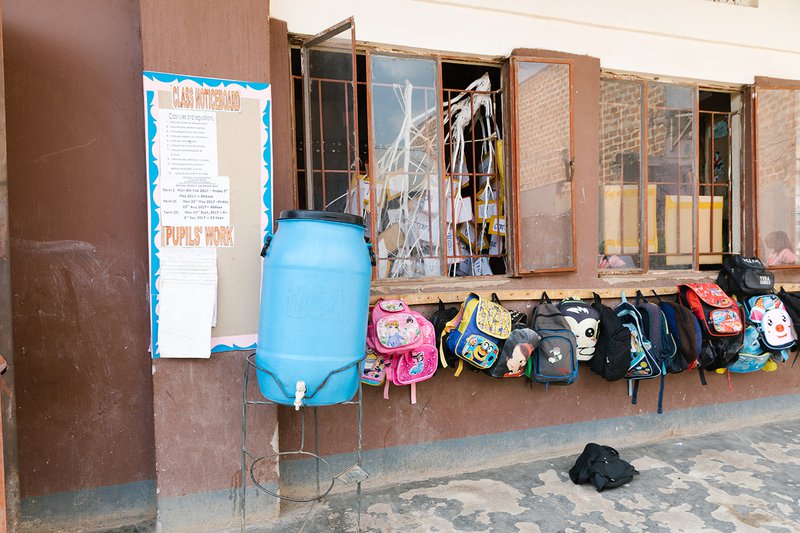 Water and private restroom facilities in place, Abusha Day School offers the children a healthy learning environment where they are learning mathematics, reading, writing and African history. The staff prepare and feed the students two meals per day, and drinking water is always available just outside of each classroom.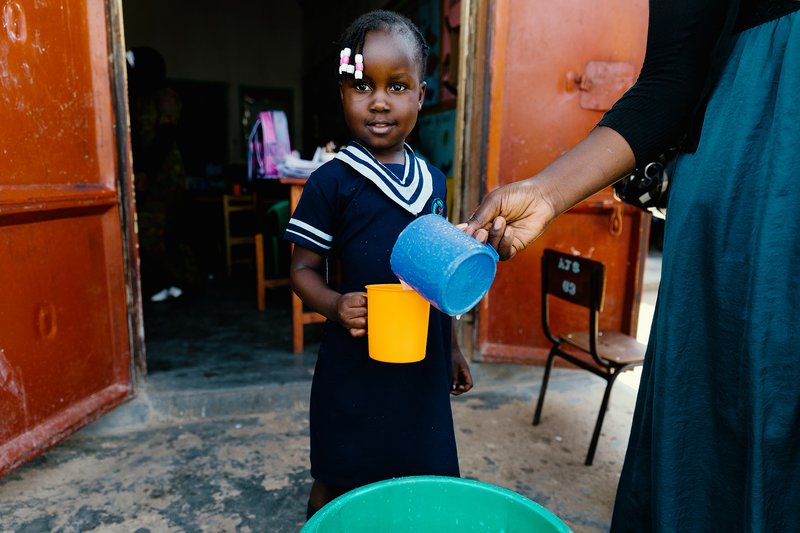 Give water credit for empowering the Abusha Day School staff with the necessary resources to give hundreds of children each year a very healthy start to a bright future.