Education and bright futures in Uganda
Access to safe water is the most crucial aspect of running an institution, and every school needs safe drinking water nearby.
Eden High is a day and boarding school located in the Wakiso District in Central Uganda. With more than 500 students in attendance, Moses Sizomu, the Principal Director, recently prioritized safe water on campus as being critical for the health and success of Eden High's students. "Access to safe drinking water has been one of the biggest challenges for this school and our students," said Sizomu.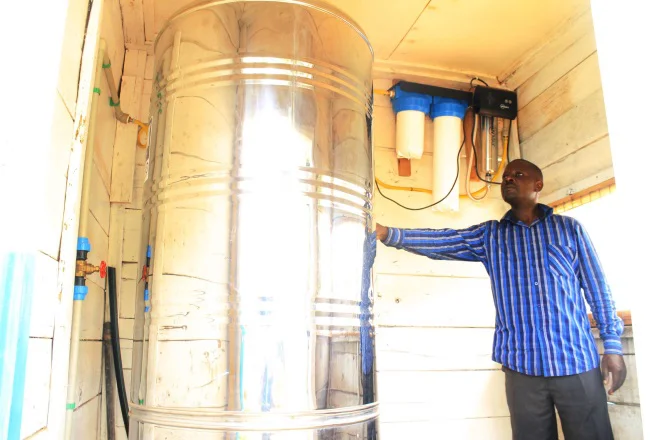 Before establishing needed water tanks and taps, students and staff got their drinking water from the school well, or nearby ponds. Unfortunately, the water from either source was not clean. Often the staff would try to boil the water before students consumed it, however the expense of firewood became burdensome to the point they decided to look for a more sustainable solution.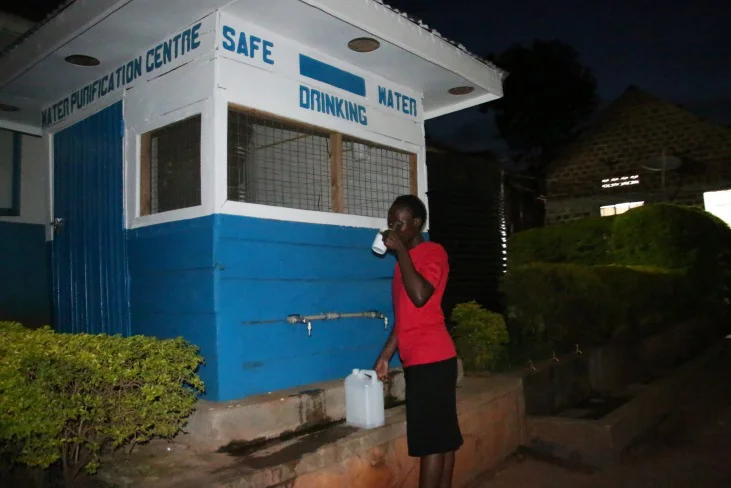 To purchase the needed water storage tanks, purification system, and to pay for construction of the project, Sizomu looked to Water.org and microfinance partner, VAD (Voluntary Action for Development) to help. Through something we call WaterCredit, the school was able to take out a small loan to fund the project from start to finish.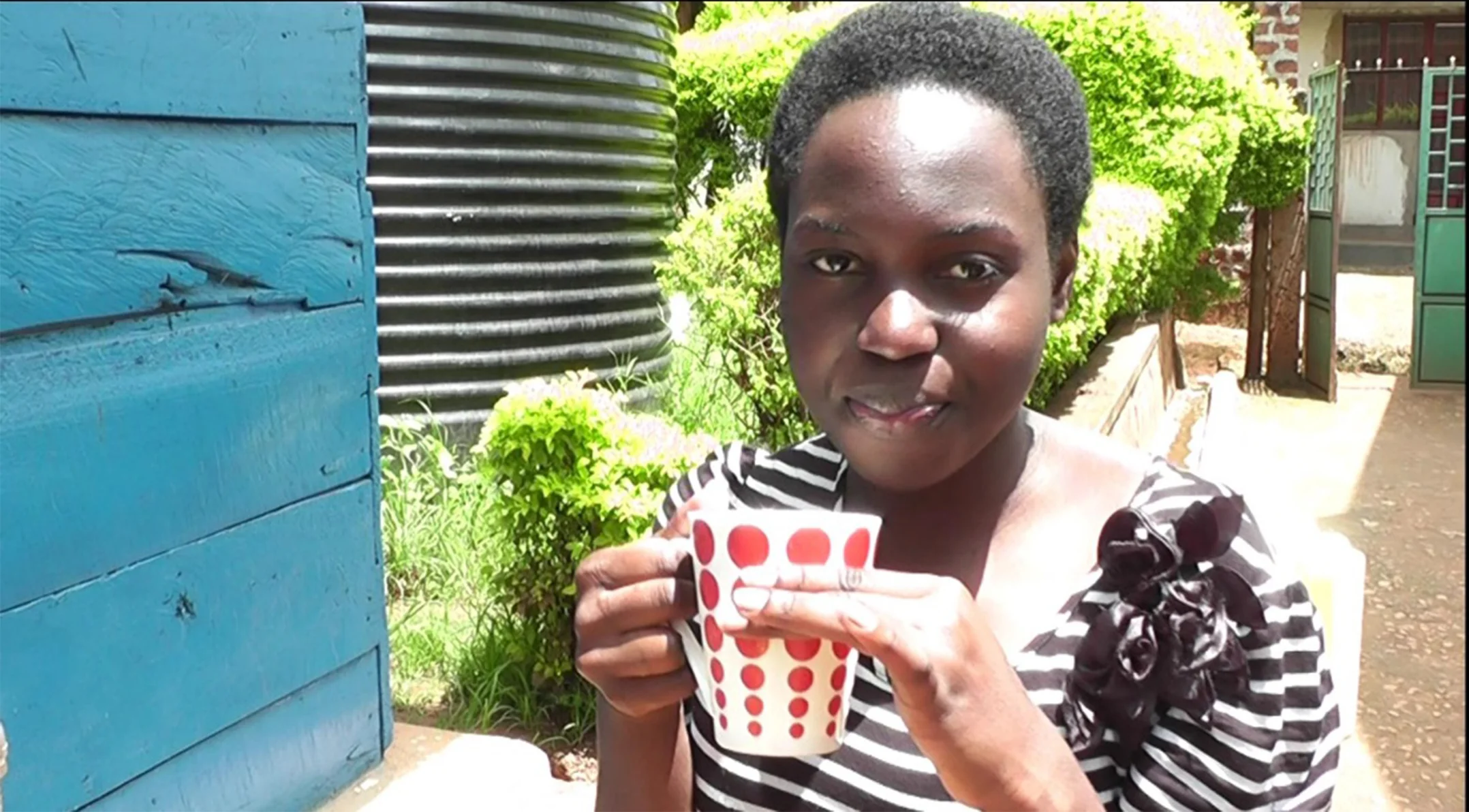 Now, Eden High's students have safe, clean drinking water available to them as needed. Three times each week water is pumped from the existing well through the purification system then, the clean water is stored in the new tank. 
Pleased to now have safe water available to his students, Sizomu shared, "Access to safe water is the most crucial aspect of running an institution, and every school needs safe drinking water nearby."