Empowering families in Kenya with access to water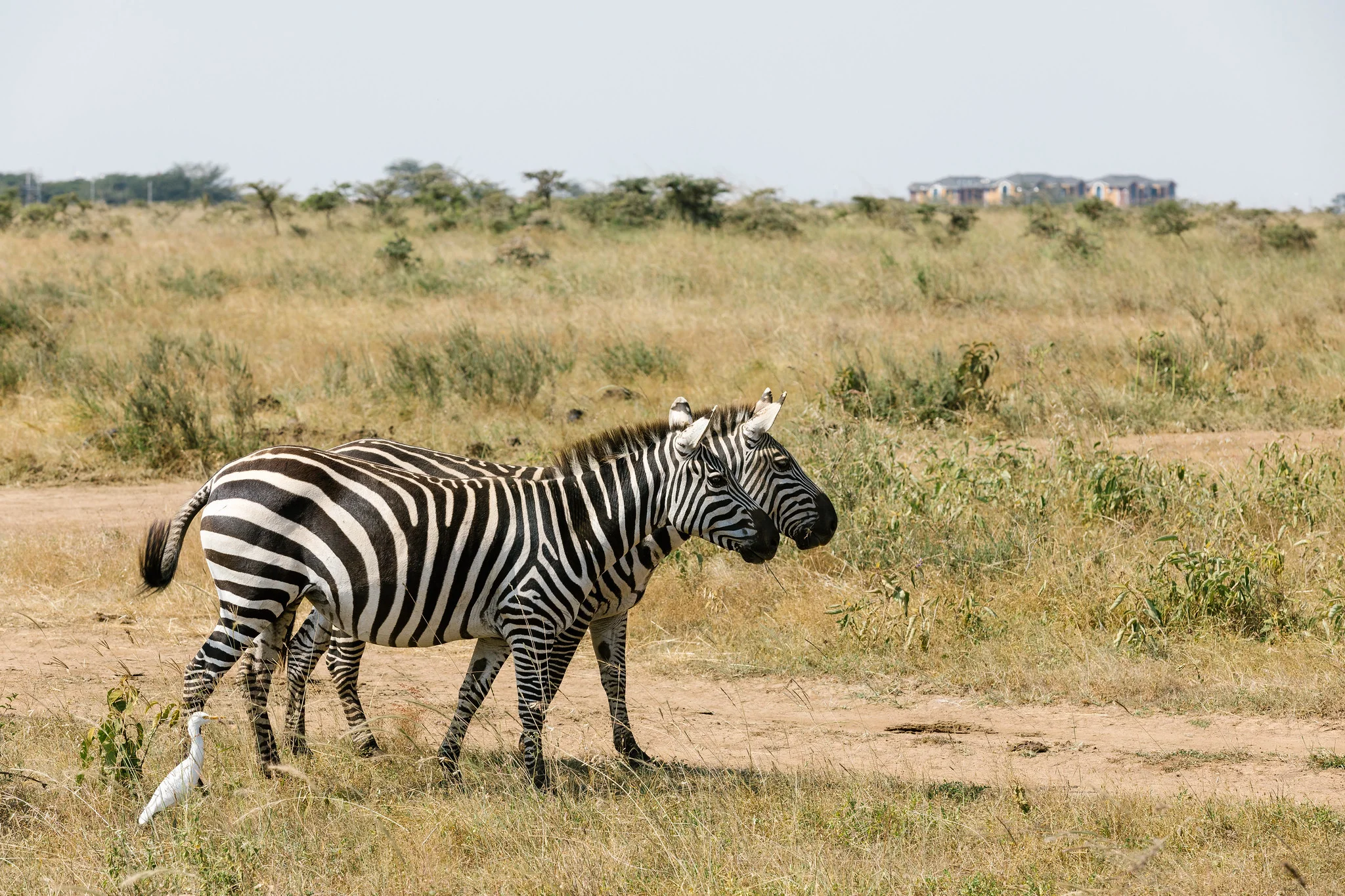 Giraffe and zebra wander freely across the plains just minutes outside of the emerging city of Nairobi. Maasai tend to their cattle in rural pastures while the bright colors and patterns of tribes remain strong in the homes of villages across the country.
This is Kenya. Beautiful and lively, the country boasts a culture of tradition and hospitality, yet it continues to struggle with one of the world's greatest challenges—access to water for all.
With a population of 50 million, 30 percent of Kenyans still rely on unimproved water sources, such as ponds, shallow wells and rivers, while forty-four percent of Kenyans use unimproved sanitation solutions. These challenges are especially evident in rural areas and urban slums.
Water.org is working to change this. Through our local partners, our solutions break down the financial barriers that stand between people and access to safe water and sanitation. Meet three Kenyan families whose lives have been changed with access to safe water.
---
Daniel and Dorcus
One might assume a home near a big city like Nairobi would have consistent access to safe water. But, at the peri-urban home of Daniel and Dorcus, the municipal water connection provides an inconsistent water supply. While they pay for the service monthly, they cannot rely on having access to water regularly. The couple needed another source of water for their family to survive. They found that solution through Water.org's partner bank in Kenya. Daniel and Dorcus took out a small loan through Equity Bank to purchase a rain storage tank. The couple can capture and store water during Kenya's rainy season and use it long after the season ends.
Anthony
Just outside of Machakos is a village Anthony calls home. Here, municipal water lines aren't easily accessible by all. Each day Anthony spends a few hours at a local pond collecting water for his mother and family. Anthony described the pond as a water source for other people in his village and for animals. On his walks Anthony thinks about how he'd like to go to college one day. The dream may not be far from reality now that Water.org's partner bank offers Anthony's community the option to take out small loans for rain harvesting tanks. The rain tank can provide an improved water source for Anthony's family to access right at home.
Alice
Alice lives in a remote, farming village in Kenya with little to no access to a local water utility. Like Daniel and Dorcus, Alice financed an affordable solution to her family's water crisis. For 2,000 Kenyan shillings a month, about $19 USD, Alice purchased two rain storage tanks for her property. In less than 36 months she will pay the loan off. Alice and her children now have safe, readily available water just a few feet from their front door, rather than miles from home.
The water and sanitation crisis in Kenya remains critical. Water.org is in the process of developing new ways to scale our financial approach to reach even more people with the solutions that are right for them. We are currently exploring alternative channels for WaterCredit implementation with the goal of achieving a bigger impact through partnering with larger commercial banks, digital financial service providers, and water service providers.
Your donations help increase access to affordable financing so families in Kenya and around the world can determine the solutions that meet their water and sanitation needs. Donate to Water.org today.