How small loans empower women to define their futures
Each day women who lack access to safe water at home spend hours of their days trying to collect it. This is time that could be spent working or caring for their families. 
We've seen, across many different countries, the crippling cycle of poverty that the lack of access to clean water and sanitation perpetuates. For women, collecting water is a major activity each day. They walk to the local community tap and then spend hours in line waiting to fill their containers. Children—mostly girls—are forced to leave school to spend their time collecting water, their future choices narrowing with every bucket filled.

We saw firsthand how the smallest, most practical solutions can change this. A water tap at home means that a woman can take up sewing to earn money with the hours she once spent collecting water. 

We observed that women and their families, despite living in poverty, were making huge financial sacrifices to try to change their water situation, turning to informal credit markets—loan sharks—to do so. We learned that people earning as little as $3.20 a day were willing to access financing for water and sanitation if they could overcome the obstacles that stood in their path. 
We asked, what if we could facilitate small, affordable loans for water and sanitation access? Microfinance was enabling people to generate income by creating their own micro-businesses. Could we add micro-finance to the tools we had available to provide people in need with access to safe water and sanitation? The answer was yes. Access to small affordable loans are a proven, powerful, long-term solution to helping millions solve their water crisis.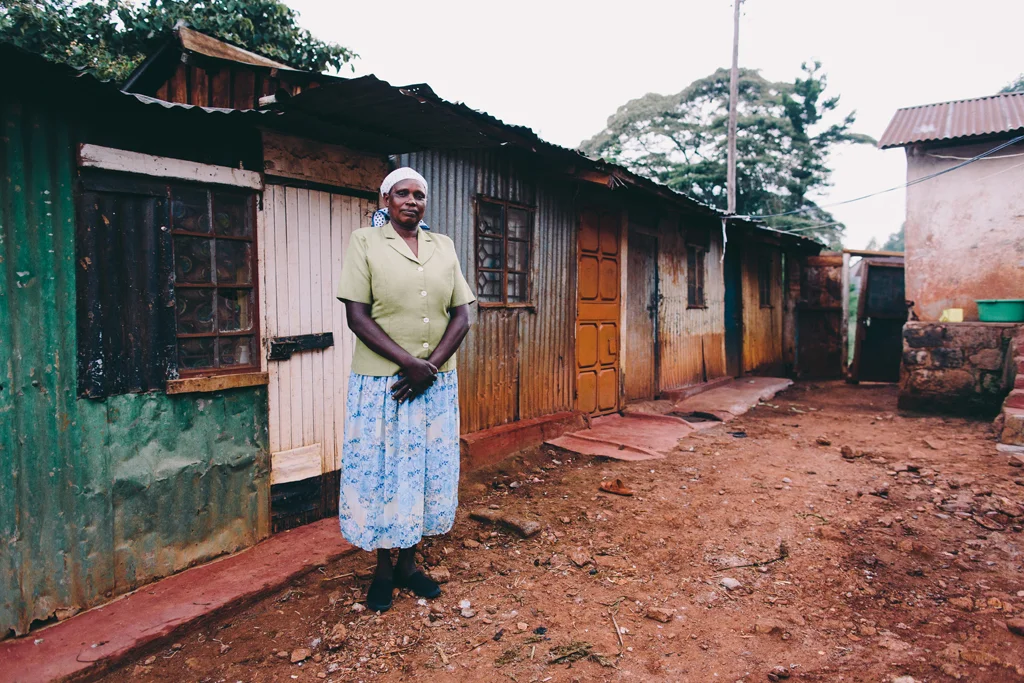 Water.org now works with microfinance providers to extend affordable financing solutions known as WaterCredit for safe water and sanitation to families in need around the globe. For a large segment of people living below their country's poverty line, charity dollars are not necessarily needed as much as access to finance. Water.org has found that millions of women have great potential to take hold of their family's future; when they get back the time once spent collecting water; they can work to earn more income and ultimately fund their own solutions.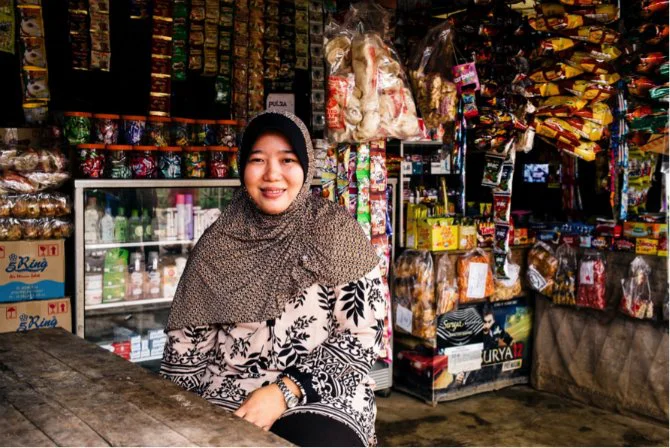 Water.org is seeing great success in challenging the traditional charity model by empowering women and families through small, affordable loans. With these loans, they can finance the construction of their own solutions like a water tap or toilet. To date Water.org has served more than 60 million people. And of those served, more than 90% of the loans were borrowed by women who repaid them at a repayment rate of 98%.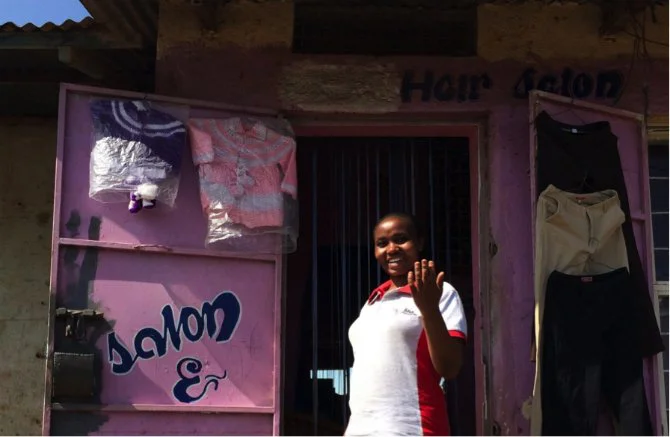 We believe that hundreds of millions of those lacking water and sanitation can be reached by continuing to remove financial and other roadblocks, allowing them to become empowered people with potential to define their own future.