Ladreo ended his family's water crisis
When Ladreo was a young boy, his uncle taught him all he needed to know about building a house. From framing to mudding to laying pipes–by the time he was a teen Ladreo was a seasoned, skilled builder. Now approaching thirty years old, Ladreo still builds homes. In fact, he built his own home outside of Lima where now, Ladreo, his wife Patricia, and their baby live.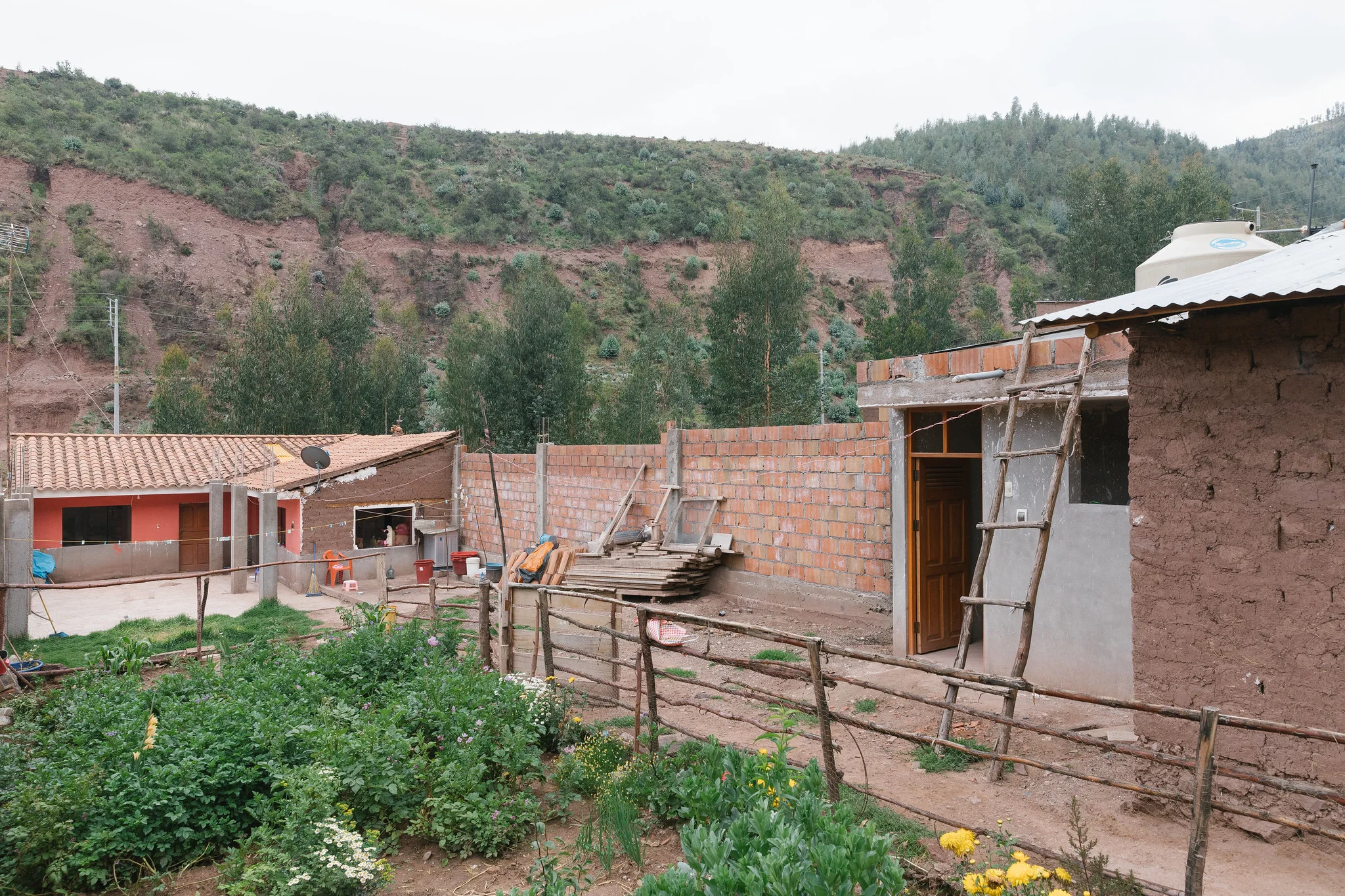 Made of a wooden frame and concrete, the family's home provides shelter. However, despite his knowledge of how to install a toilet and water source in a house, these are features the home lacked for many years. Ladreo left them out for reasons common to most Peruvians living on less than $3 a day – urban water and sanitation coverage is limited for a rural home like his, and he could not afford to connect the home to the municipal water or sewage line. 
Despite these challenges, the microfinance market in Peru is among the most developed in the world in terms of its regulatory enabling environment and competition. Water.org's partners in Peru have helped bring safe water or sanitation to more than 4.4 million people to date, and among them now, are Ladreo and his family.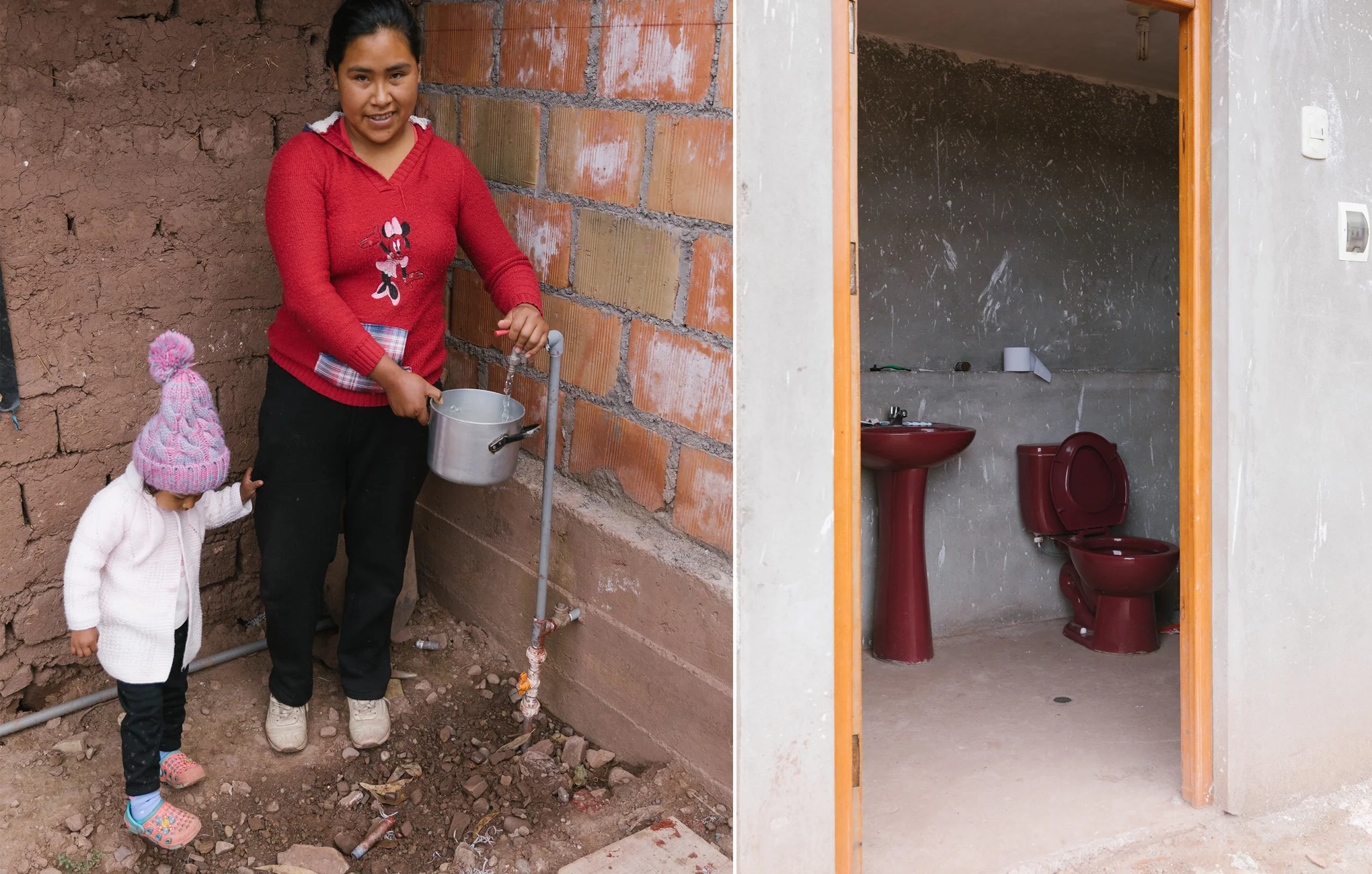 Through our partner, Mi Banco, Ladreo took out a small loan to fund the construction of a bathroom and a water storage tank that connects to a shower and a faucet. Now Ladreo's family home is complete. Free from the burden of water collection, Patricia and Ladreo water their vegetables, feed their guinea pigs and cook and clean with the water that's accessible at home. 
As it has for Ladreo, access to safe water and sanitation has improved in Peru in recent years. However,  there's work to be done. Significant shortfalls in both public infrastructure and household facilities remain. With a total population of 32 million Peruvians, two million still lack access to safe water and four million lack access to improved sanitation. With your support, we can empower more families like Ladreo's with access to safe water and sanitation at home. Join us.