Monica
Monica is studying to be a cosmetologist, and can't wait to graduate. The optimism in her eyes and the confidence in her tone demonstrate readiness to see her hard work blossom into a career. 
Monica's mother has inspired her ambition. A few years ago, her mother moved to the United States where she could earn more money. She sends money home to Monica, her older sister, and their younger brother to support their livelihood in the family's hometown.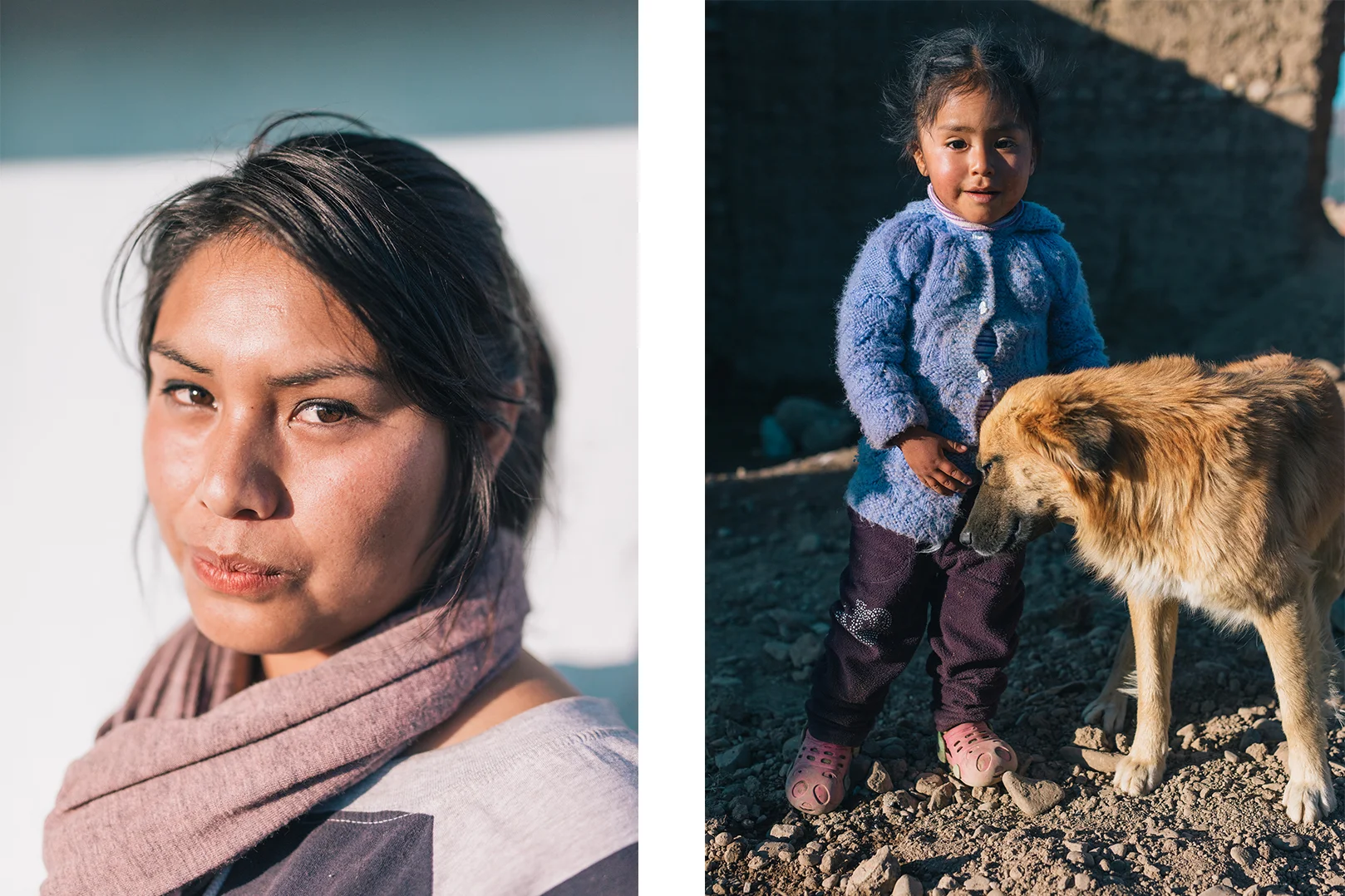 Together, the three children are building on to the family home to create a more comfortable living environment. Additionally, they are using part of their mother's monthly contributions to repay the loan that has afforded them access to safe water and the construction of a private bathroom. This loan was made possible through something we call WaterCredit. WaterCredit puts financial tools in place in the water and sanitation sector - empowering people in need with the ability to finance needed water taps and toilets.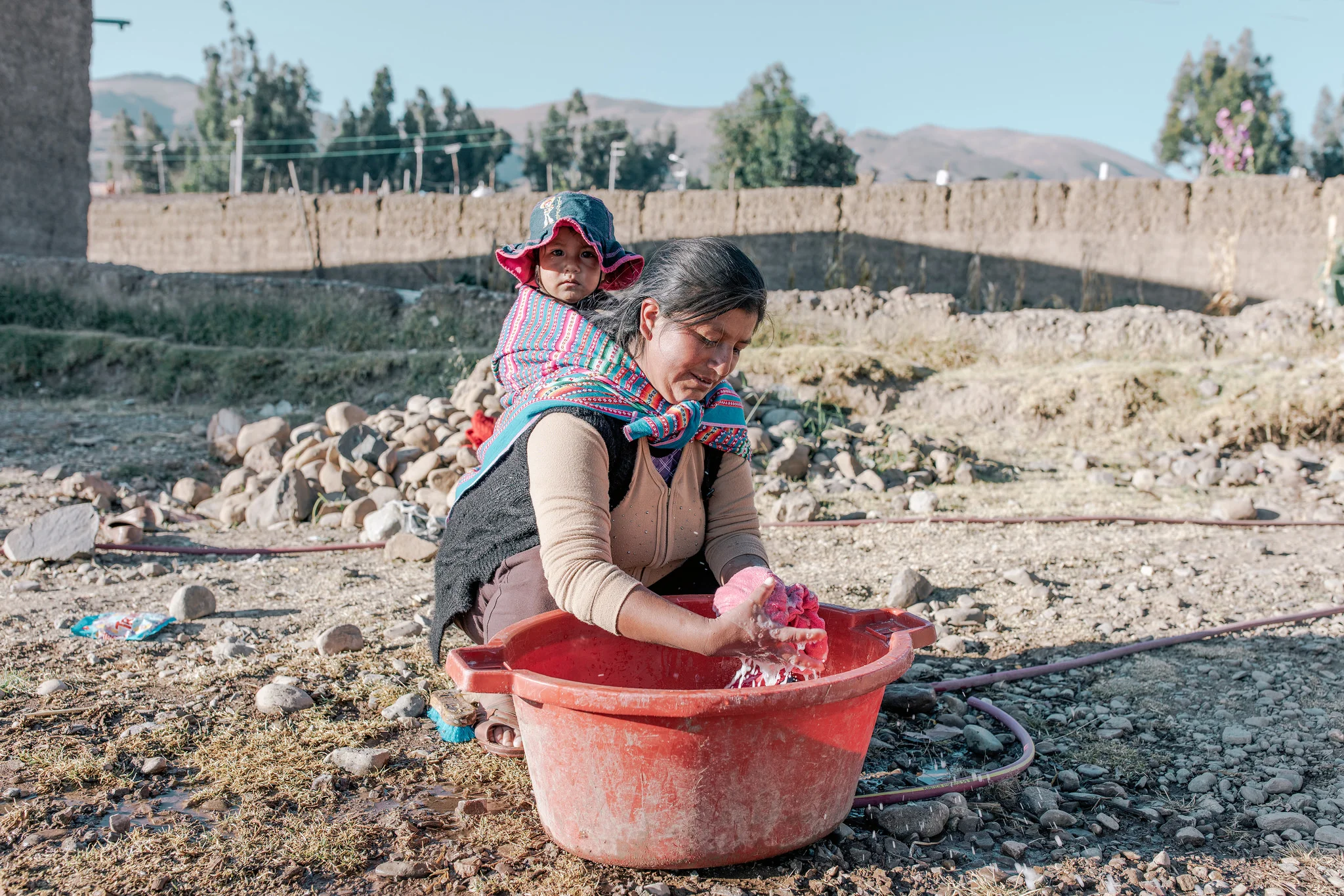 Both solutions are rare for families in this village. Water is usually sourced from a local pond, and relieving oneself usually happens in a nearby field. Yet, because they have both, Monica and her brother's time can be spent achieving educations. While she is working hard to become a cosmetologist, 15-year-old Ben loves mathematics and aspires to attend Central University of Peru to study civil engineering. 

Monica and her brother are examples of how access to water and improved sanitation can free kids from focusing on survival, to focusing on bright futures. The possibilities that come when kids are not walking to find a safe place to defecate or to find water are seemingly endless. For this soon-to-be cosmetologist and hopeful civil engineer, finance-based solutions have paved the path to livelihood. 

Watch to learn more about why we believe WaterCredit is a better path to help millions solve their water and sanitation crisis. 

---
This story was made possible by a generous grant from the Caterpillar Foundation.