To the day her life changed
Today is a day to celebrate because today, rather than walk miles to collect water for her family, Ann will go to school. This may not seem like a dream come true to some kids, but for Ann, it is. Where Ann lives in Kenya, the climate is arid and families like Ann's typically lack access to water at home. To get water, young girls and their moms are tasked with walking long distances to collect it from streams or ponds. Ann was not alone in doing the chore, her whole family helped because they needed water for their survival and for their farm.
On their farm called Tala Farm, Ann's father and their neighbors work together to grow many fruits and vegetables to sustain their families and to sell. When Mr. Musau learned he could finance a long-term water solution for his property that would help end his family's long walks for water and increase their community's farm crops, he worked with Water.org's local partner to do it.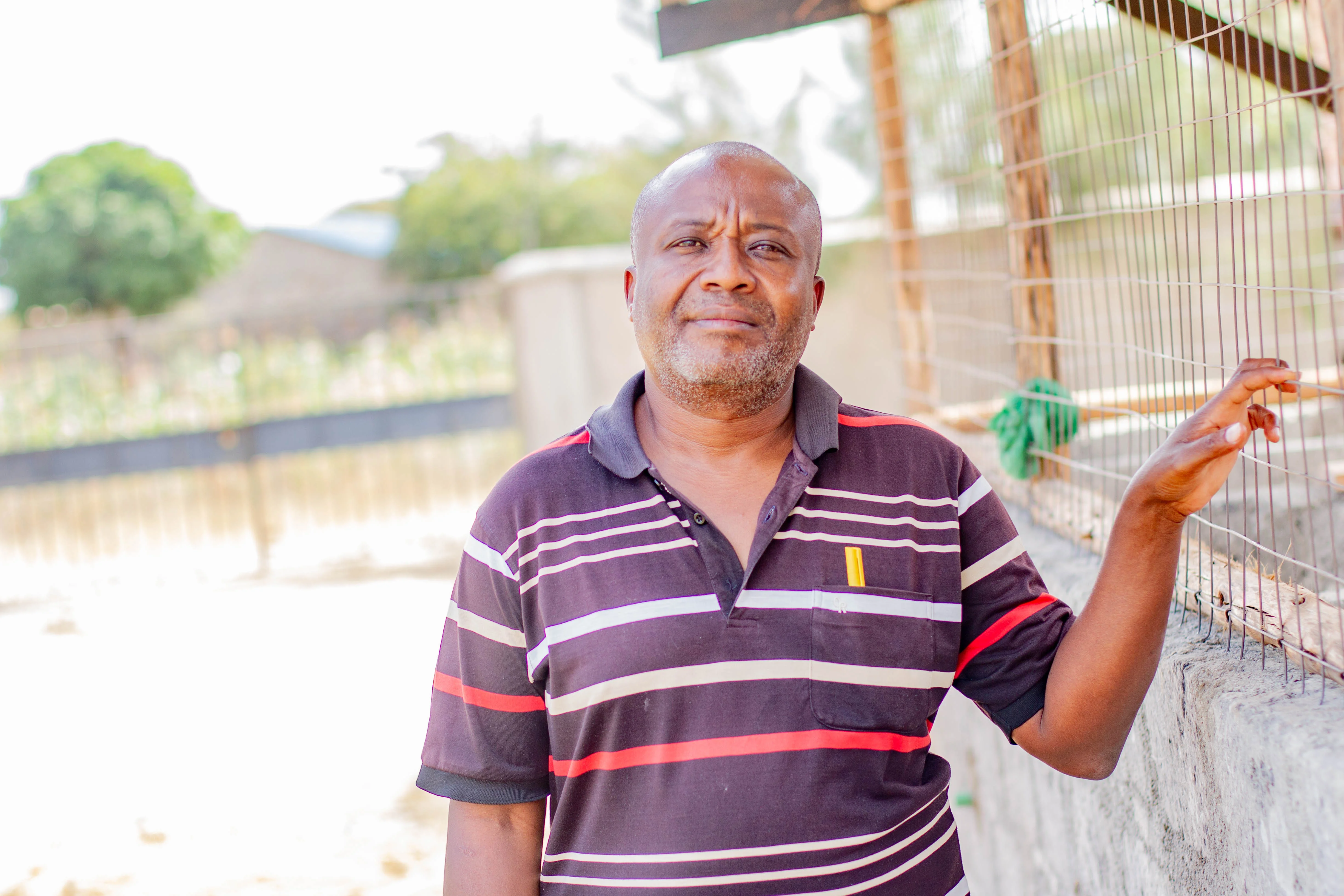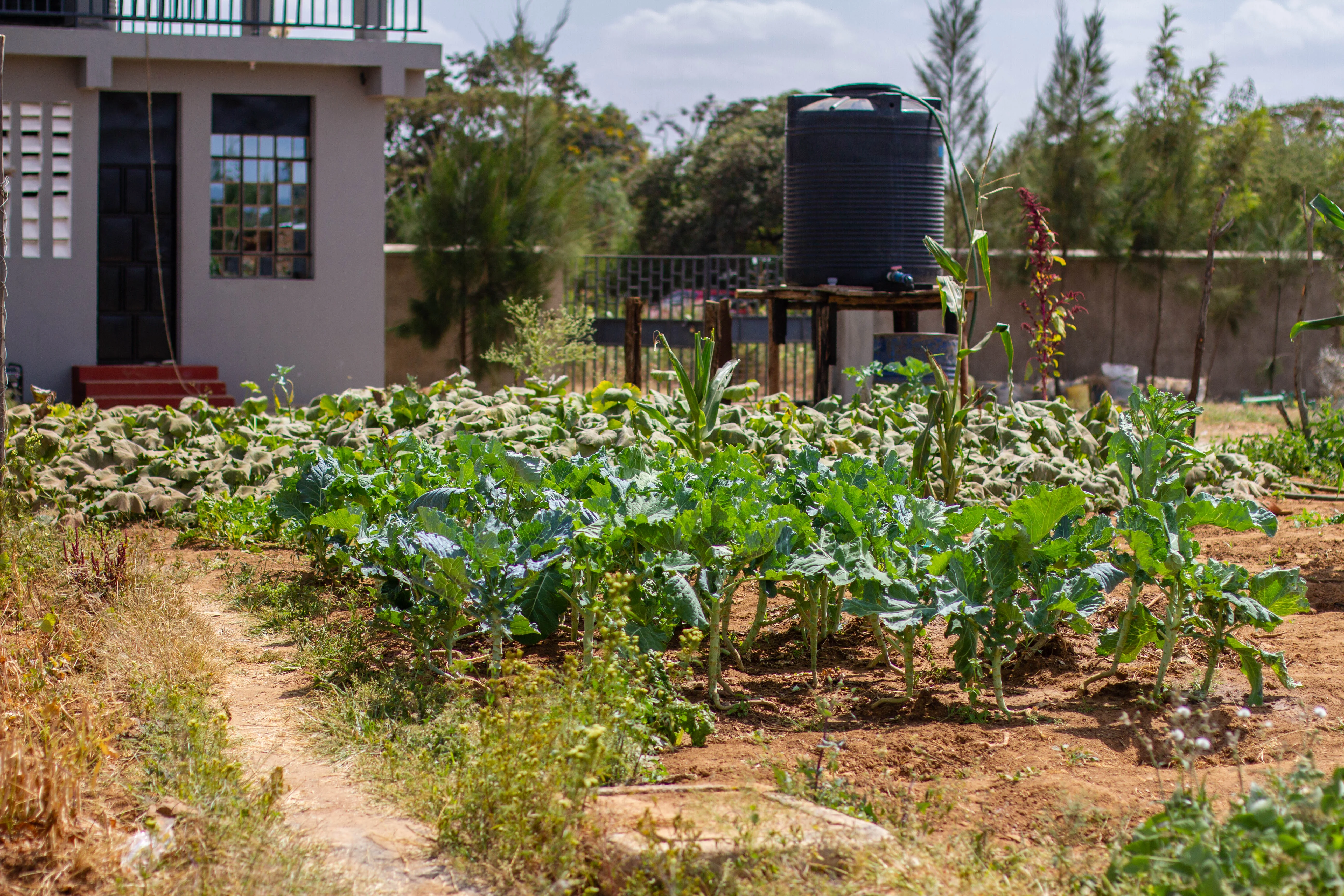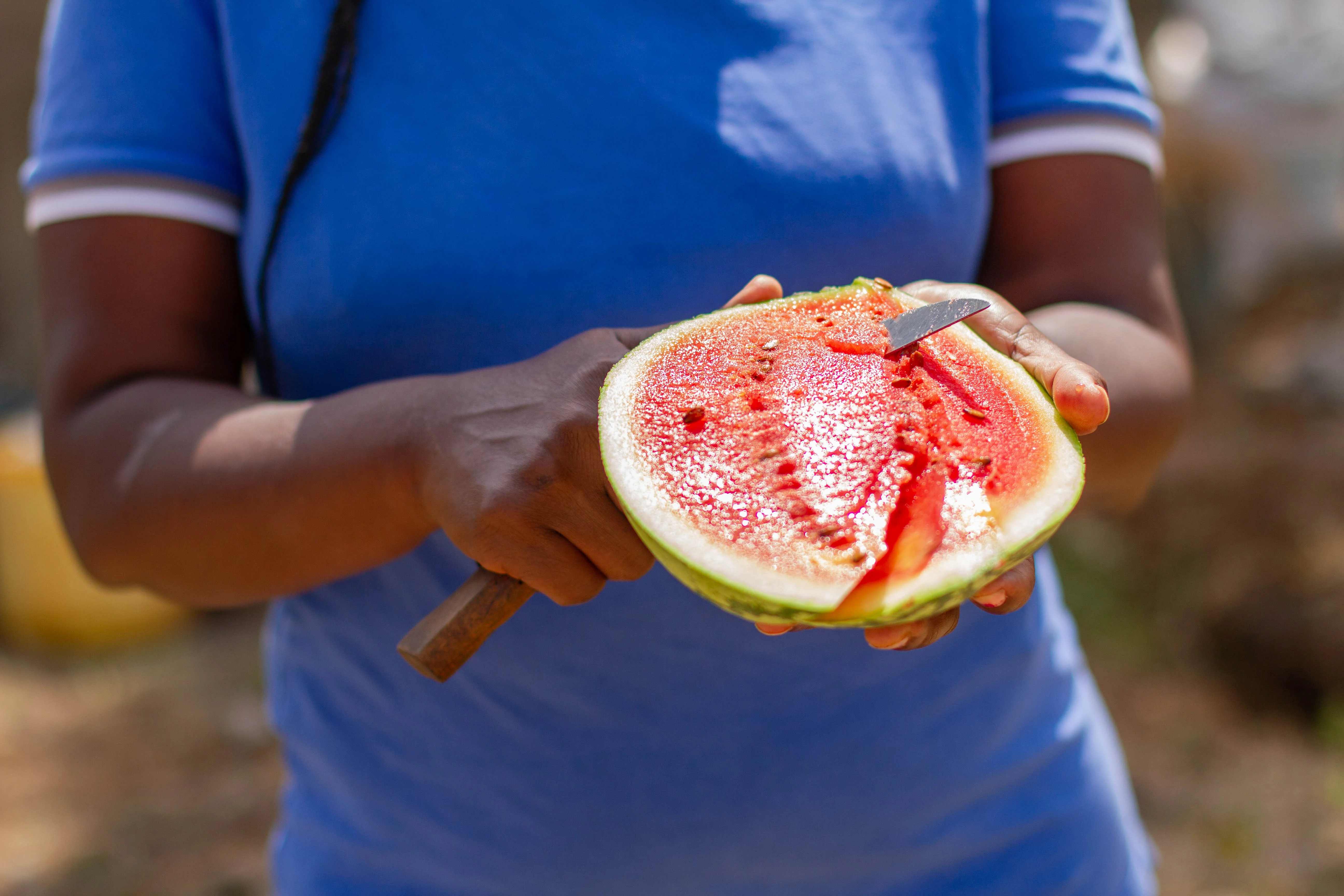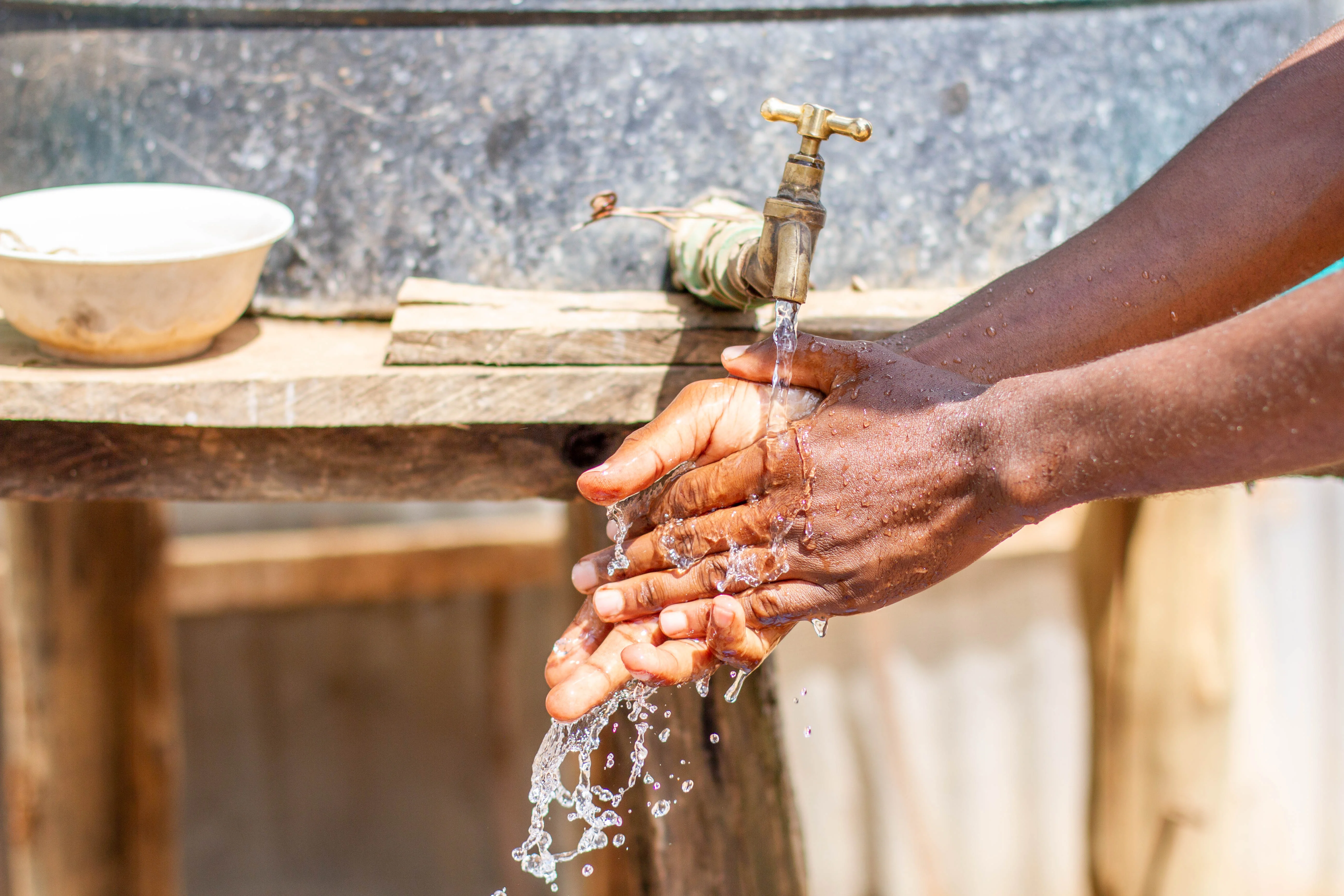 The water crisis is an education crisis and, a women's crisis. When empowered with access to safe water at home, girls like Ann have the time and health to learn, earn, and create the life they want. To learn more about our work to help empower women, girls, and their families with access to the safe water they need to survive and thrive, go here.