Today Andreia and her family have safe water at home
For years, Andreia's family didn't have access to safe water on their property. Andreia knew her kids' childhoods could be full of learning, playtime, and healthy days if Andreia could find an affordable way to give them the safe water needed to survive and thrive.
At first, Andreia did what she thought was her only, affordable option. Andreia purchased water from a neighbor who has a water connection. This was expensive and unsustainable. Andreia's family needed a different solution but, with an income of less than $20 a day, paying for their own household water connection all at once seemed impossible. This is what Andreia and her husband thought until they learned from Ceape Sanear, one of Water.org's banking partners in Brazil, there is an affordable way to solve their water crisis, immediately.
With a small affordable loan from Ceape's local branch, Andreia's family got their own safe water connection at home. Within weeks of taking the loan, Andreia's family had what they needed to bathe, cook, and clean. And, they got access to the water they needed to remain healthy at home when the COVID-19 virus reached their community.
Since 2020, Andreia took a second loan for $800 that she repaid within six months. This loan covered her family's need for indoor plumbing. Andreia believes the ability to affordably finance and pay for solutions that address her family's safe water and sanitation needs is one of the greatest opportunities and achievements of her life. Watch as she describes the difference these solutions have made for her family.
---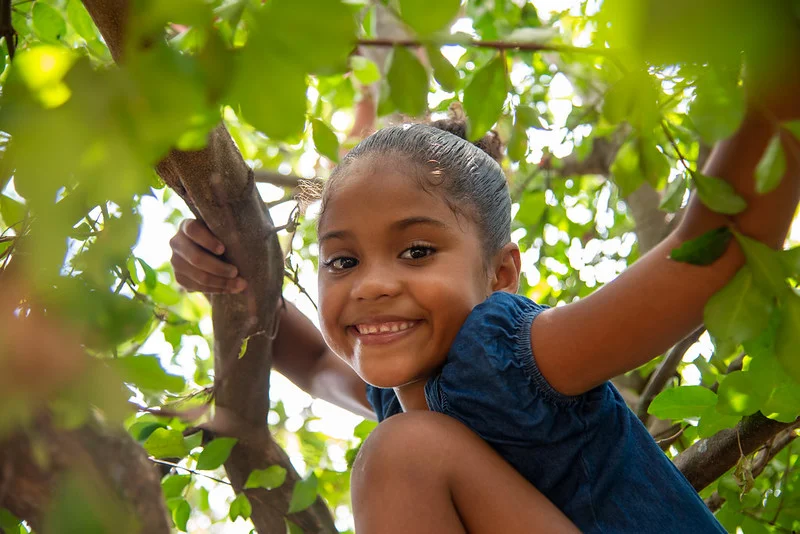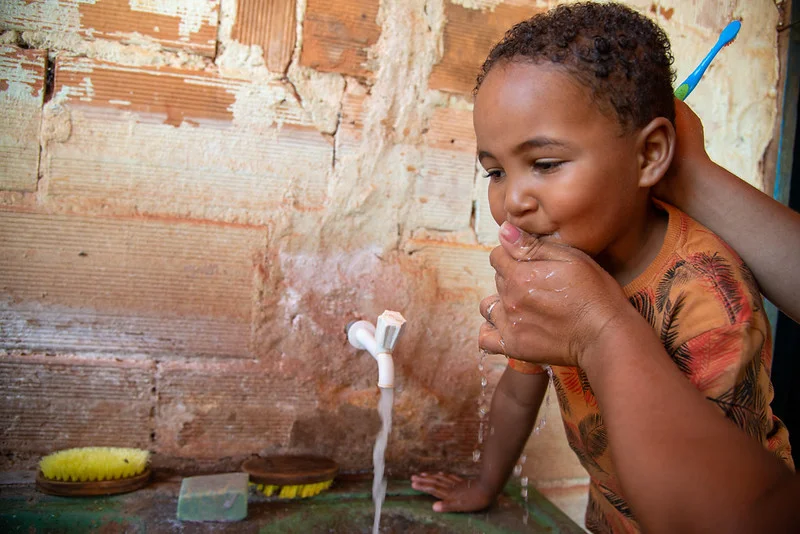 You can help empower more moms and families like Andreia's with safe water by donating to Water.org today. Give $25 monthly and change the lives of 12 families each year.