Victorious
Josephine named her daughter Victorious, and victorious they are indeed. Josephine conquered her family's water crisis and now lives the life she always dreamt of having.
After spending hours of their lives collecting water, Josephine wanted a different life for her child and their family. When she learned she could finance a solution that would end their long walks for water, she acted. She applied for and received two small loans through Water.org's local partner, KWFT, a microfinance bank focused on reaching women in Kenya. With her loans, Josephine purchased a 5,000 liter water tank and a water filter. The solutions in place, Josephine and Victorious no longer walk to collect water for their household.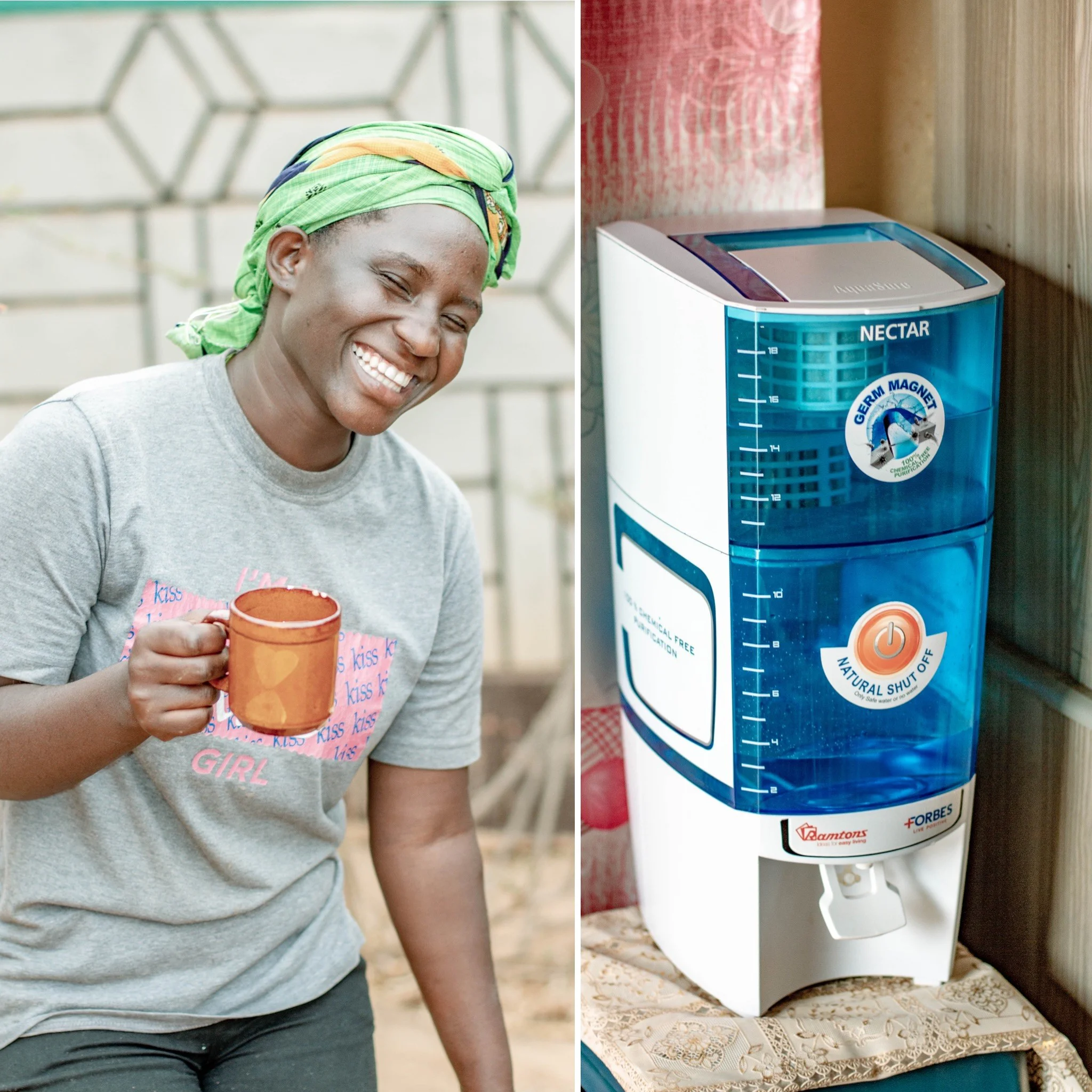 Now a healthy 18-year-old, Victorious studies hard each day as she works to complete her final year of high school. She explained how happy she is now that she has time for school as, before, she spent a lot of her time collecting water from a source 1.5 kilometers from their home. Now, Josephine spends her time growing food for the family—something she said was difficult before when she did not have water at home. Josephine grows an abundance of healthy foods like avocados and cow-peas. She waters the crops through pipes connected to her storage tank.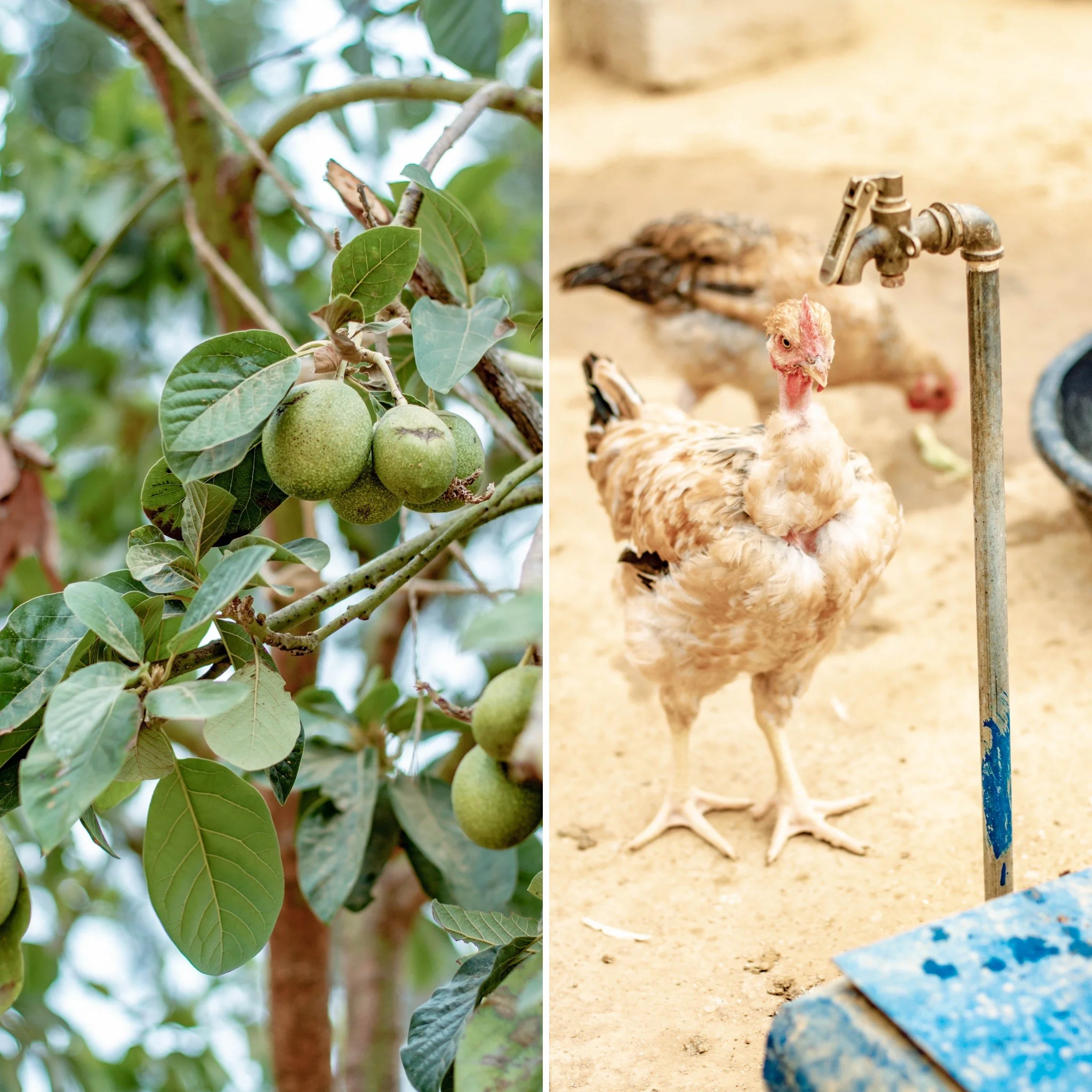 Today, life on Josephine's property is thriving and victorious. Thanks to the support of Water.org's generous donors, Josephine was able to overcome the financial barrier that stood between her family and the safe water they needed to survive and thrive.
To help create more stories of health, hope, and opportunity in Kenya and around the world, give monthly to Water.org. Your regular donations will help change lives again and again through our proven, powerful solution.
---
Josephine and Victorious' story is possible thanks to a generous grant from Start Small, a philanthropic fund created by J​​ack Dorsey focused on the health of girls and education. The StartSmall grant has helped transform the lives of more than 500,000 women, girls, and their families in east Africa; creating tremendous momentum toward solving the global water crisis. Your philanthropy can also help address the most urgent social challenges of our time like climate change, global health, access to education, and women's empowerment by increasing affordable access to sustainable safe water solutions. Go here to learn more.