Water for Daniel's family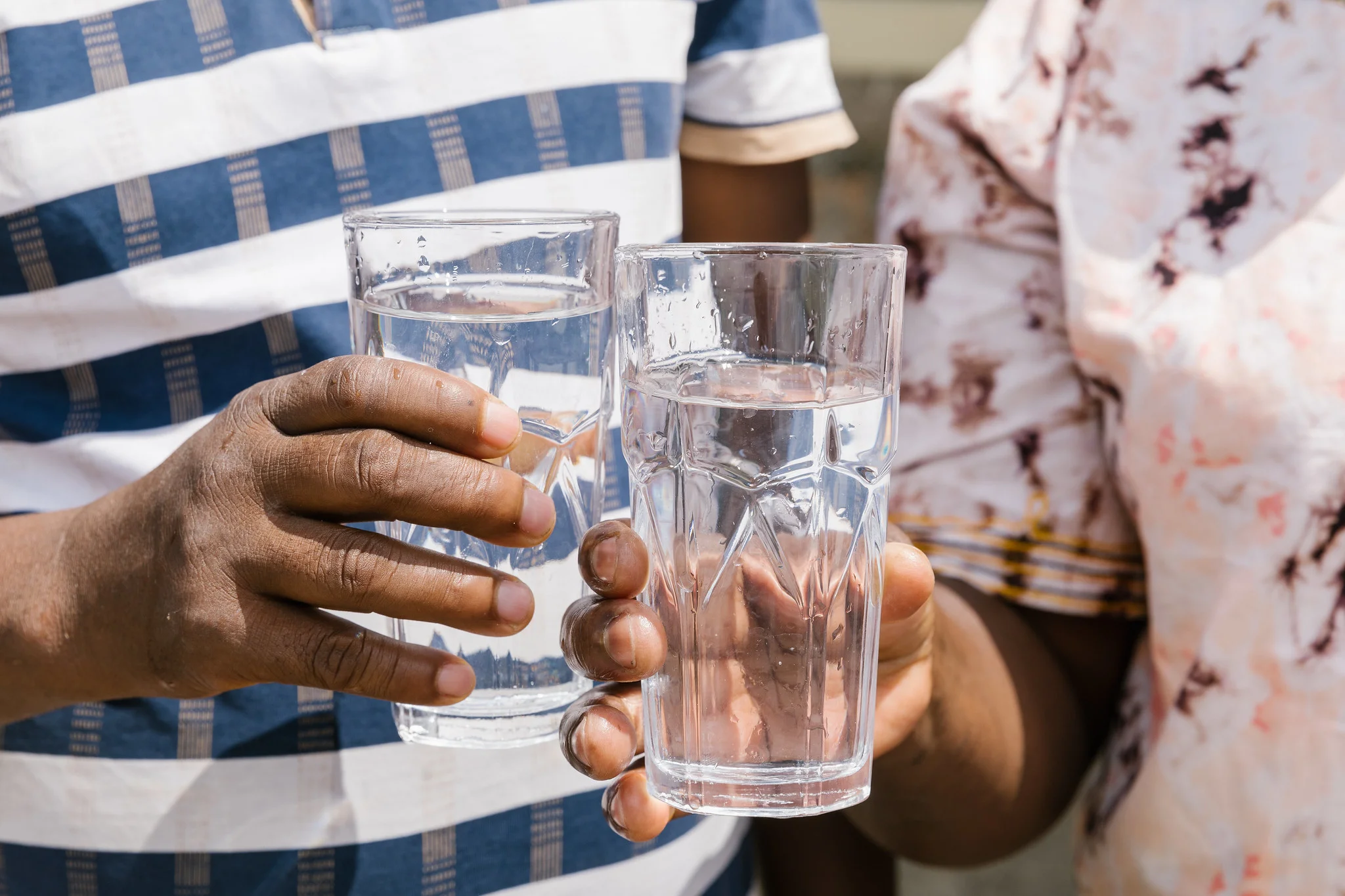 At Daniel and Dorcus' peri-urban home in Kenya, the municipal water connection provides an inconsistent water supply. While the couple pays for the service monthly, they cannot rely on having access to water regularly. Not all public water service providers in Kenya provide continuous water supply, leaving people to find their own ways of obtaining the resource. Daniel knew there had to be another way for him to give his wife and children water without paying excessive amounts of money for it from vendors or by walking to collect it from a pond.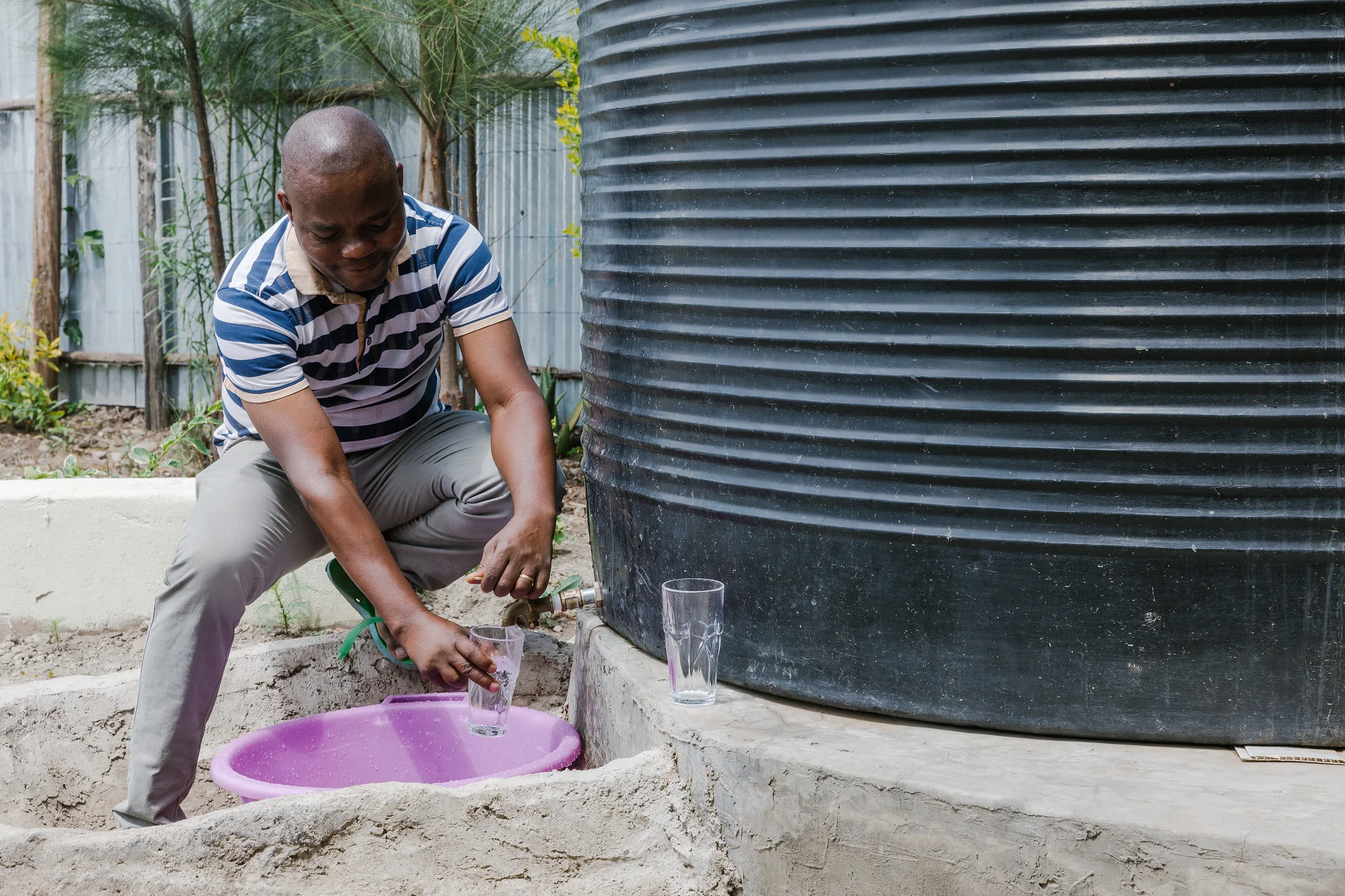 Water.org works in Kenya to help people like Daniel who often have no choice but to take expensive or drastic measures to give their families water. In 2010, Water.org introduced the first large-scale WaterCredit initiative in Africa, proving the viability of this market-based approach in Kenya. Water.org partnered with both microfinance and commercial financial institutions to develop and integrate water and sanitation lending into their portfolios. A small, affordable loan for a water storage tank was what Daniel needed to capture rain, supplementing what the municipality did not offer. And through Water.org's work in Kenya, a loan for this solution was possible.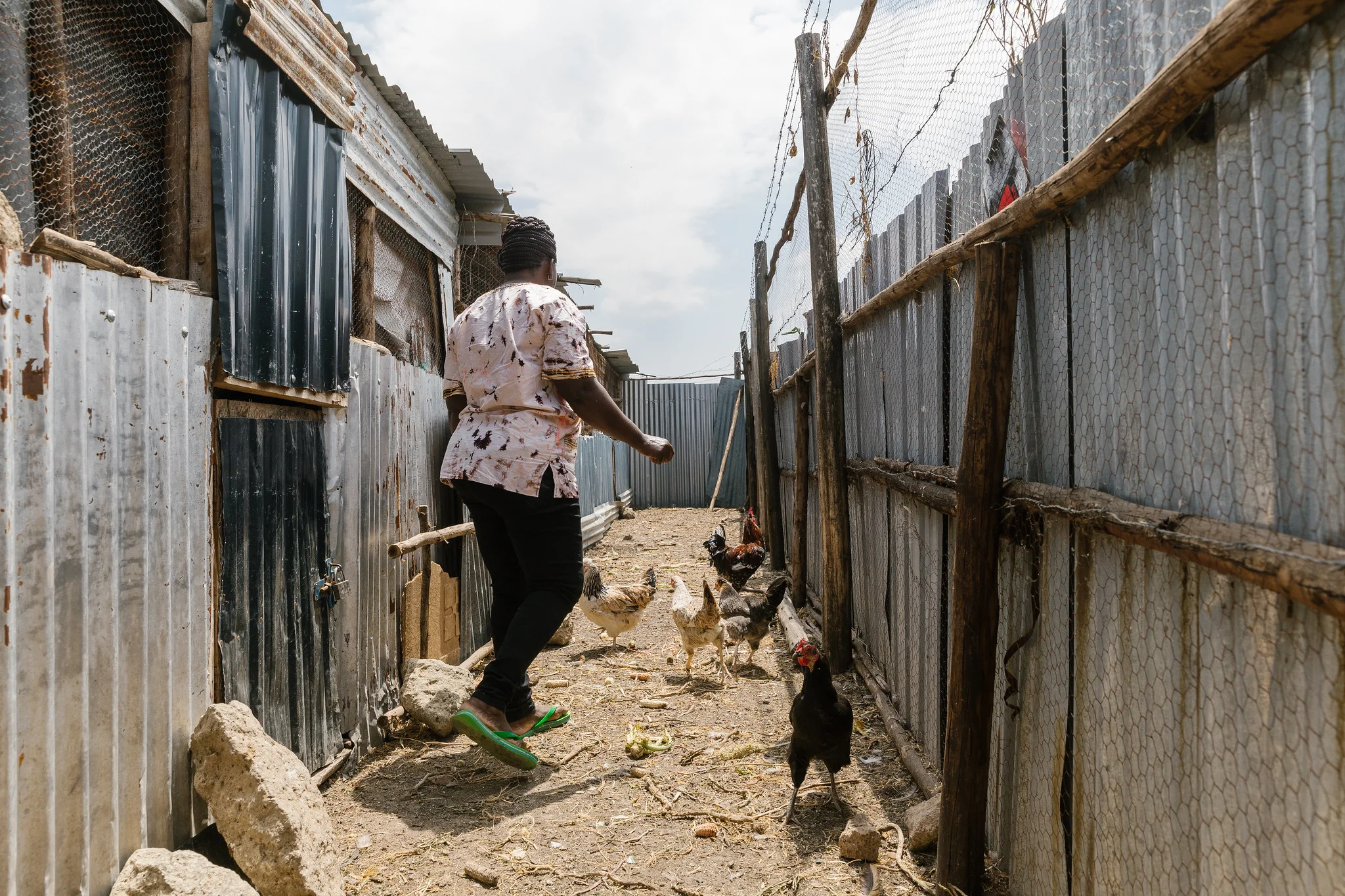 Daniel and Dorcus took out a small loan from Water.org's partner, Equity Bank, to purchase a rain storage tank. The couple can capture and store water during the rainy season and use it long after the season ends. Here they share how a consistent source of water at home has changed their life.