Water is an investment in family
José works hard. He is driven by his desire to give his young daughters and wife a good life. Prior to having a home, the family lived in a room at the back of their gas shop. As the girls approached school age, José felt it important to give them a separate home. And, important to both the home and the gas shop was access to safe water. José said, "Because we have young girls, we need a home with water."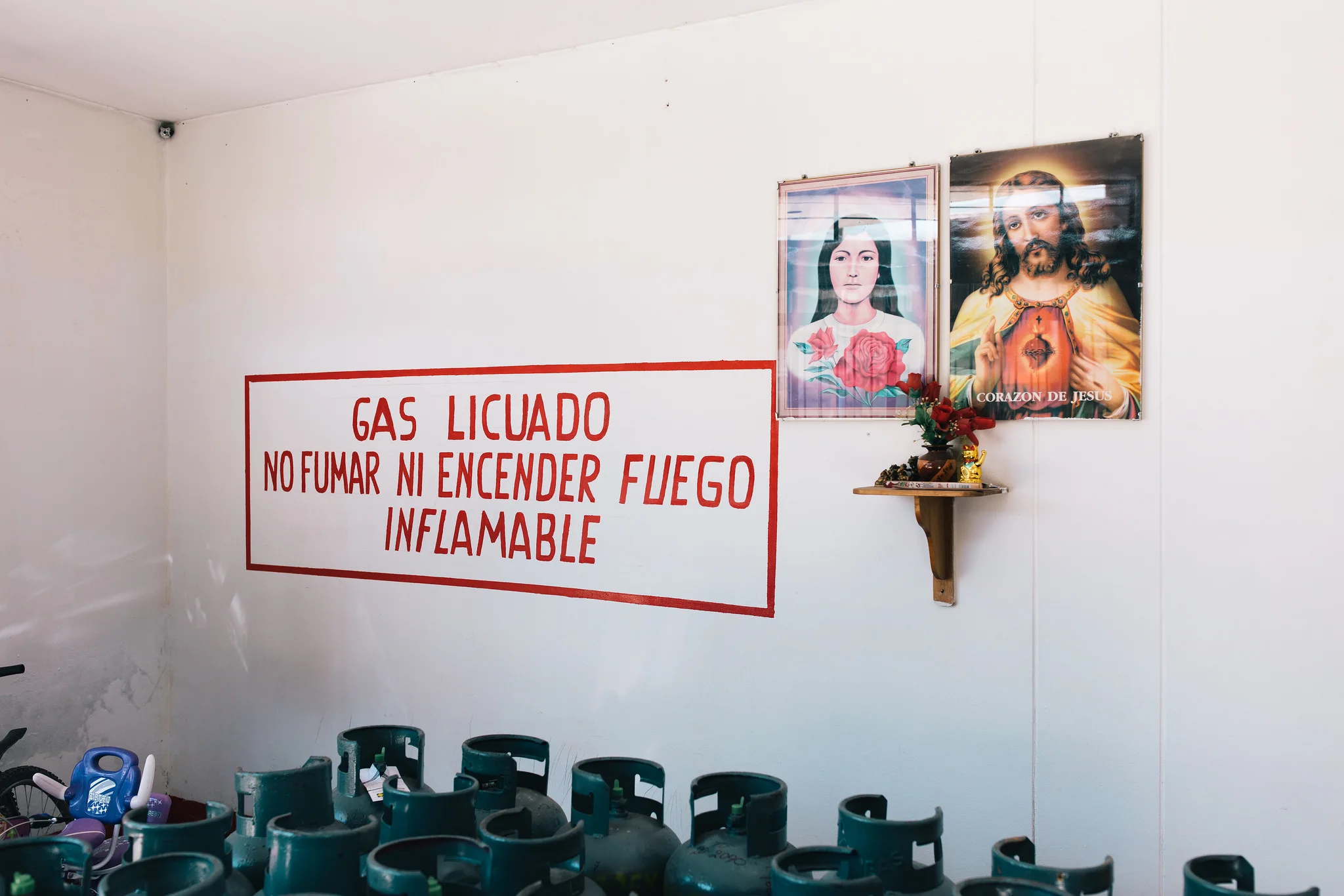 Water.org  believes in putting the power of water directly into the hands of the people who need it, and something we call WaterCredit makes this possible. With a small loan José was able to fund the construction of a water tap at home. Compared to paying exorbitant rates for water from a water truck vendor, the loan requires a manageable monthly payment that José will have paid off in less than two years. He is investing the money saved from paying the water truck into a water source that will last. 
José's description of how accessible, safe water has changed his life included a strong sense of peace and gratitude. He can invest time in his family. From dishes to laundry to bathing their girls, José and his wife are experiencing the difference access to safe water can make in life. 

Give water credit for empowering a small business owner to invest in more than business.