It's time everyone everywhere has access to a toilet
Today, 2.3 billion people don't have one so they spend hours of their day searching for a safe place to go. Water.org gives people the tools they need to fund their own sanitation solutions, because we believe it's time for toilets for all.
Donate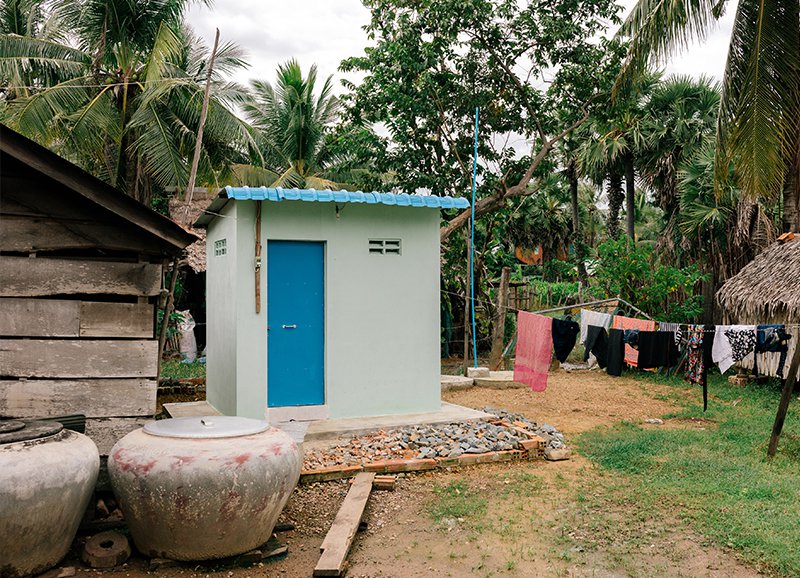 From fear to freedom
Mong and Rim live in a rural Cambodian village. While Rim was able to build the family a one-bedroom home to protect them at night, he could not afford to give them the facilities needed to protect them from unsafe water and the risks associated with open defecation.
That was until the couple was empowered with something we call WaterCredit. With a small loan, Mong and Rim were able to affordably finance the materials needed to build a bathroom and rain catchment system on their property.
Read more
"I look forward to the day everyone everywhere has a toilet. Let's make it happen." - Matt Damon, Co-founder, Water.org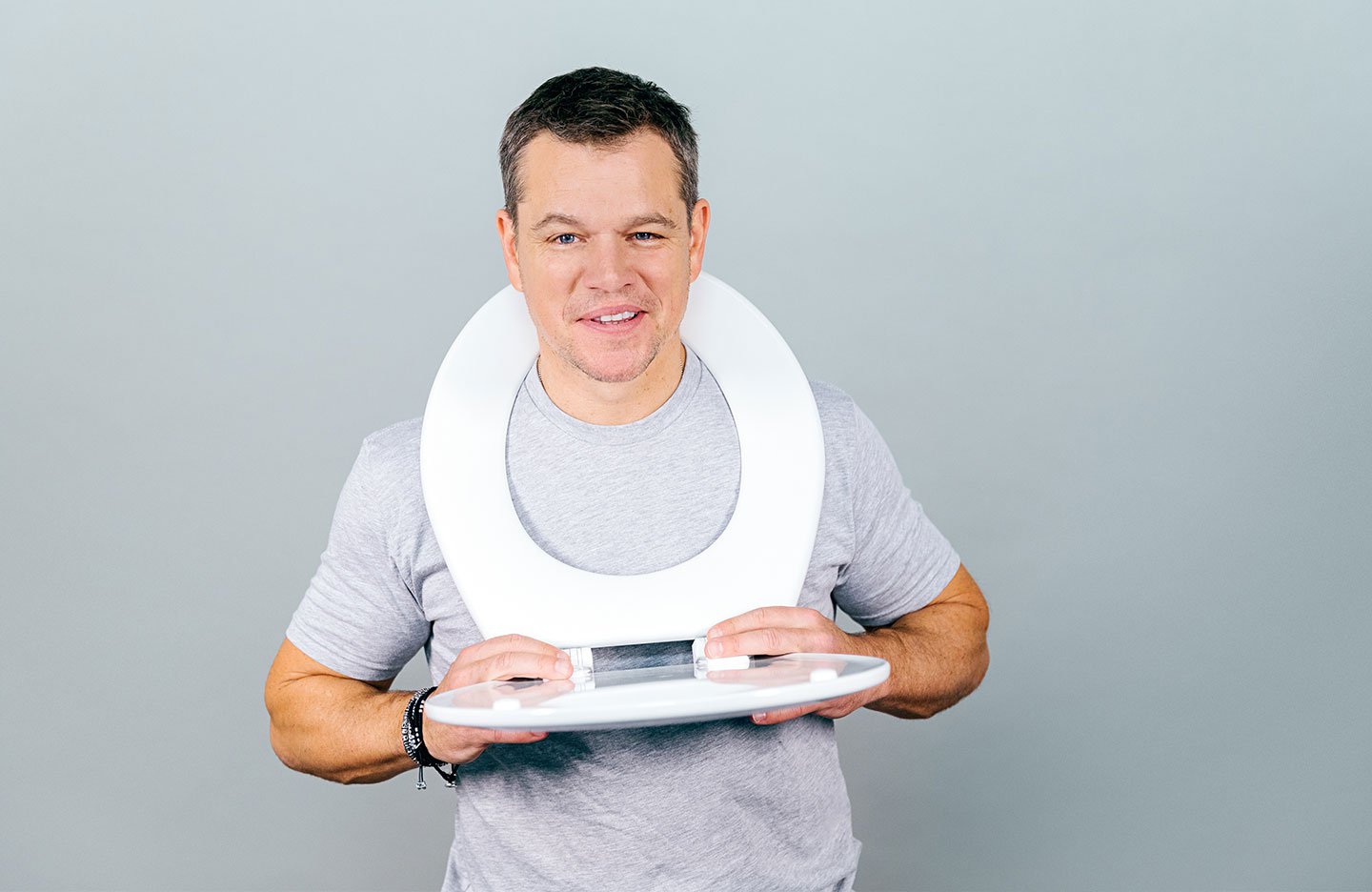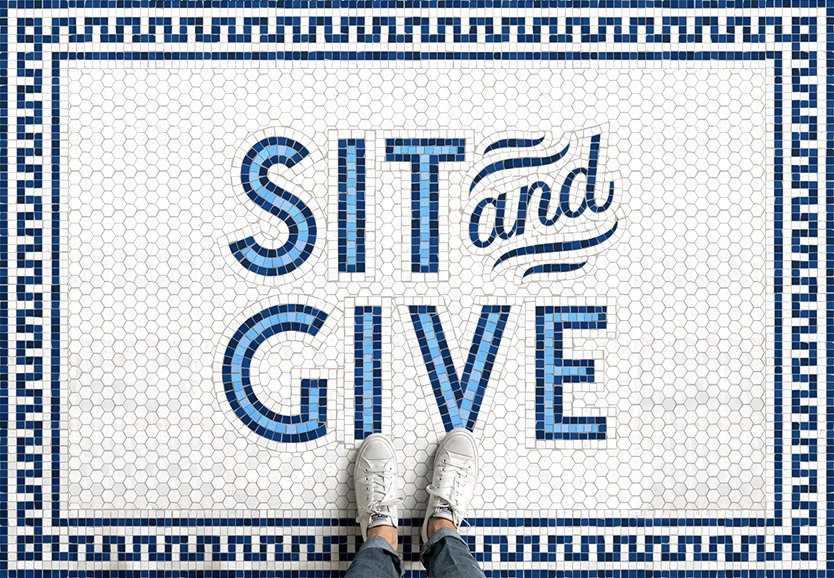 Give a toilet from your phone
The reality is more people in the world have a mobile phone than a toilet. Those of us who have both often use them at the same time. So while you're using your toilet today, give one of the 2.3 billion people who have no place to go access to what most of us take for granted.

Text-to-donate disclaimer: Text keyword TOILETS to 50555 to make a $10.00 donation to Water.org. Charges will appear on your wireless bill, or be deducted from your prepaid balance. All purchases must be authorized by account holder. Must be 18 years of age or have parental permission to participate. Msg&Data Rates May Apply. Text STOP to 50555 to STOP. Text HELP to 50555 for HELP. Full Terms: mGive.org/T  Privacy Policy: mGive.org/P