To when flowers bloom
Salvador and Leticia live and work in Xochimilco, Mexico, known as the place of growing flowers. As floriculturists, the couple rely on water for their livelihood.
There was a time, though, when Leticia and Salvador worried about whether or not they could sustain their family and their livelihood because they lacked access to safe water at home. To provide water for his wife and daughter, Salvador paid a high price to have water delivered to his home each week. And, as flower farmers, he and Leticia relied on the rain and a nearby river to grow plants to sell. When the rains gave way to dryer days and when the river became polluted, Salvador sought a solution to ensure his flower farm and his family got the affordable, sustainable source of safe water they needed to be healthy and thrive.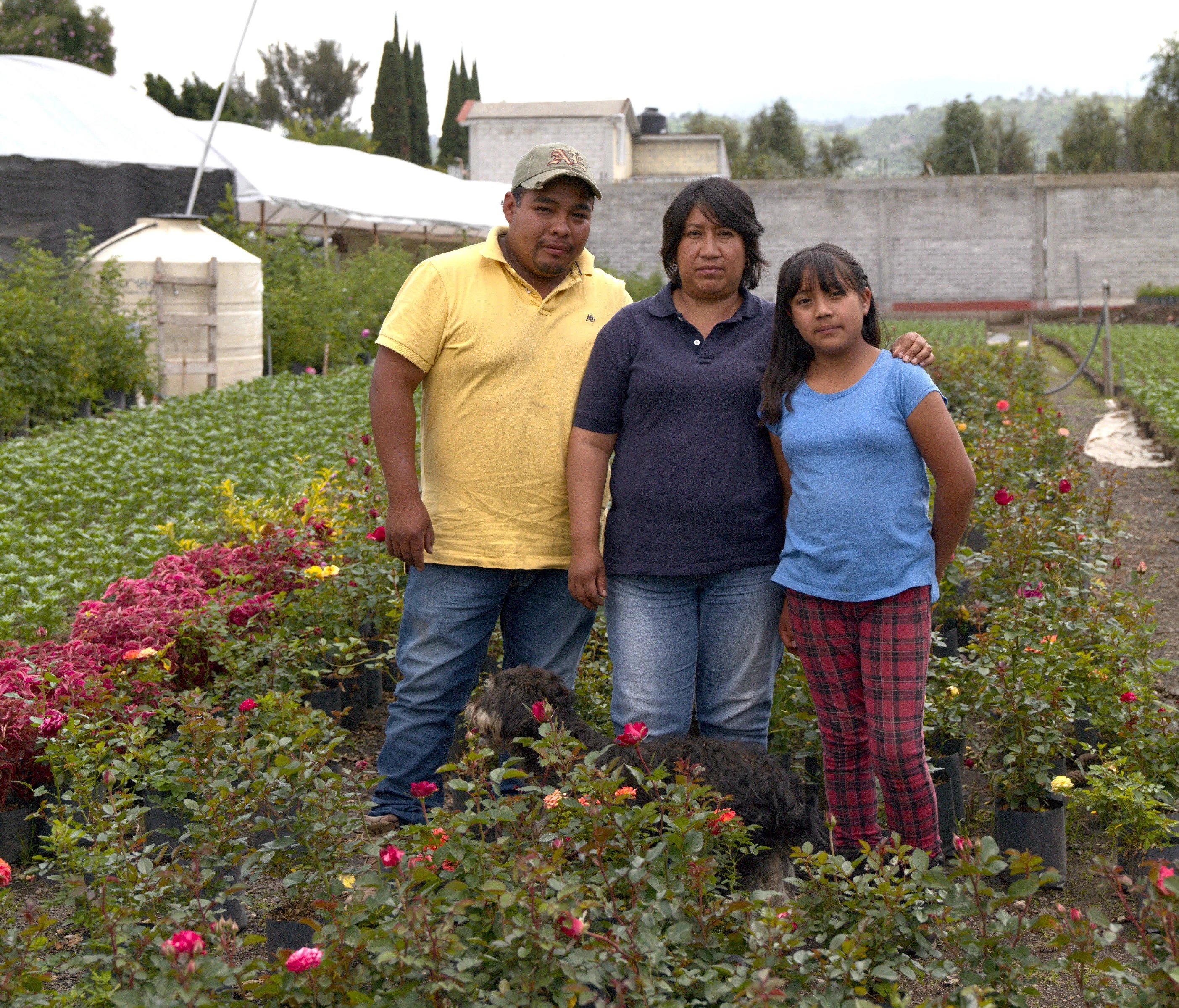 "It is known as the place of growing flowers, but because of the water issues and damage to the river water, well...that complicated our work and lives."
A small loan through Water.org's partner bank in Mexico made it possible for Salvador to get lasting access to safe water at home. Now Leticia and Salvador's young daughter has the water she needs for healthy days of learning and play. And, now, row after beautiful row, their flowers grow and so does their income.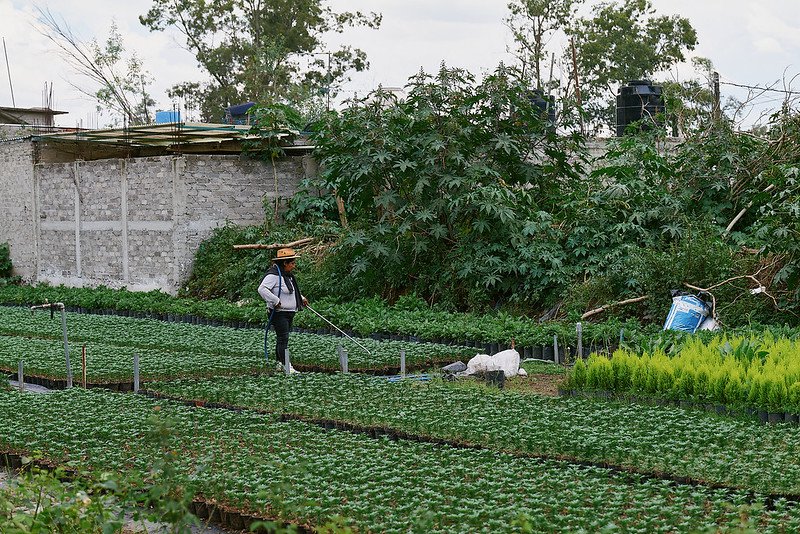 Time and money spent on purchasing or collecting water accounts for billions of dollars in lost economic opportunities. Long-term, affordable access to safe water at home empowers families to explore their income-generating potential. Instead of spending time or large amounts of money on water, they can use those hours and resources to grow a business doing things like farming, driving, sewing, or teaching. It is with income from these activities they can break the cycle of poverty.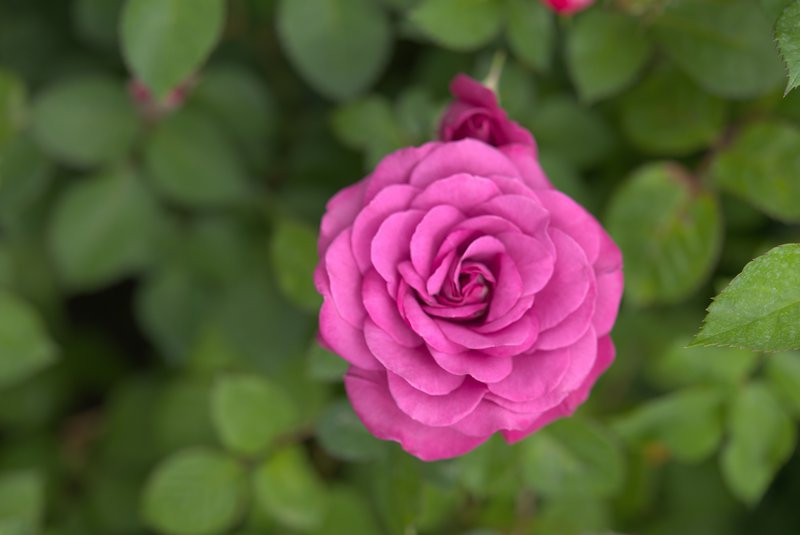 Here's to when flowers bloom, here's to the power of safe water to turn poverty into possibility, and here's to safe water for all.