Alice saves money and her family
Alice lives in Kenya, a few kilometers down a red dirt road from her friends and neighbors. When you arrive at Alice's rural farm home you're greeted by her dairy cow, a few goats, and dozens of chickens. Beyond the livestock, one will see Alice's numerous pots of herbs and vegetables that line her property, and you can't help but enjoy the fragrance of the fruit trees that shade her home.
The livestock, the plants, the trees—Alice and her family rely on the food they produce. In the same way, these things rely on Alice to give them water. So how does one living in rural Kenya get enough water to not only provide for their family's needs but to also keep their plants and animals healthy? For a time, Alice had to piece together water from various sources.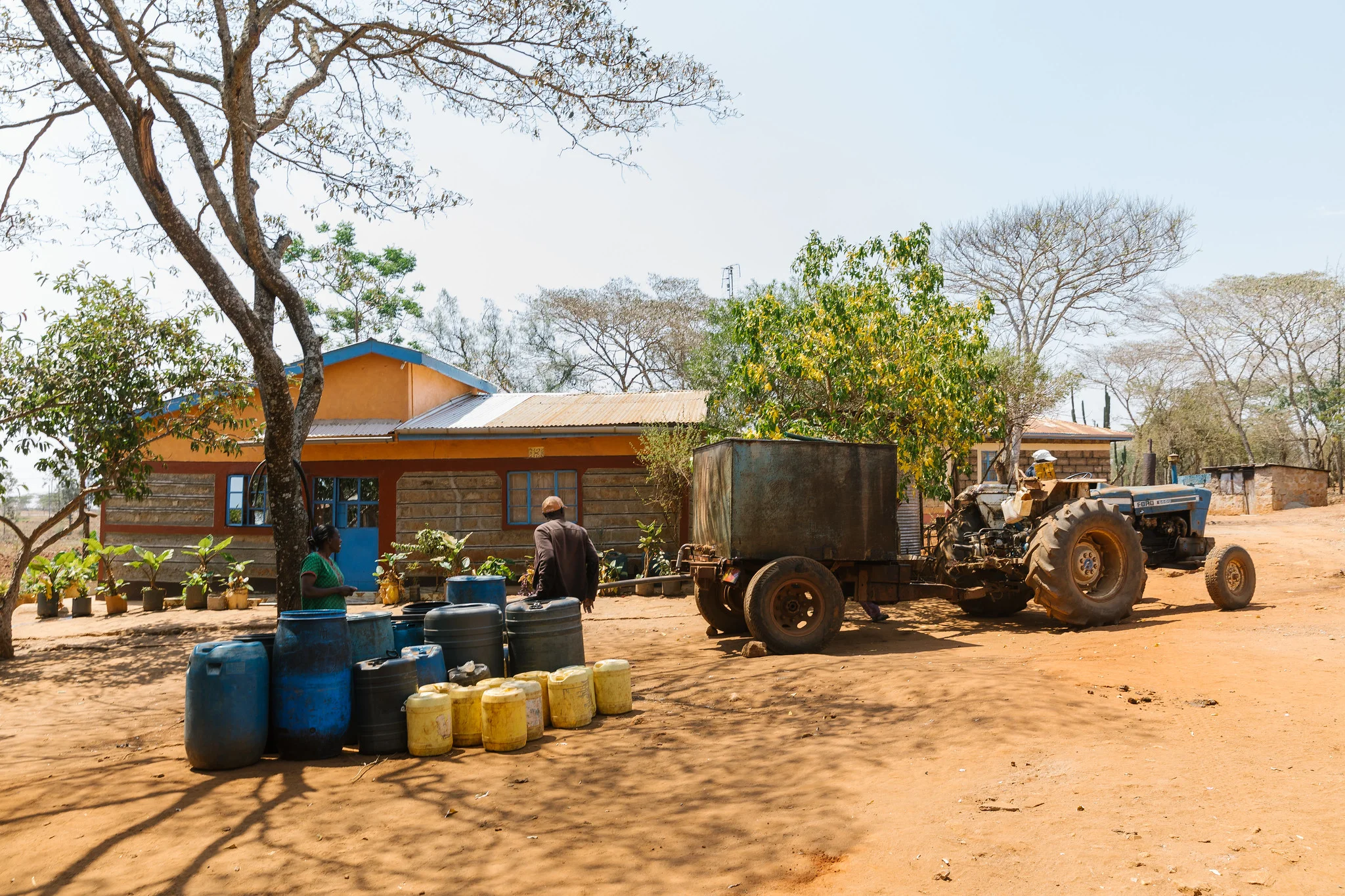 A solution common among many of her neighbors, Alice placed several buckets and jugs outside her home during the rainy seasons. Alice also walked a few kilometers each day to draw water from a nearby pond. She used this for laundry and cooking. During the dry seasons, Alice needed more water. So, she walked her donkey as it pulled a cart of jerrycans to the pond. She filled the vessels and the donkey hauled the heavy load home. Finally, to provide enough water for all her animals and vegetation year-round, Alice paid a local man to haul water from the pond to her home with his truck. She had about 600 liters delivered each week. This costs about $60 each month.
These laborious and sometimes expensive methods of getting enough water for her home were Alice's reality for decades. The time and the costs influenced Alice's decision to seek a solution—but what could offer her lasting access to safe water and cost her family less time and money than what she's spending?
"We paid a lot for water. It cost me money, and time."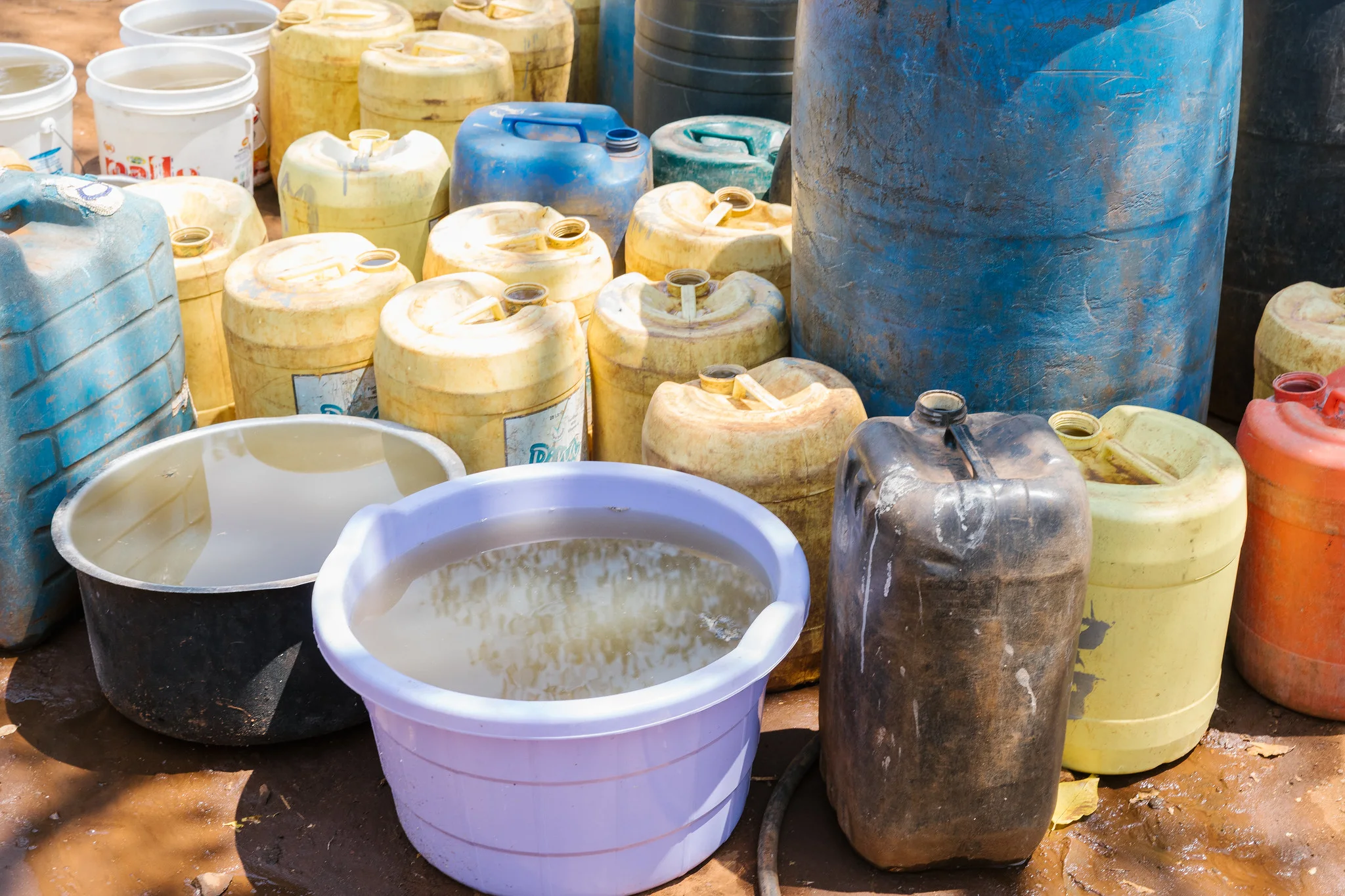 Alice's husband earns enough to cover the family's current water expenses, but this leaves little left for anything else. When Water.org's partner in Kenya, Equity Bank, introduced the idea of financing water and sanitation solutions for families in Alice's village, Alice and her husband wanted to learn more. Following a meeting with Raymond, the Equity Bank WASH program manager, the couple determined a small loan for a large water harvesting tank was what they needed. For 2,000 Kenyan shillings each month—the equivalent of about $20—Alice now has an 8,000-liter water harvesting tank connected to her home. Not only does this save dozens of hours each week that were once spent on water collection, but she and her husband save about $40 per month. The rain harvesting tank holds enough water to feed the animals, water the fruits and vegetables, and to cover the families' washing, cooking and bathing needs.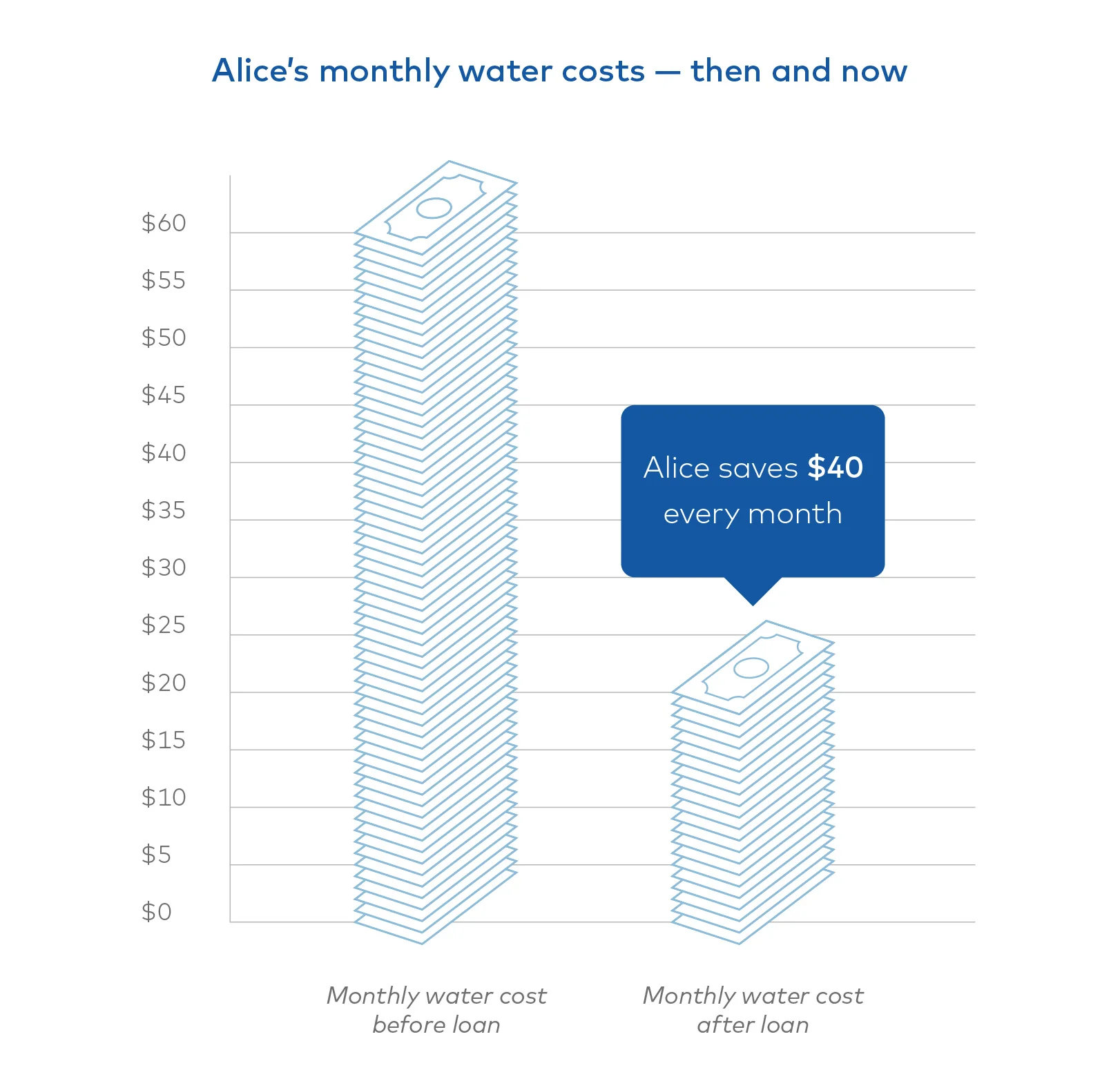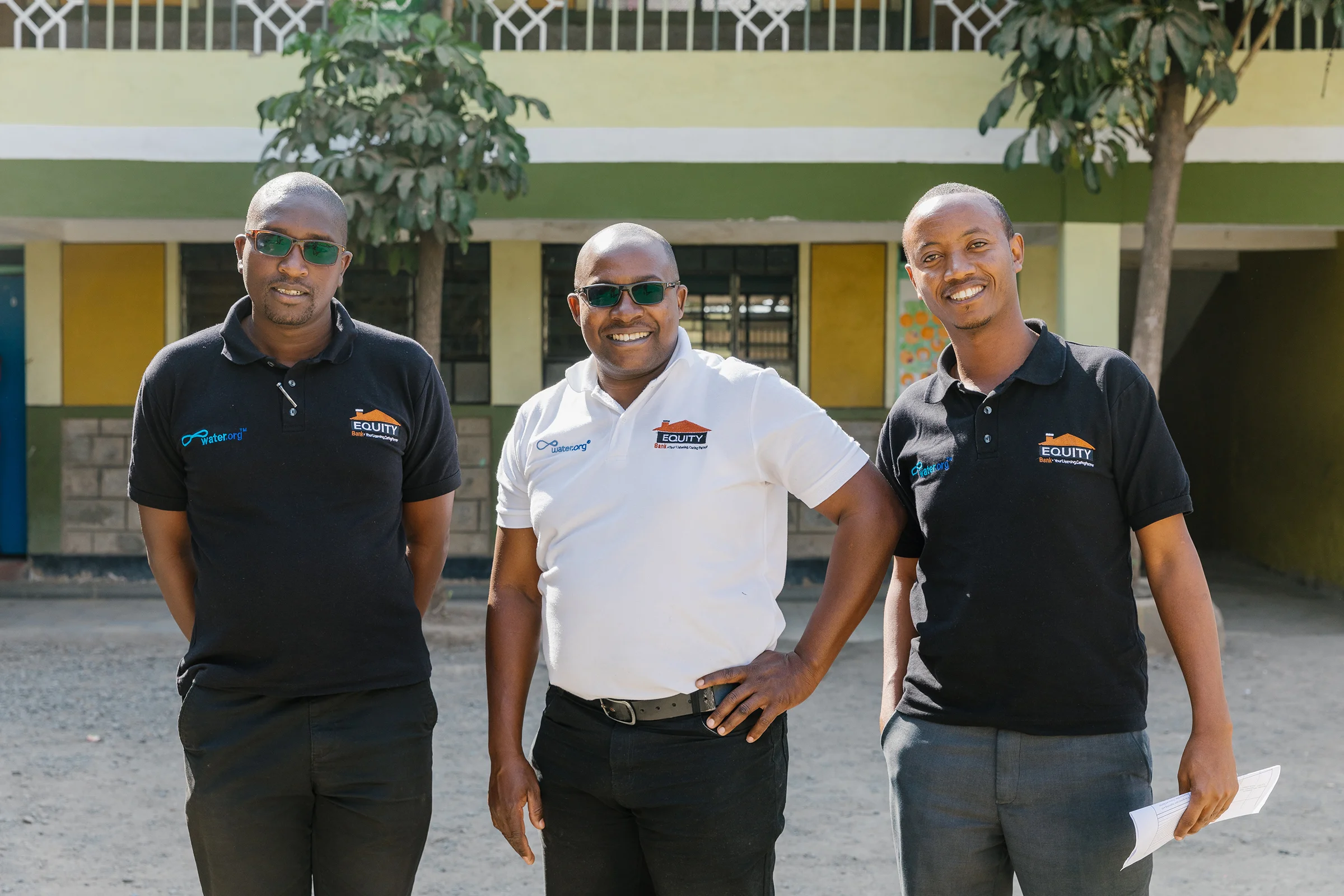 Raymond of Equity Bank explained why he was pleased to help empower Alice and family with affordable access to safe water, "In this region, water is life. Without water, they'd have no food, no farm. People need food on the table and health. This family had to have water because everything here revolves around water."
The water and sanitation crisis in Kenya remains critical, and Water.org is in the process of developing new ways to reach even more people like Alice and her family. To date we've empowered more than 6.6 million people across the country with access to safe water or sanitation. There's more to be done. Read about how we're helping change the lives of families in Kenya here.