Elizabeth's dream
"To make dreams come true, you gotta have time." - Matt Damon, Co-founder Water.org
When one has time to follow their dreams, those dreams can become reality. However, millions of women around the world don't have time to realize their dreams. Women like Elizabeth. Instead of pursuing her dream of making dresses to support her family, she spent that time each day collecting water. Mile after mile, heavy bucket after heavy bucket of water, it seemed there was no end in sight. 
Then, Water.org made access to safe water possible for Elizabeth. Now, she has time to sew. Now, Elizabeth makes beautiful dresses. Now, Elizabeth can provide for her son. Watch Elizabeth's story and celebrate with us how access to safe water at home can empower a woman to change her world. 
Read about other women who changed their worlds. For example, Lomitu got access to safe water at home and now she has time to bake and sell bread. From where we work in Ethiopia, here is Lomitu's story.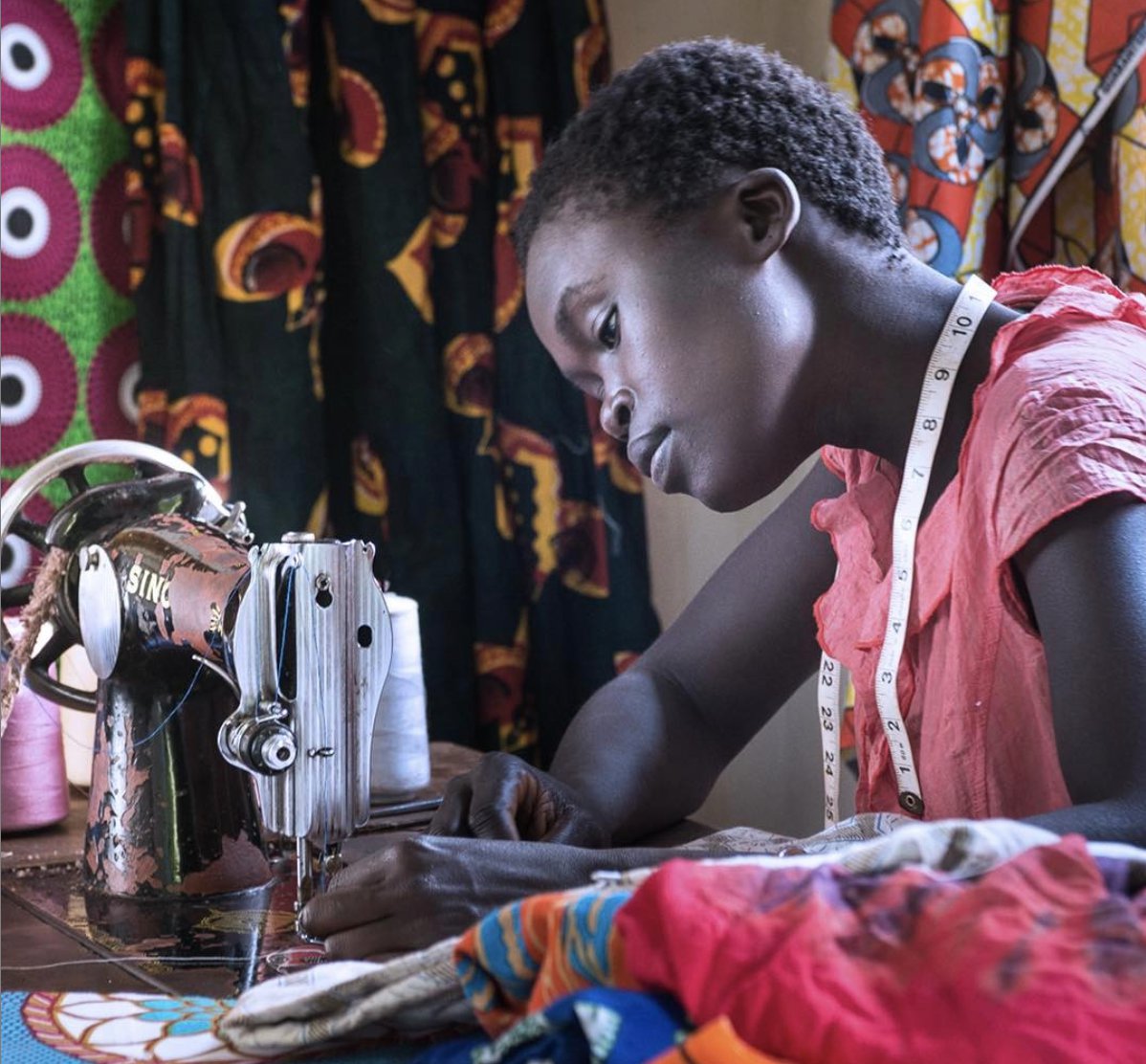 ---
The Elizabeth's dream video was created as part of our partnership with Stella Artois. To learn more about our partnership go here.