For some, water costs more than you think
Erni is a wife, mother and schoolteacher who lives on the outskirts of Jakarta. And until recently, she was one of the 18 million Indonesians who lack access to safe water.
Without a home tap, the only way Erni and her husband could get safe water for their two children was to pay exorbitant amounts of money for water from the local water truck. Their only alternative was to collect dirty water from a river near their home.

When Water.org saw people like Erni facing a choice between unaffordable and undrinkable, we created a third option called WaterCredit. It helps families get access to affordable financing that enables them to pay for basic home water connections like taps, pumps and toilets.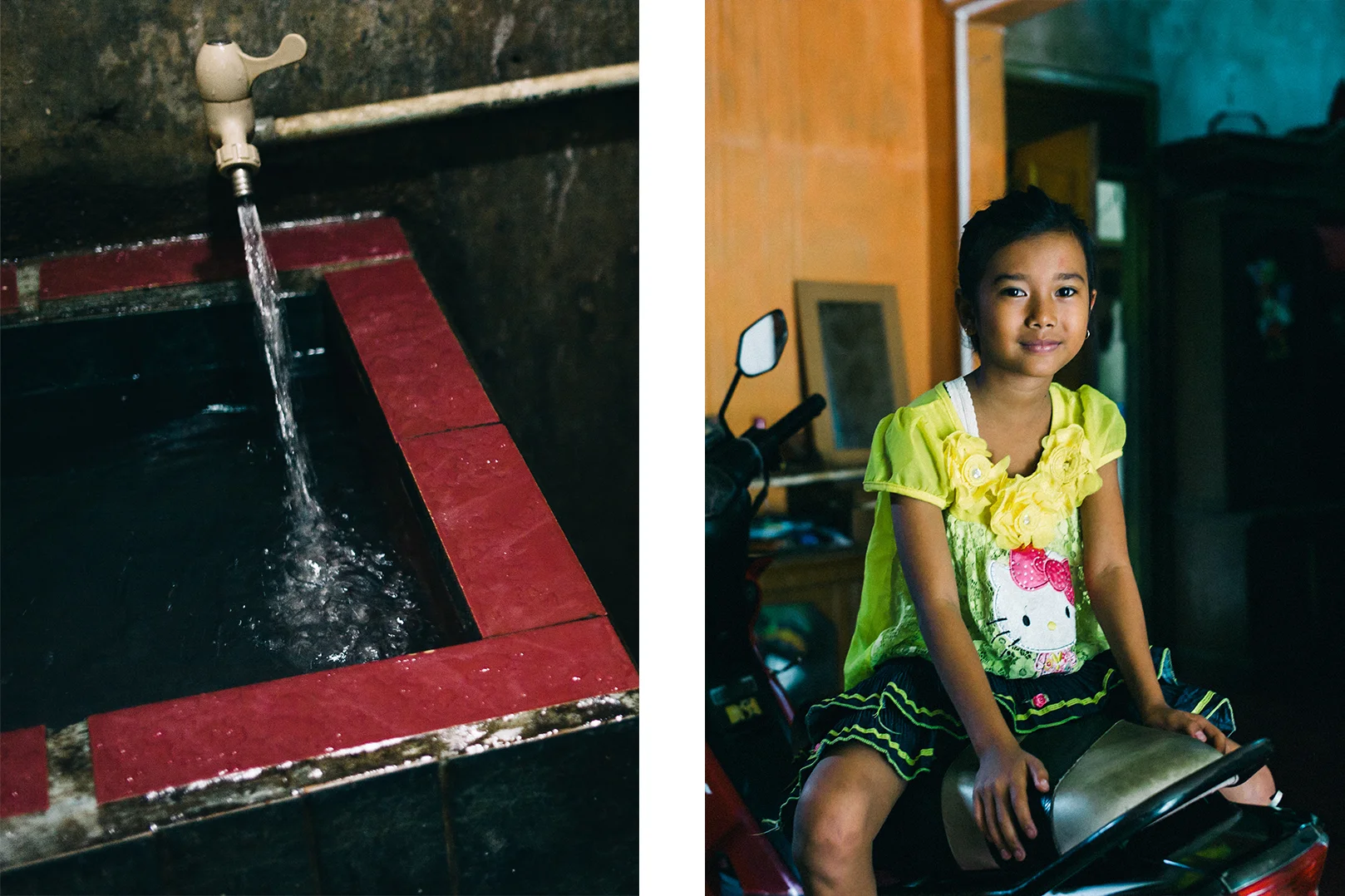 With a loan made available through WaterCredit, Erni's family could finally afford to install a water tap at home. And now that she doesn't have to pay the water truck anymore, Erni can use the income she makes from teaching school to pay for other necessities her family requires.