Our partners in Kenya share first-hand the power of lending for water and sanitation
"Our organization decided to partner with Water.org because water sits at the very core of the requirements of our customers. And part of our vision is to be a champion of socio-economic prosperity for our people." Raymond, WASH Program Manager, Equity Bank
The financial institutions with whom we partner share our vision of safe water and sanitation for all. They share it because our partner financial institutions have seen firsthand how when they lend to their customers for household water and sanitation solutions, these families experience improved health, time for education, income generation and other socioeconomic opportunities.
"Our organization decided to partner with Water.org because water sits at the very core of the requirements of our customers. And part of our vision is to be a champion the socio-economic prosperity of our people." These are the words of Raymond, WASH Program Manager for Equity Bank, Kenya. Equity Bank did not always offer loans for WASH (water, sanitation, and hygiene) solutions. However, after the lending institution started making household loans for water taps and toilets, Raymond explained, "by adding loans for water and sanitation to the bank's portfolio, Equity Bank Kenya can achieve our vision."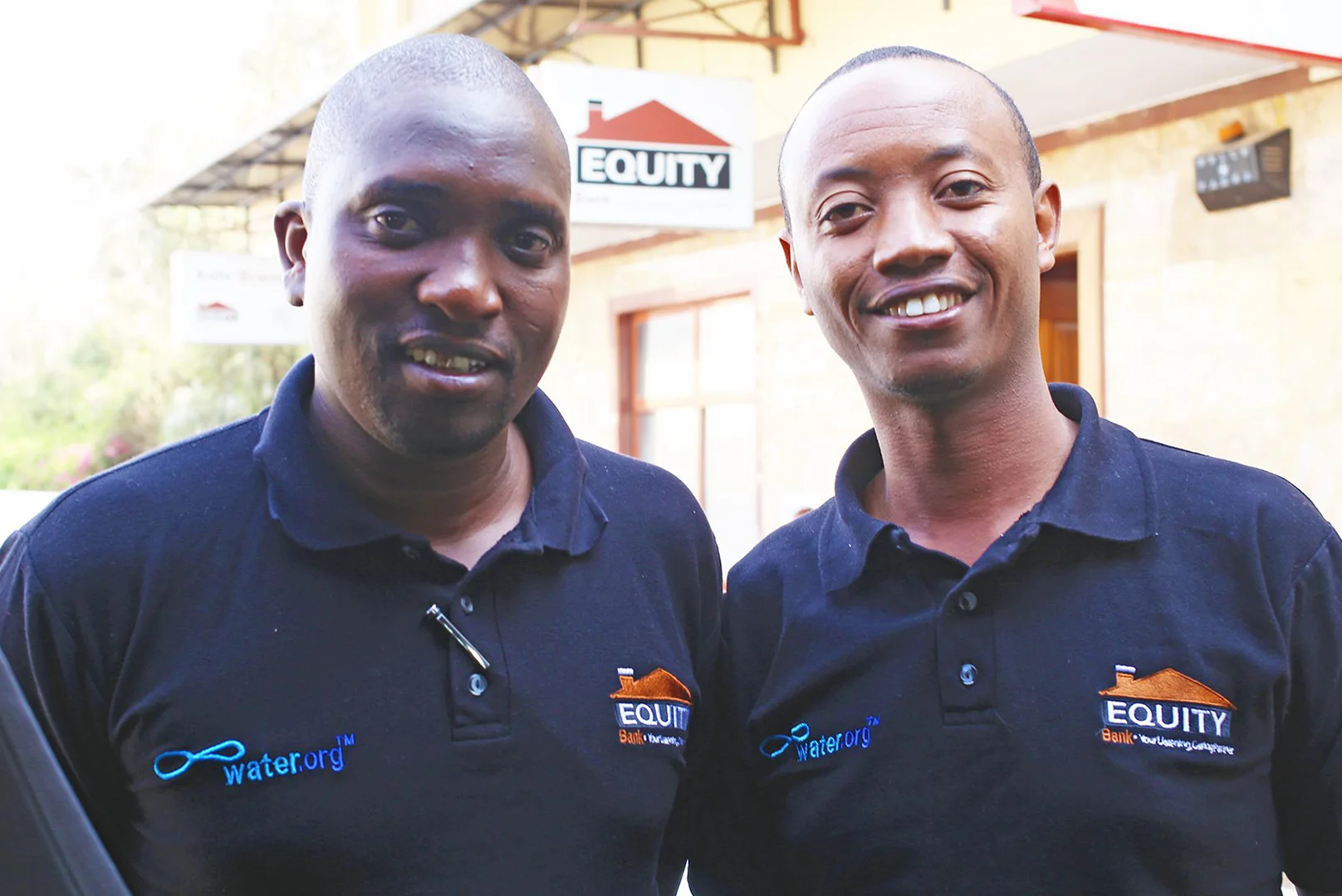 Raymond and his team, Mike of Equity Bank and Steve of Pamoja Banking, are former loan officers who now have roles dedicated to solely lending for water and sanitation in Africa. When asked how lending for water and sanitation has improved the bank's ability to achieve their vision of creating socioeconomic opportunity for their customers, Steve explained that, "I believe the WASH products have really changed the lives and livelihood of our people. As a bank we are able to expand opportunities to other loans because our people are now able to do extra work and farming and now they have clean water for their domestic use and their consumption—they are healthy and they are happy."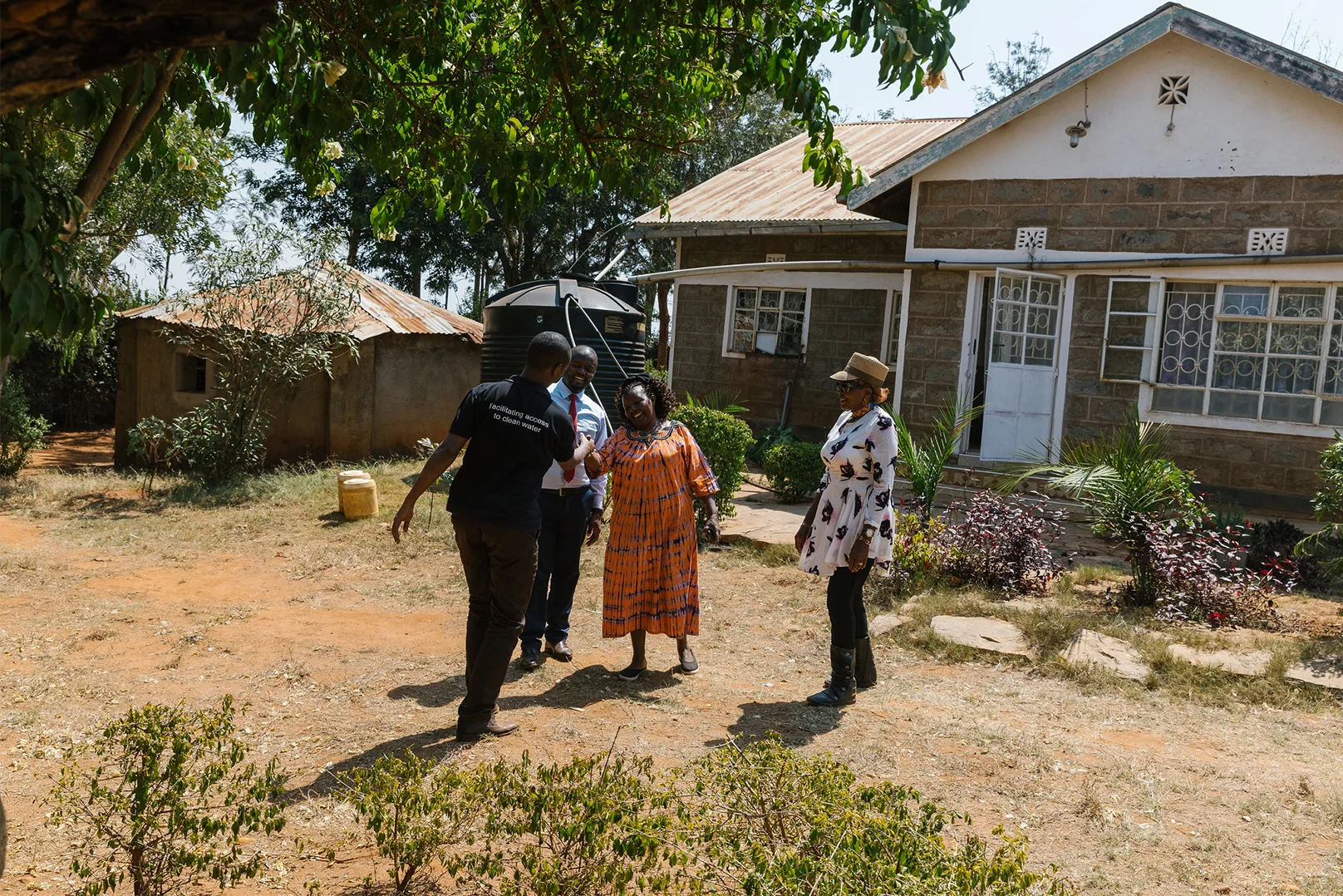 In addition to improving the lives and livelihoods of their customers, our partners are finding that including WASH loans in their portfolios helps increase profitability and client loyalty. Their water and sanitation loan clients repay their loans at a very high repayment rate of 98% because with access to water at home, people have time to earn income. More income means payments can be made on time, in full. Here are a few benefits our financial institution partners in Africa and around the world experience when lending for water and sanitation:
Increase existing client loyalty: Offering new products is a cost-effective option for deepening engagement with existing clients and increasing revenue.
Cross-selling: Water and sanitation lending can lead clients to think about borrowing funds for other parts of their house or business and can be an entry into housing finance.
Diversify portfolios at low risk: When products for water and sanitation are well designed, they are no riskier than the typical microenterprise loan, and WaterCredit repayment rates are 98% globally.
Increase profitability: People are willing to repay at market interest rates because the cost of living without improved water and sanitation is often higher.
Contribute to a social mission: Financing for water and sanitation can complement social responsibility activities.
To reiterate the added value, Raymond's partner, Mike, shared, "Through Water.org, banks are able to grow their portfolio. It's a form of income generation for the bank and thereby we are able to sustain the product and help empower the community."
Empowering the community with access to safe water and sanitation at home through short term, affordable loans is why we do what we do, and our partners are integral to our impact and success.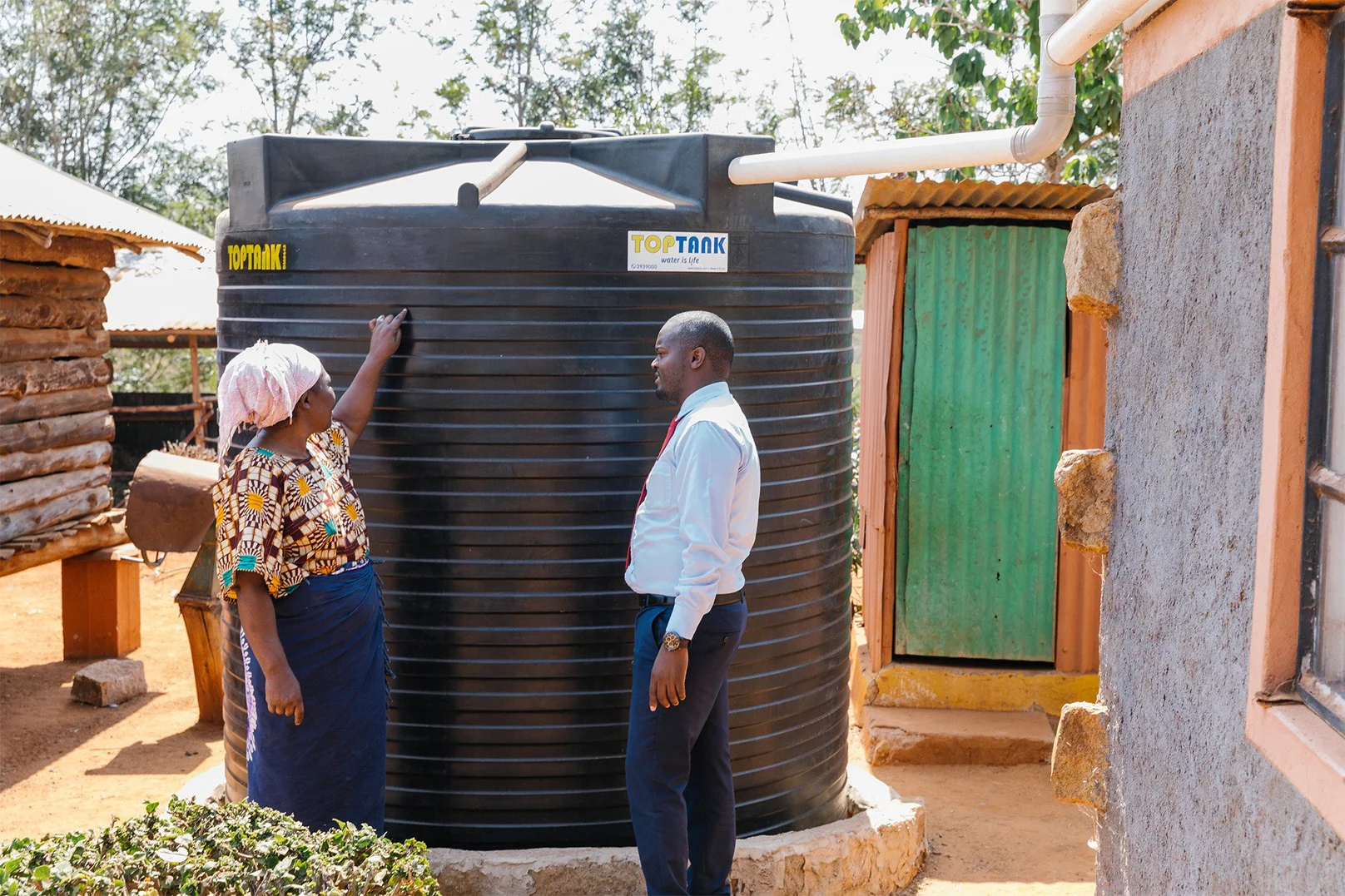 Together we are helping families break the cycle of poverty—their kids can go to school, women can get jobs, and their health improves. Alice's story demonstrates how lives are being changed through this proven, powerful approach to ending the water crisis for families in need.
Celebrate with us how short term loans made possible by our partners like Equity Bank lead to long-term impact—read Alice's story.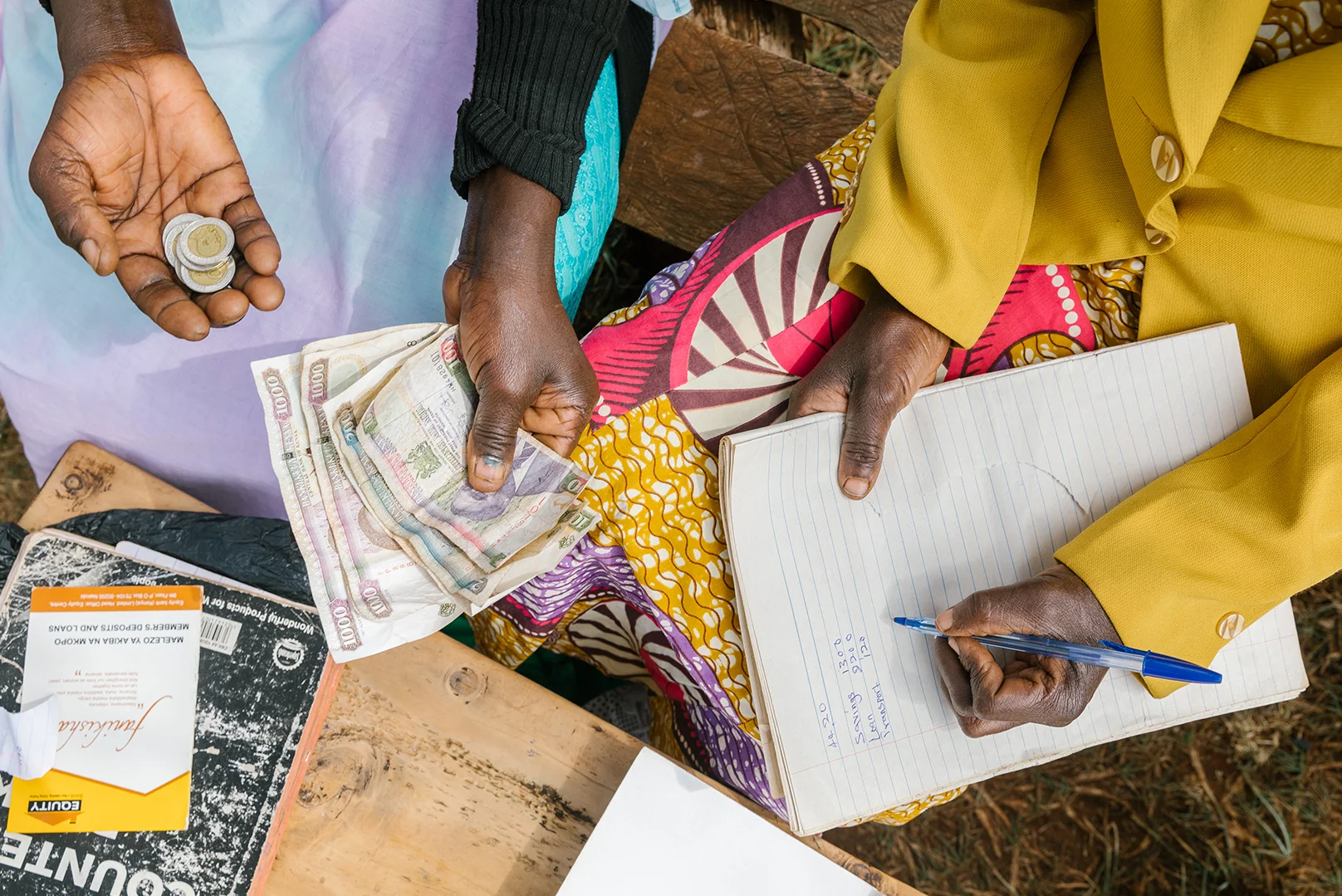 Water.org works with our partners to break down the financial barriers between people in need and access to safe water and sanitation solutions. We combine our international experience with in-depth local research to support financial institutions to effectively create, launch and scale loan products that will prosper in the local market and drive social impact.