From poverty to possibility: Chumki's story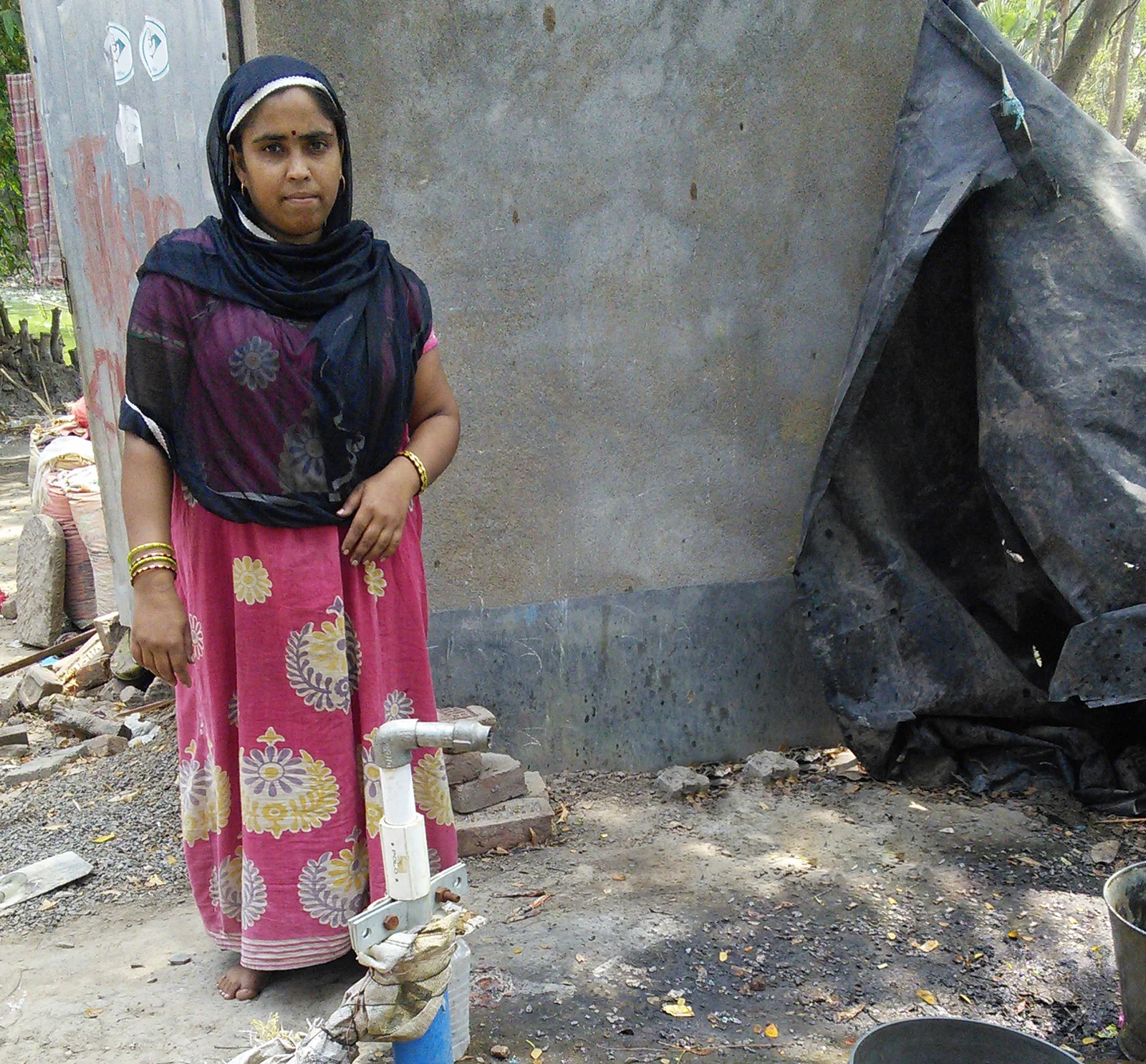 Access to safe water is a conduit to help people achieve their full potential. But, getting water can be time-consuming when you are a family living below the poverty line in India and lack access to it at home. Women spend hours each day collecting it for their families. It is in this juxtaposition that we understand why some may be prohibited from achieving much more than survival, remaining trapped in a cycle of poverty. And, it is why Water.org is connecting with financial institutions in India to bring solutions that make lasting water and sanitation solutions possible for families in need.
Watch as Water.org's Chief Operating Officer, Vedika Bhandarkar, describes how financial inclusion for women and families in need can change their lives. Through the story of Chumki, who used a small, affordable loan to give her family water, Vedika explains how time spent collecting water is now used to increase household income, by 54% in Chumki's case.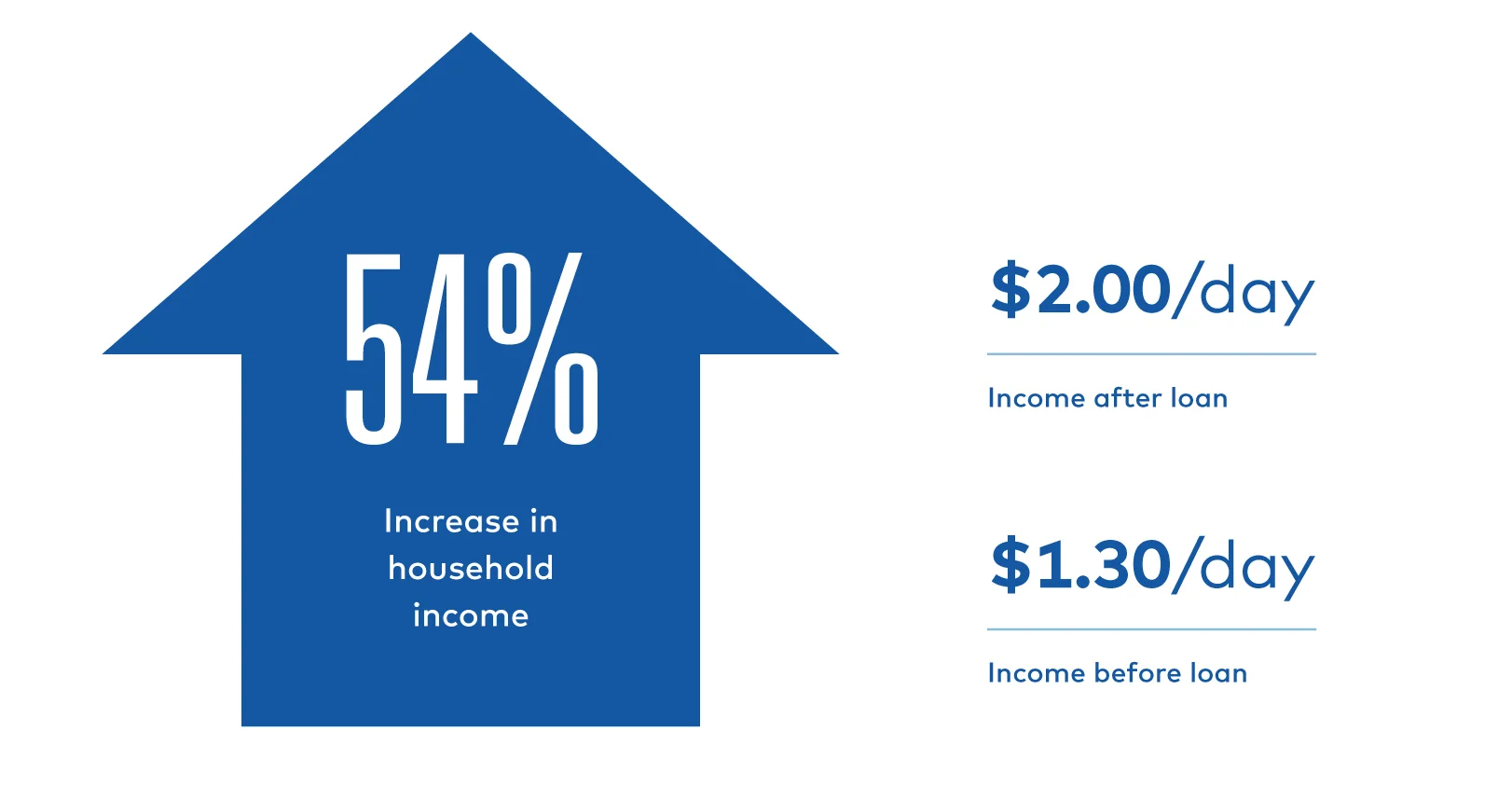 Financing through small, affordable loans empowers people in need with lasting access to safe water and sanitation solutions that can propel families like Chumki's from poverty to a life of possibility. Read more hopeful stories like Chumki's here.