Safe water at home in Mexico
Maria Angelica lives just outside of a small community in the southern part of Mexico City. She inherited a house and land in the village. A single mom, Maria Angelica works hard each day to provide for her twelve-year-old son and two-year-old daughter. While she sells apparel at a local market during the day and drives a taxi at night, Maria Angelica's mother cares for the children.
None of the residents in Maria Angelica's community have access to water or sewage networks. Maria Angelica has lived in her house for 20 years, and she has never had access to piped water. The community relies on water tanker trucks that visit the area once per month and are subsidized by the city government. The cost for the first delivery is about $4.50 per household because the government subsidizes this delivery. When a family needs additional water, the cost goes up to $65 for each additional truck load of water.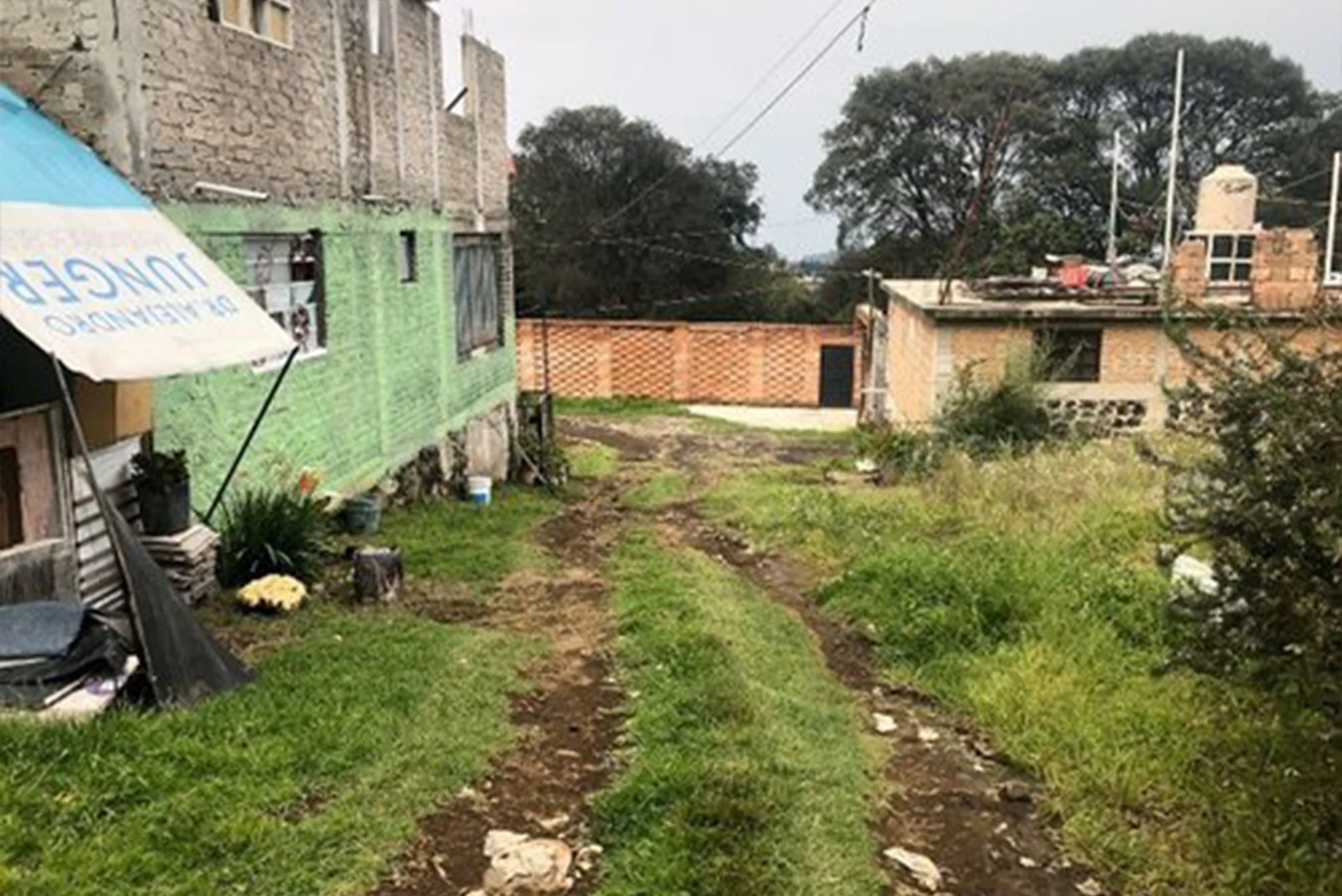 Before the subsidized water deliveries, Maria Angelica's family used to collect water from a spring that sits more than a mile from their home. During the dry seasons, the water delivery trucks don't provide nearly enough water for families like Maria Angelica's, so she often traveled 45 minutes to the nearest supermarket to buy three or four 20-liter bottled water jugs at a cost of $5 each. The expenses of time and money added up.
In Mexico, though 94% of the population qualify as having access to water according to the JMP 2019 report, only about 43% of the people have access to safely managed drinking water services. The quality of water is so low that, even in Mexico City more than 70% of the population only receive water in their homes about once a week and for the rest, they too rely on bottled water to supplement their water needs. This explains why Mexico is the country that uses the most bottled water per capita in the world.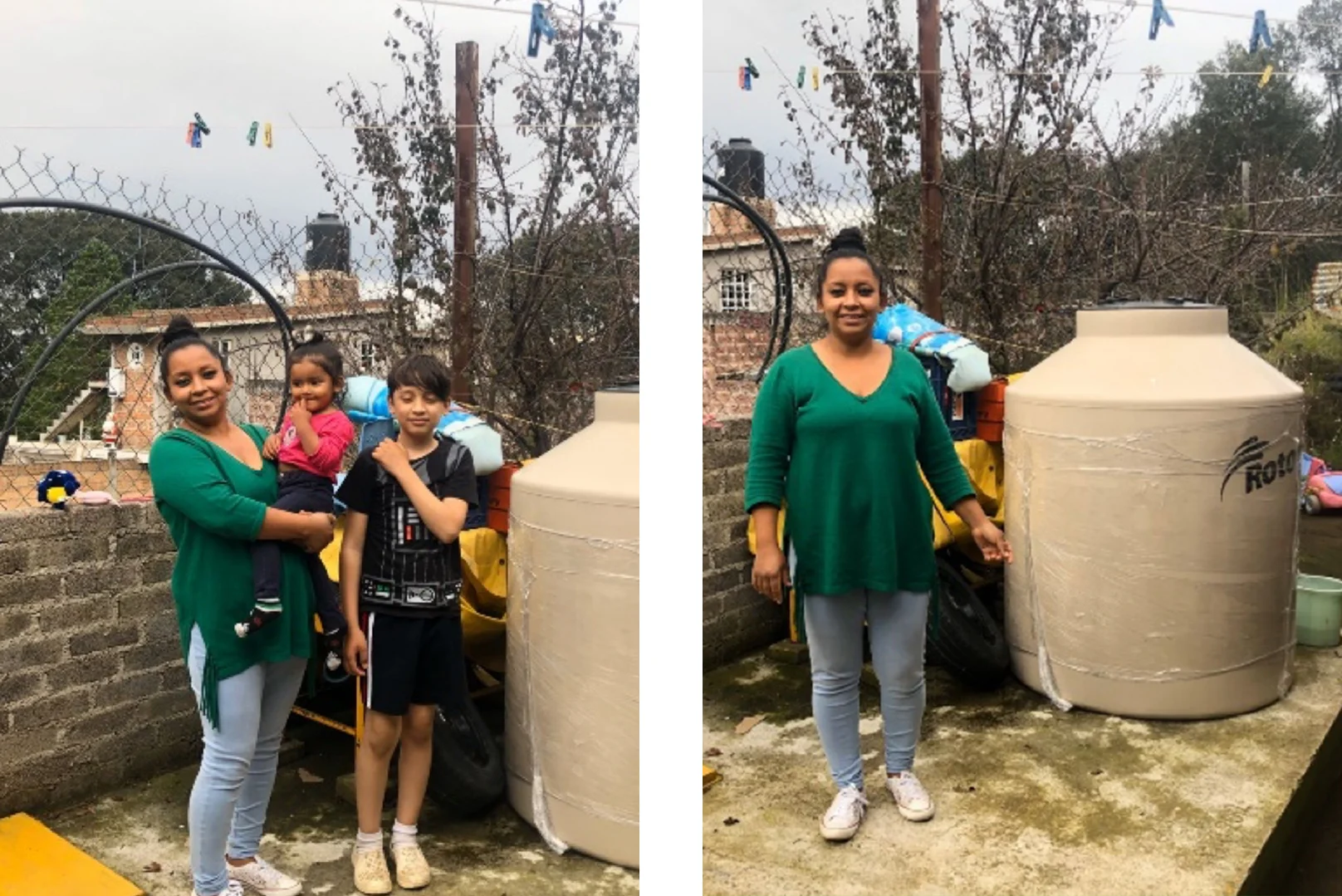 To solve her family's water crisis, and save them money and time, Maria Angelica took out a loan from Water.org's partner, Financiera Confianza. With the funds, she purchased a water tank to help her store more water and cut down on the cost of having to buy bottled water. The tank holds 1,200 liters of water. The investment will help her save $300 every month. Recognizing the savings has empowered her to do more financially for her family, Maria Angelica is interested in taking out a second loan to purchase the components for a rainwater harvesting system. With that system in place, Maria Angelica can save more money each month by catching and filtering rainwater.
---
Your dedication to empowering families in need with affordable access to sustainable safe water and sanitation solutions is making a difference in lives around the world. Thank you for the work you do each day to help make stories like Maria Angelica's story possible.