The day everything changed
Umi is a mom of two boys. Before getting affordable access to safe water at home, Umi and her seven-year-old son walked to a stream to collect water. Umi often brought the family's laundry and dishes so she could wash them in the stream while her son collected jerrycans of water. This took two hours each trip. Day in and day out, the chore consumed their lives. And, the water they retrieved was not clean. It often made Umi and her family sick.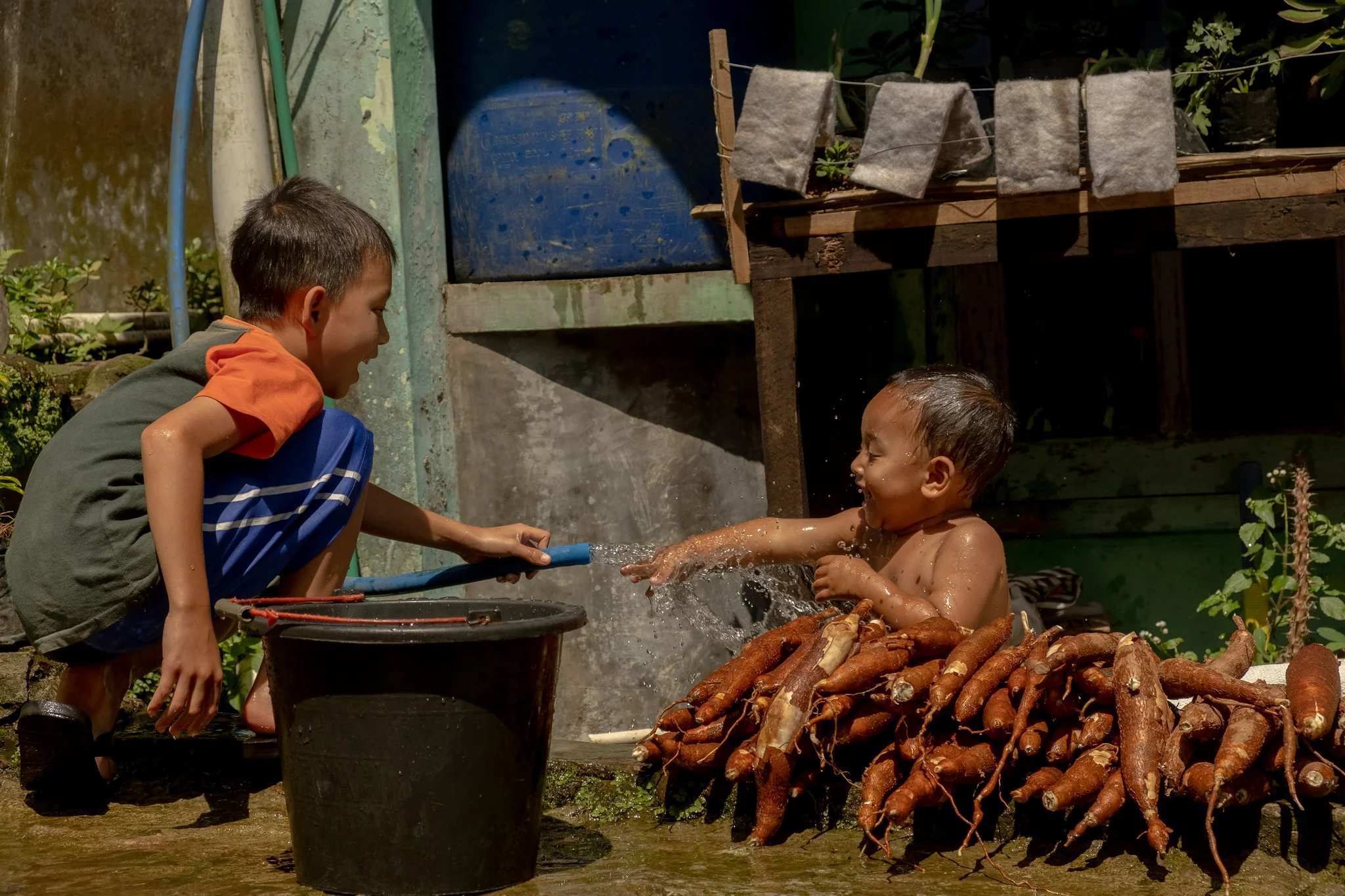 "Before we had safe water at home, we had to get water from a stream. It was dirty, but we had no choice, we had to use it."
The day Umi learned from Water.org's local financial partner in Indonesia that she could finance a long-term safe water solution for her home, she had hope.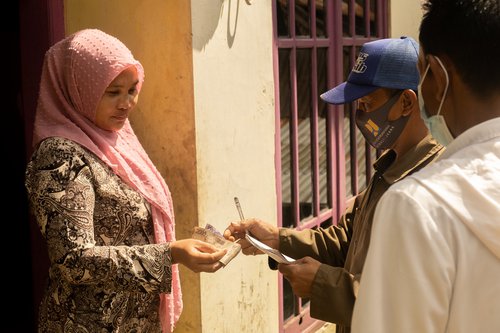 Before, she assumed it unaffordable to pay the upfront costs of getting a water connection. Water.org's partner provided Umi a small loan with affordable payment terms to establish a water connection on her property. With this option, Umi's family got immediate access to the safe water they need to survive.
"Now we don't have to collect water anymore."
Umi's life changed the day she turned on the water tap in her home. She explained, "Now we don't have to collect water anymore. We can turn on the tap and start cooking right away." Umi went on to explain that the clean water protects her family and together, all the benefits of having access to safe water at home have truly changed her family's lives for good.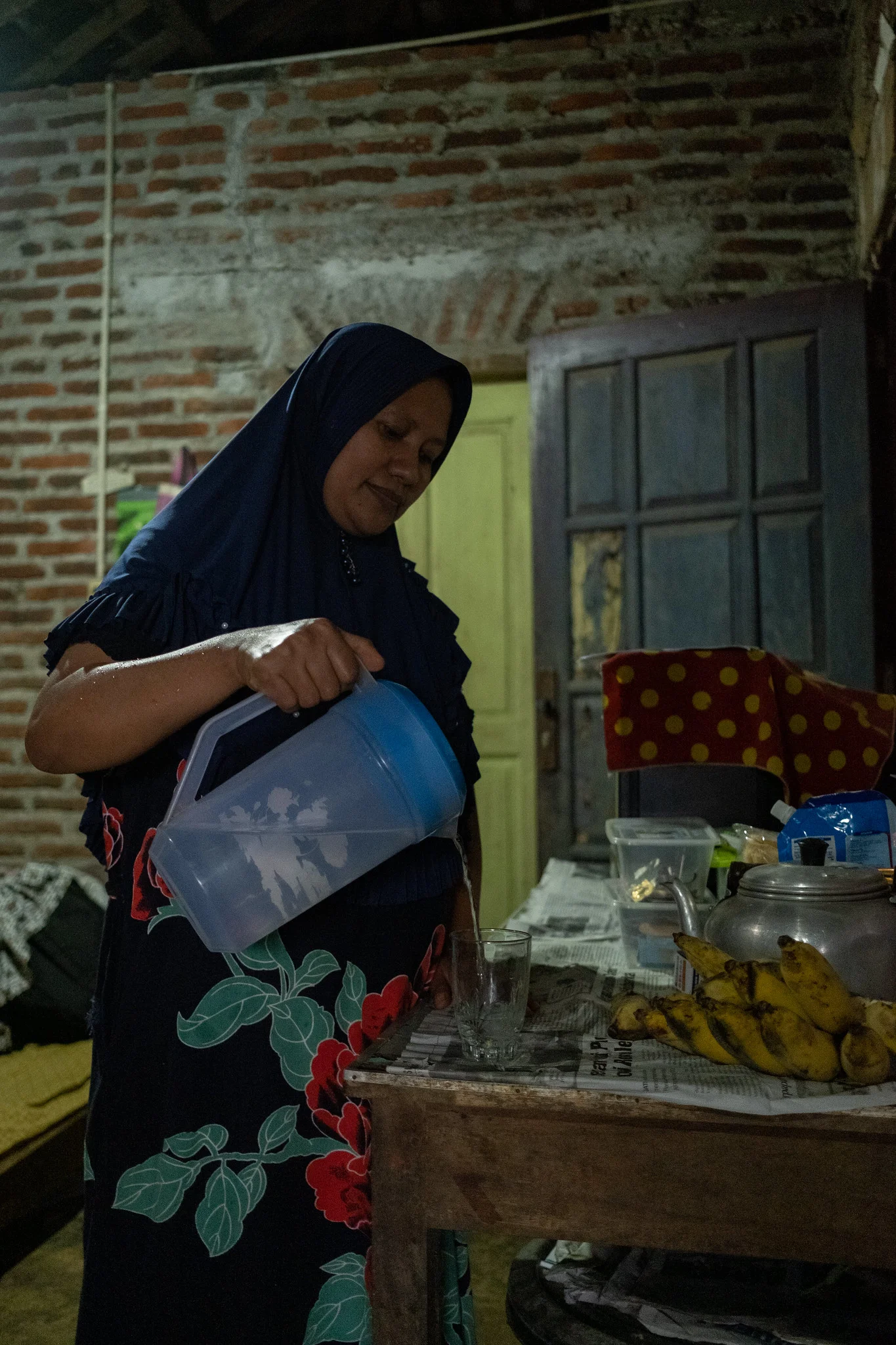 Water has the power to protect and save lives, and with long-term access to it at home, it can change everything for a family in poverty. Learn more about how we're empowering other families in Indonesia and around the world with affordable, lasting access to safe water and sanitation.