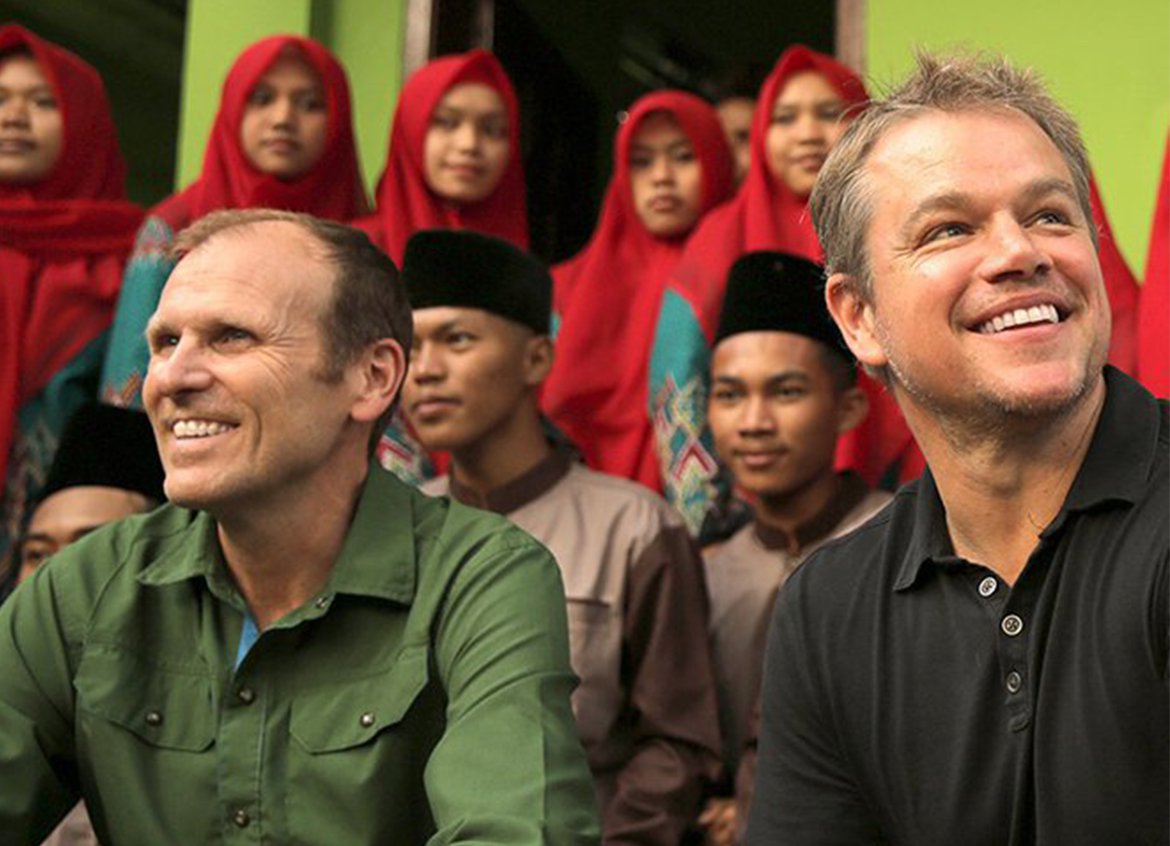 Opportunity starts with safe water
In their book, The Worth of Water, our co-founders share how access to safe water or sanitation has changed the stories of 40 million people around the world. Access to safe water at home turns poverty into possibility — unlocking education, economic opportunity and improved health.
You can help change the stories of people in need. Donate today.
Create more stories of health, hope, and opportunity.
Donate now to empower families in need with lasting access to safe water.
The Worth of Water is available for pre-order.
Change someone's story with access to safe water
Donate