Our impact in Ghana
Water.org is currently partnering with eight local financial institutions to provide families in need with small loans for water and sanitation solutions. We are in the process of certifying additional financial institutions and expanding our work in the region.
Water.org has an active relationship with the Ministry of Sanitation and Water Resources as well as other key sector players like the World Bank, Safe Water Network, Water and Sanitation for the Urban Poor, and SNV. By engaging other players in the water and sanitation and finance spaces, Water.org works to influence public policy and regulations in Ghana to unlock financing for water and sanitation services for people in need.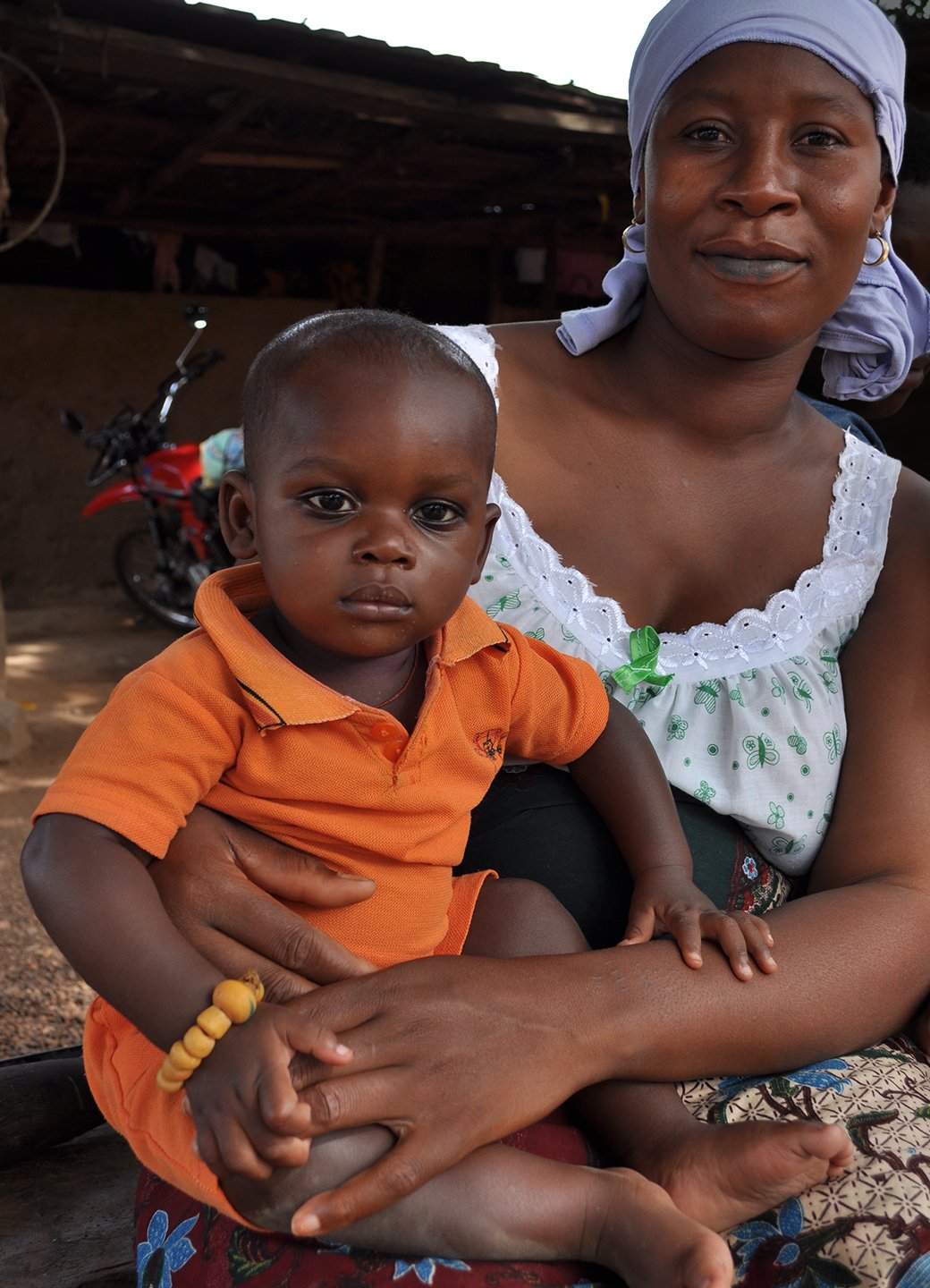 Together with our partners, we've helped mobilize more than $3.1 million in loans, reaching more than 156,000 people in need of safe water and sanitation in Ghana.
Stories of Impact

Give water credit for celebrations

Whether in India, Haiti, Ethiopia, or Ghana, access to safe water is a reason to sing, and dance, and jump, and cheer.

Read more

Stories of Impact

Opportunity in Ghana

From the stories of these women we learn that once a well was constructed near their homes, the daily obstacle of sourcing and carrying water no longer impacts their livelihood.

Read more
To help us reach more people in need of safe water and sanitation in Ghana, donate today.
Donate